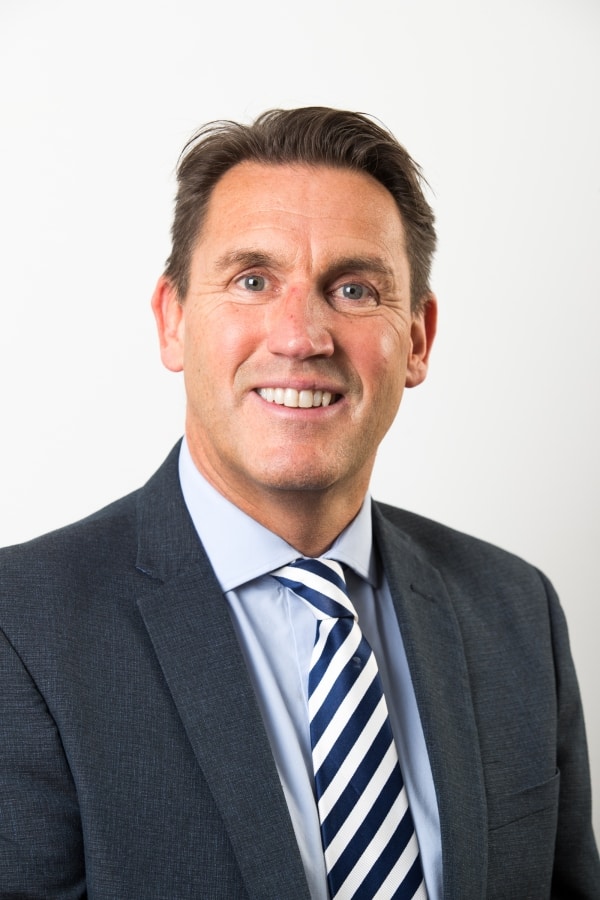 Michael Stubbs
Director of Clerking and Business Development
About
Michael has over 30 years' experience as a barristers' clerk and is a highly regarded and a trusted figure amongst the legal fraternity. His expert clerking abilities has secured him several impressive legal directory recommendations and recognition at industry awards.
He played a pivotal role in the merger of Park Lane with Plowden Chambers in 2007 and sits on the Executive Management Board of Chambers
Michael works closely with his clerking team in the day-to-day clerking of members' practices. He is responsible for the business development of chambers and ensures a close working and open relationship with our clients.
Incredibly well-connected, not just amongst solicitors but also the wider legal community, he is known for his expert knowledge and infectious enthusiasm, making him a popular go-to figure in the legal community.
Michael is focused on exploring new ways Chambers can work with clients to deliver a service that evolves with the changing legal landscape. He strives on being responsive to the market and working with clients to provide pragmatic solutions to the engagement of barristers and fee structures.
He has secured many new work avenues and clients, and generated respect for his honesty and approach. Michael's work and abilities are key to the success that Chambers enjoys.
Judge Northern Law Awards 2022.
"Michael Stubbs is a shining light as to how clerks should act, providing excellent support to solicitors, acting as the perfect link between the solicitors and barristers ensuring that there is always a smooth service" Legal 500 2022
"Chambers admin is first class. Mike Stubbs heads a very effective set." "Parklane Plowden have a fantastic team and very personable and accommodation. Mike Stubbs is always willing to go the extra mile and Laura Storr is ever so pleasant and a joy to speak to when arranging conferences and/or instructing counsel".- Legal 500 2021
"The clerking service is excellent. The director of clerking, Michael Stubbs, is second to none and is ever so pleasant to work with." "The clerks are all very efficient, friendly, approachable and willing to go the extra mile. Michael Stubbs is also a fantastic and very personable clerk." Chambers & Partners 2021
Michael Stubbs, the set's director of clerking, 'leads an excellent team – he works hard to create a positive working relationship with instructing solicitors', Legal 500 2020
"A pleasure to work with." Legal 500 2018/2019
"The clerks, and particularly practice director Michael Stubbs, help to set the chambers apart from its rivals. Whatever the problem, Mike will find a workable solution. He's a pleasure to work with." Chambers & Partners 2019