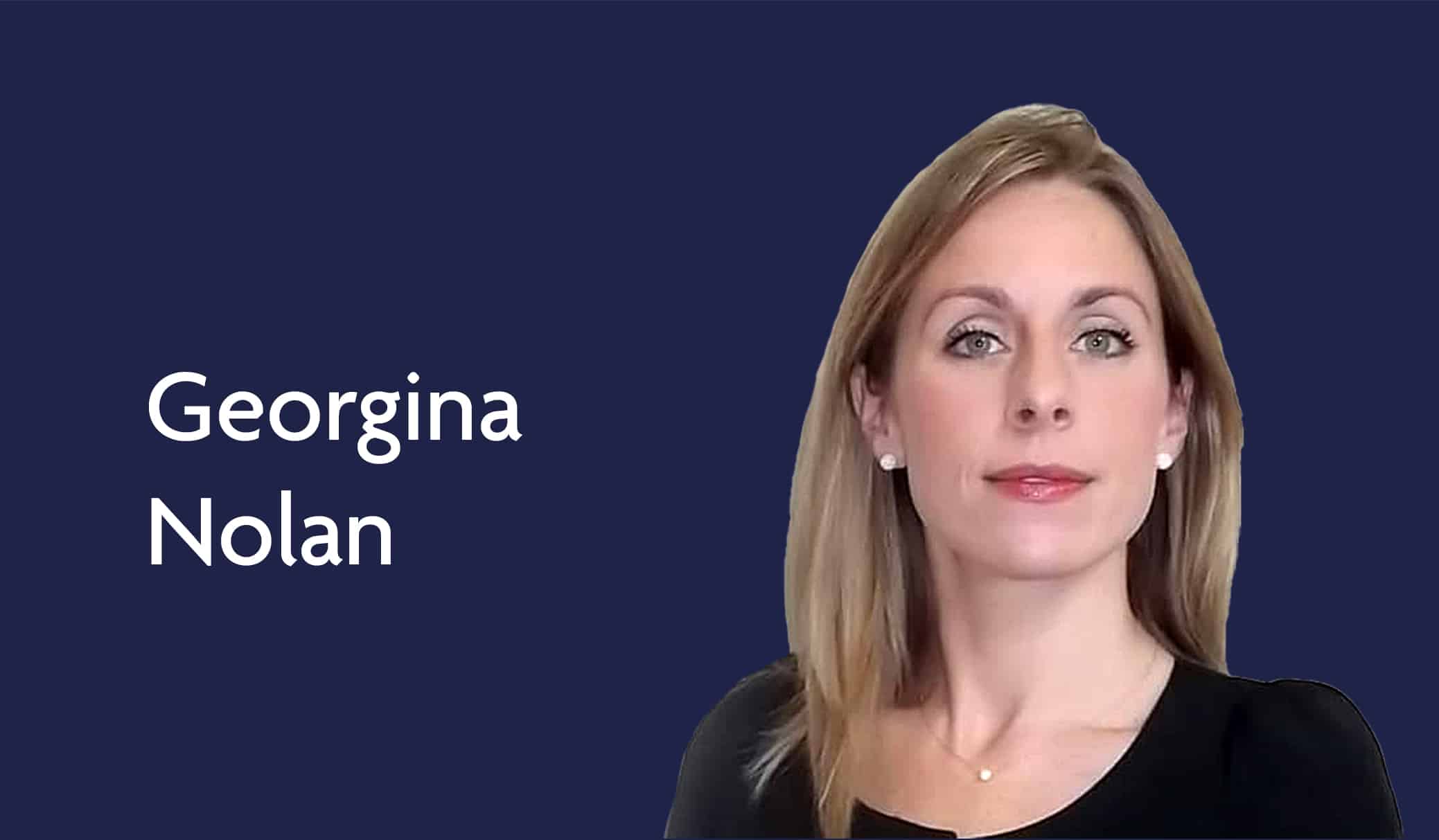 4 May 2022
Coroner finds neglect after Carlisle hospital twice fails to diagnose obstruction of the small bowel
Georgina Nolan represented the family of Frances Richardson, a sixty eight year old who died after staff at Cumberland Infirmary in Carlisle twice failed to diagnose an obstruction of the small bowel. At an inquest in Cockermouth, coroner Dr Nicholas Shaw concluded that Mrs Richardson's death was as a result of natural causes contributed to by neglect.
The inquest heard that Mrs Richardson had a lump in her stomach for four to six weeks and had been vomiting. Her GP said it was a hernia and referred her to hospital for a CT scan. Despite the CT scan suggesting an obstruction of the small bowel Mrs Richardson was discharged home and told the hernia would be repaired in the next few months. She became more unwell and returned to hospital four
days later where again the bowel obstruction was not identified. She died the following day having suffered a cardiac arrest. The coroner Dr Shaw found that had Mrs Richardson's condition been recognised she would have been taken to theatre and successfully treated. He found that there were gross failings in the management of her case and entered a conclusion of natural causes contributed to by neglect.
Read more on the case at www.timesandstar.co.uk
Georgina Nolan has over fifteen years' experience representing families, commercial and healthcare organisations, government departments and local authorities in inquests particularly high profile, Article 2 and jury inquests. She is joint head of Parklane Plowden's inquests team and sits as an Assistant Coroner in Newcastle and Northumberland.