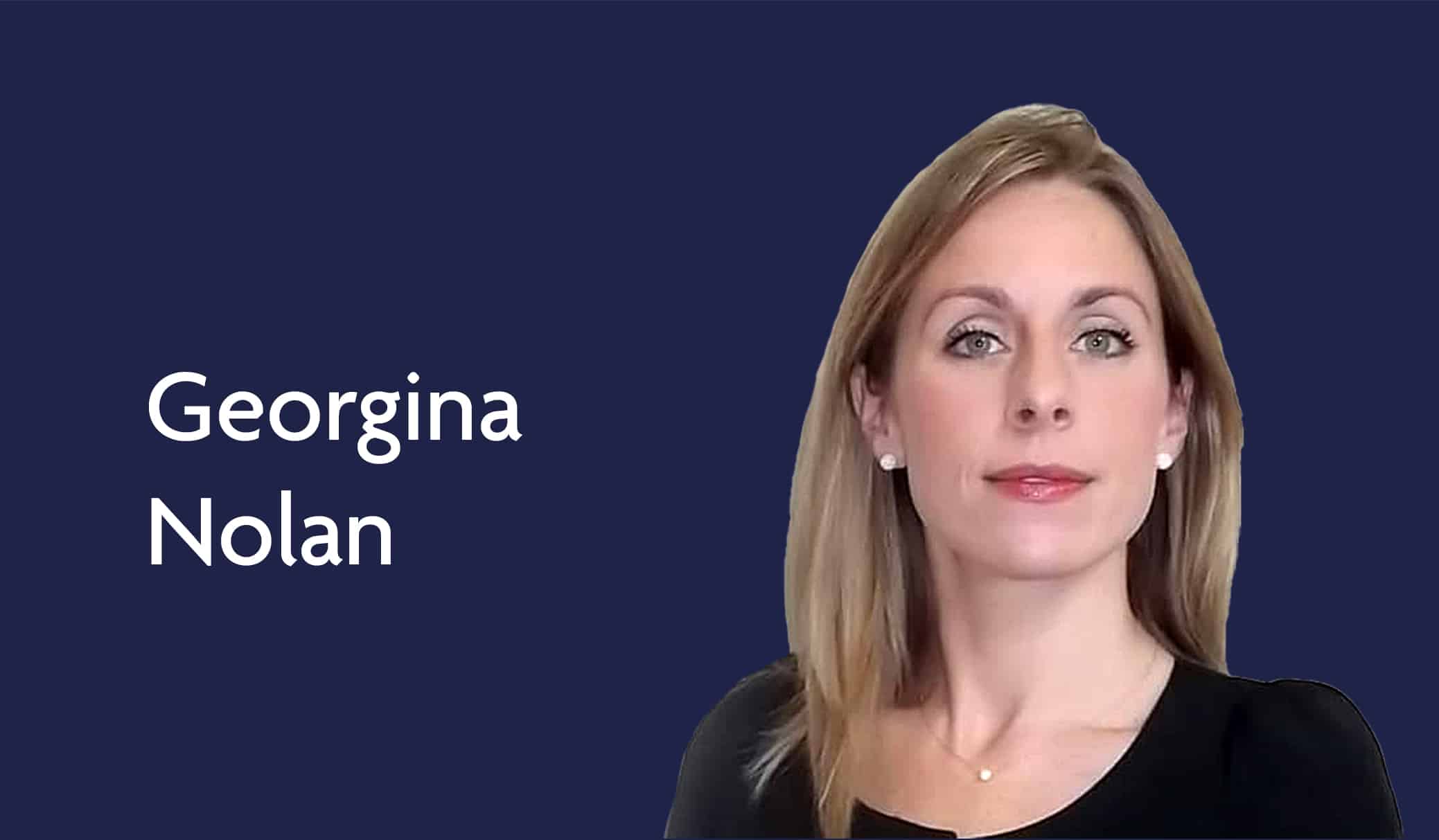 22 April 2022
Georgina Nolan represented the family of a father found hanged in an NHS Mental Health Hospital
Inquest jury finds NHS Trust failed to commence CPR after mistakenly believing that a patient detained under the Mental Health Act had a do not attempt resuscitation (DNAR) order in place.
Georgina Nolan represented the family of the deceased in an inquest which concluded on April 21st 2022. The inquest jury found that the deceased, who suffered from Alzheimer's Dementia and who had been detained in hospital for assessment under the Mental Health Act took his own life and that observations of him in the hours before his death were inadequate. The jury found that the deceased's cognitive functioning was such that his intention could not be established. Entering a narrative conclusion, the jury recorded that the deceased was not adequately observed and that there was confusion over whether a DNA resuscitation order was in place resulting in a delay in administering CPR when he was found.
Read full article at www.gazettelive.co.uk
Georgina Nolan is a specialist inquest barrister, Assistant Coroner and joint head of chambers' inquests team. She has extensive expertise in Article 2 and jury inquests particularly those involving deaths in custody and state detention. She is direct access qualified.