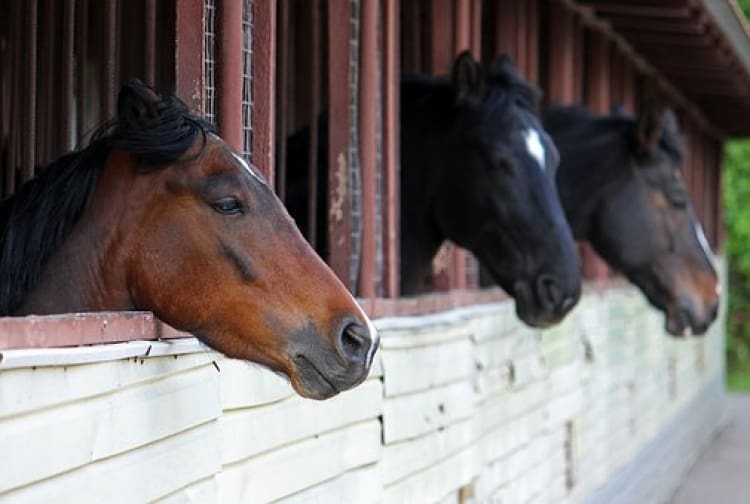 6 March 2019
No foreseeable risk of upper limb injury from work with horses.
The Claimant sought to recover substantial damages as a result of developing lateral epicondylitis. She claimed this was directly the result of her arduous and intensive work grooming and managing a stable of horses at the Harrogate Riding & Language Centre.
After a close examination of the facts and an investigation of industry practices, Michael successfully persuaded the Court that the tasks did not expose the Claimant to a foreseeable risk of injury. The Claimant also failed to convince the Court that causation was established.
The case follows on from a number of similar successful results for Michael where he has effectively deployed key epidemiological studies relating to WRULD in defence of claims regarding a variety of upper limb conditions.
Michael was instructed by Patrick McBrien of DWF Solicitors.
Michael is currently offering a bespoke seminar regarding the link between CTS and keyboard work.
If you would like to discuss this seminar with Michael, or WRULD, then please contact his clerk at: Michael.stubbs@parklaneplowden.co.uk.