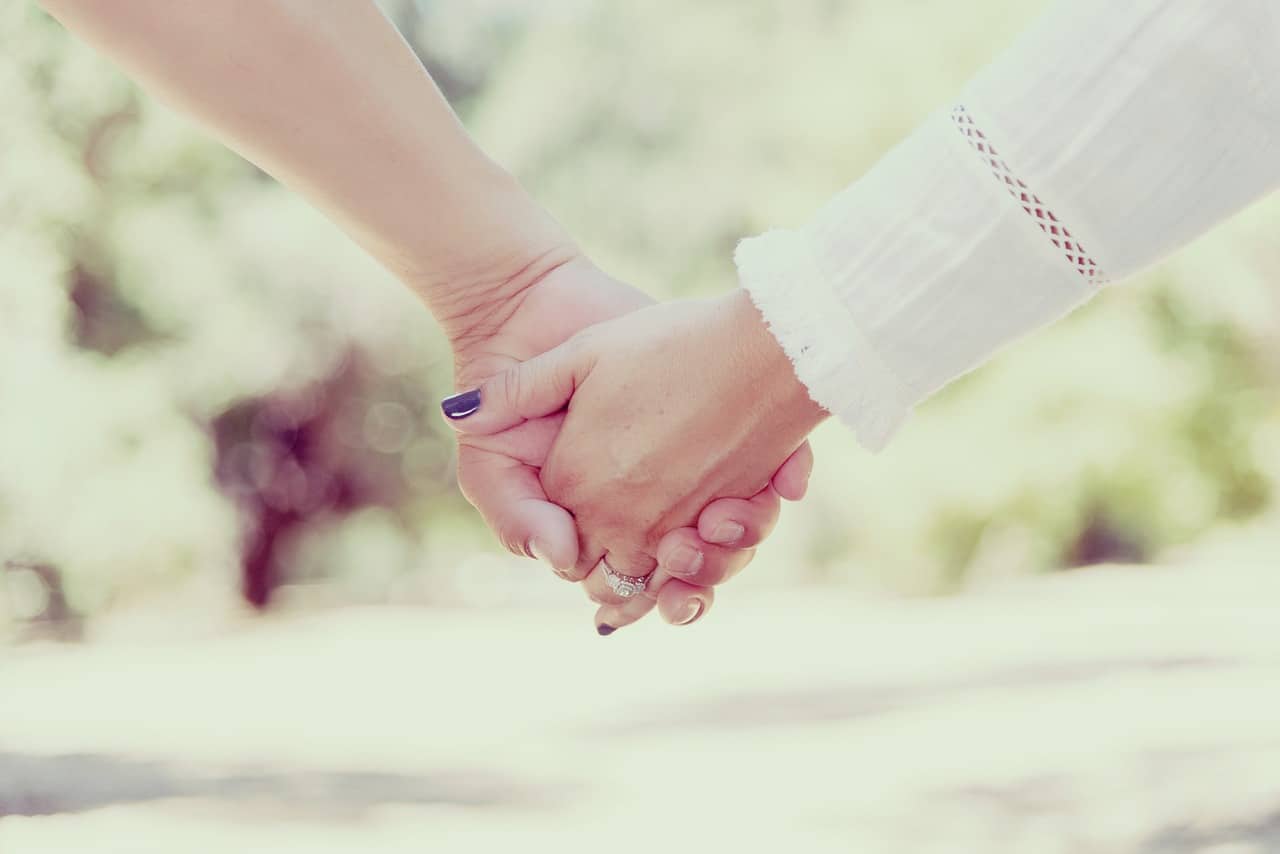 30 January 2018
Unemployed law graduate seeks share of girlfriend's £1.3m home.
An unemployed law graduate who has not done a 'proper day's work' and lived off her businesswoman partner is claiming a share of the £1.3 million home because she was the housewife.

During the 16 years the couple were together, Shree Ladwa did not have a permanent job, but the house was owned jointly.

Beverley Chapman, a building company director, funded their lifestyle, paid off the mortgage and bought a diamond engagement ring for Mrs Ladwa.

After the relationship ended in 2016, Mrs Chapman said she was treated like a 'cash cow' and did not want her former partner getting a share of the house. She said it was only Ms Ladwa's 'nagging' that led her to put the house in joint names.

"I would describe the way she behaved…as a bit like a child who keeps asking for something, like 'can I have this toy?' and asks repeatedly or makes repeated references to it, so that you relent,' she told Judge Stephen Murch at Central London County Court.

Ms Ladwa said she cooked and cleaned for Ms Chapman and was entitled to half the property like any other "housewife". Although the house was bought in Ms Chapman's name, Ms Ladwa said they always intended to own it equally and that was why it was transferred into their joint names in 2008. During their relationship Ms Ladwa received a £25,000-a-year allowance from her mother and chose to live off her partner, the court was told.

Elizabeth Darlington, representing Ms Chapman, said Ms Ladwa's law degree had not led to a permanent job. Training at Le Cordon Bleu, the cookery college, and attempts to start businesses also went nowhere.

"The reason you didn't work is because you didn't want to, did you?" Ms Darlington asked Ms Ladwa. "You could have got a job in any number of things. The bottom line is you didn't want to work."

Denying the accusation, Ms Ladwa said she concentrated on getting a training contract after her law degree and applied for jobs without success. She said she had "never pressured" and "never hassled" Ms Chapman into transferring the house.

Anthony Geadah, representing Ms Ladwa, said that although Ms Chapman paid off the mortgage, some of the funding for the house came from the sale of their previous home, which had been jointly owned, and their joint bank account. He said Ms Chapman "maintained" Ms Ladwa as her "long-term partner".

Comparing the case with a divorce battle, he asked Ms Chapman: "Isn't it the truth that Shree was effectively housewife? She kept care of the house, she made sure it was always immaculate. She took care of you, supported you when you were stressed. She cooked and cleaned and did all the household chores. She was effectively the housewife and you were out making the money." Ms Chapman replied: "I don't know the reason why she couldn't get a job. I could walk out on the street tomorrow and get a job."

Ms Darlington said the transfer of the house into joint names should be overturned after Ms Ladwa exerted "emotional pressure" to get the documents signed.

Mr Geadah described Ms Chapman as a successful businesswoman who was trying to "rewrite history. The transfer into joint names can clearly be reasonably accounted for," he said.

The judge reserved his ruling.

Elizabeth Darlington represented Ms Chapman.
The Times article can be viewed here.