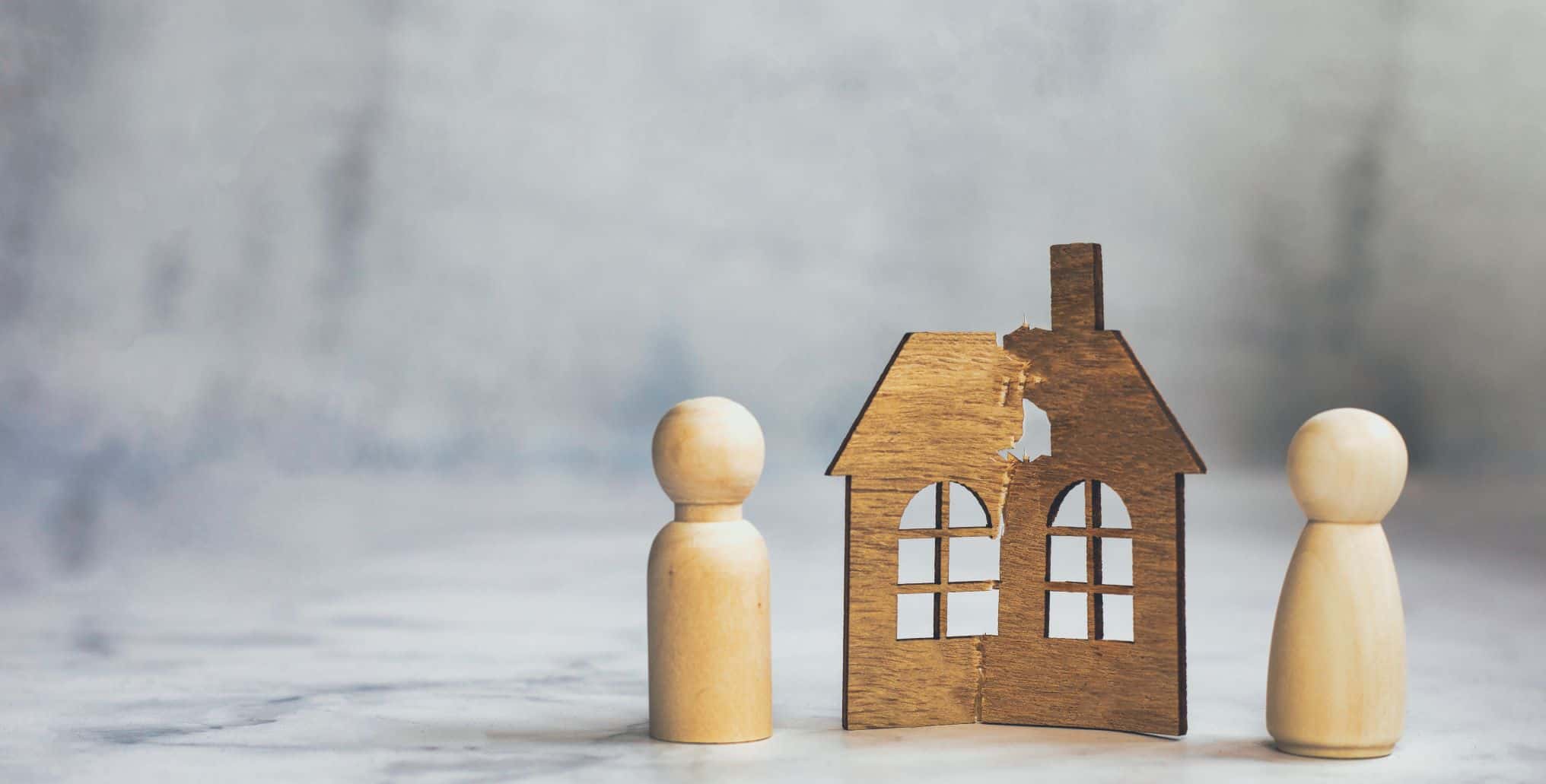 16 August 2023
20 September 2023 | Family Hybrid Seminar Series: Private Family Law
In the next instalment of our seminar series, Parklane Plowden's family specialists, Lucy Sowden and Chloe Branton consider the use of s91(14) orders in private law children cases.
As part of this seminar, they will reflect on the Domestic Abuse Act 2021 and whether the legislation could be responsible for a resurgence in the usage of s91(14) orders in appropriate cases.
This is a hybrid event and attendance is possible online via Zoom or in person at our Leeds Chambers on 20th September from 5 PM onwards.
You can register for this seminar here.