Environmental, Social & Governance (ESG)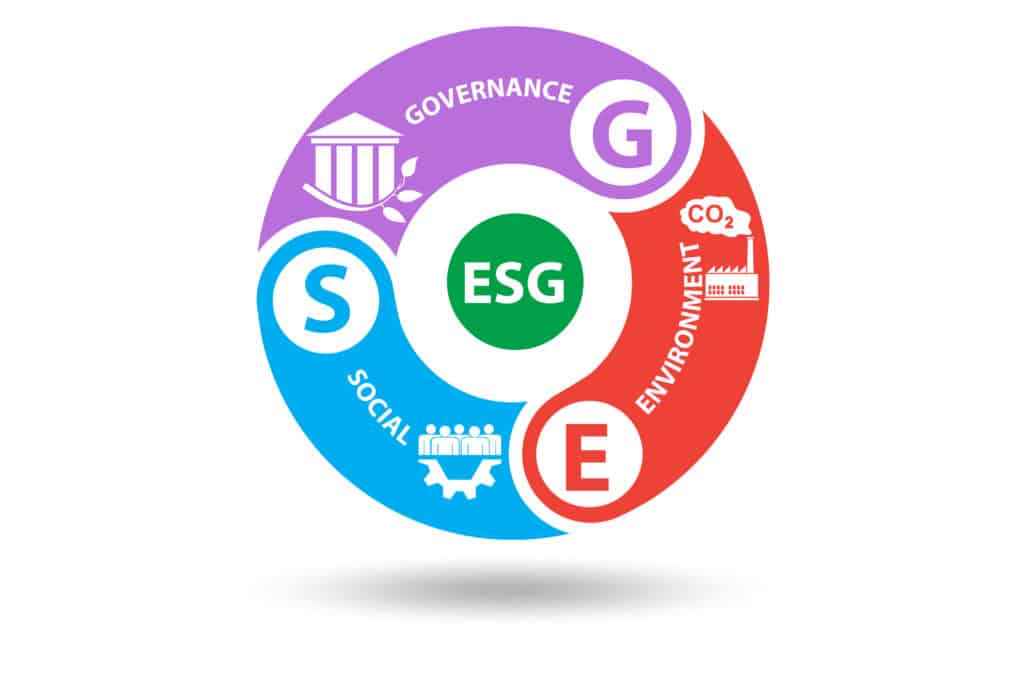 Parklane Plowden is committed to ensuring that it is a sustainable and environmentally and socially responsible business. At the heart of our organisation is prioritising Environmental, Social and Governance considerations. ESG is taken seriously by the Board and embedded in our strategy. We understand that every aspect of our business is in the spotlight from how we treat employees, our suppliers, how we use and manage data, right through to our environmental credentials. It's now clear, that having a clear purpose and positive impact on the planet and its people matters like never before. Please see more detail on our additional pages on CSR, Equality & Diversity, PLP Foundation, and Supporting Clients using the links below.
Governance
Parklane Plowden operates under a model that provides for an Executive Board of Members which manages the business of Chambers (particularly membership, professional and reputational matters) and a wholly owned company, Plowden Facilities Ltd, which was formed to efficiently manage outsourced Chambers' business services needs. Plowden Facilities has three Non-Executive Directors who provide Finance, HR and Chair support, bringing additional commercial acumen to business decision making.
Chambers ensures that having an independent Chair of each Board continues to support high standards of governance at Board meetings. This also promotes a clearer definition of roles, responsibilities and accountabilities of Office Holders, Board Members and Plowden Directors. Future planned reviews include Chambers' risk plan, financial controls and internal approvals to ensure they remain fit for purpose and consistent with Chambers' regulatory and operating standards.