FACILITIES
Parklane Plowden has chambers in both central Leeds and central Newcastle. Our premises in Leeds is opposite the Combined Court Centre, and our premises in Newcastle is on the Quayside.
In 2022 Parklane Plowden reopened our Leeds premises after a state-of-the-art refurbishment project. Over the course of 6 months, we completely reorganised the space to create a high-quality working environment for our members, staff, and clients which supports flexible work patterns and remote hearings.
On the ground floor there is a modern and spacious reception area, a flexible workspace for our staff, two meeting rooms, and two accessible WCs.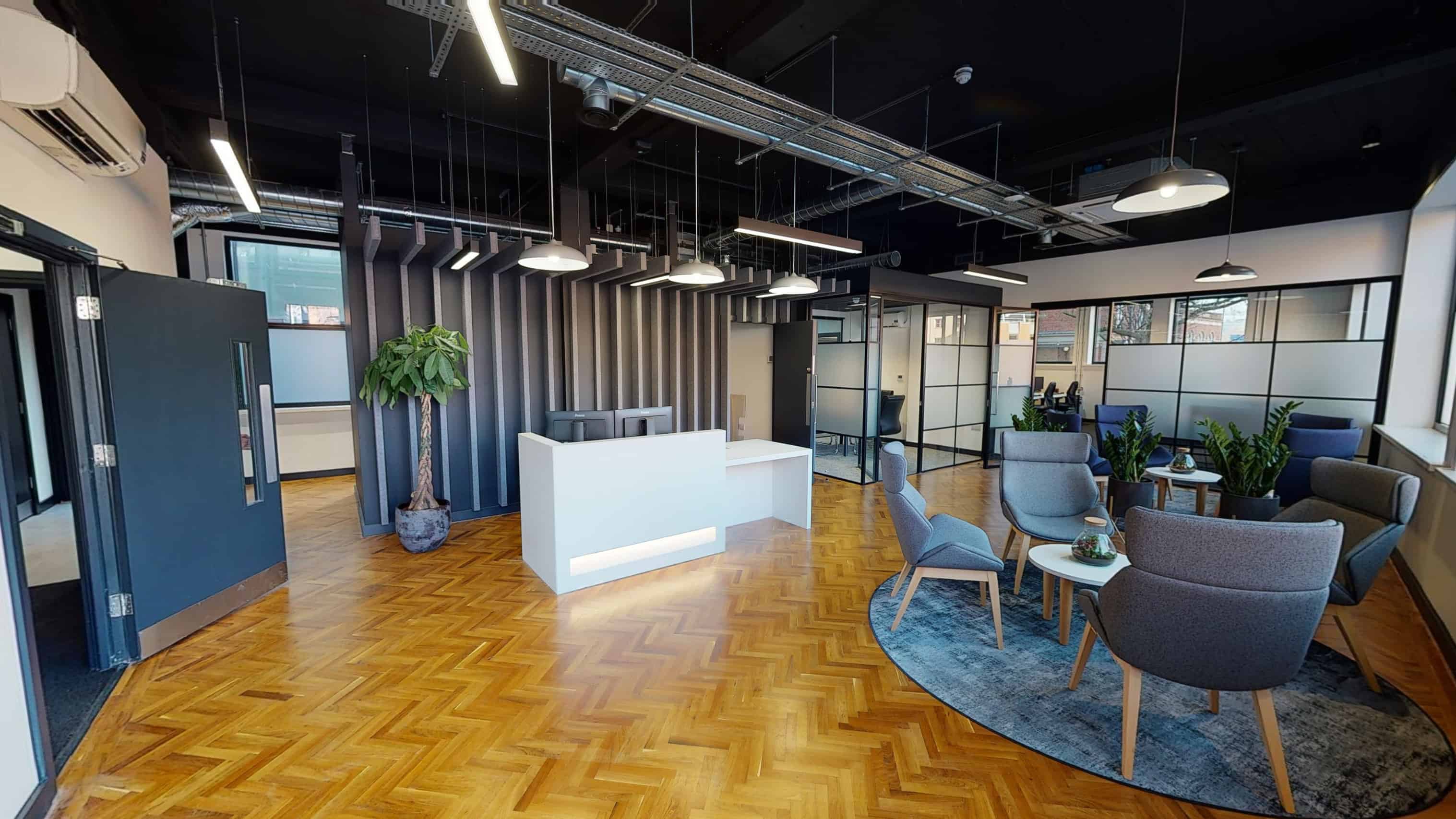 On the first floor we have created what we call the Barristers' Lounge. It's an open plan and agile workspace with kitchen, dining area, and lounge area. This is a space where our members can socialise, work in the company of others, and have informal meetings.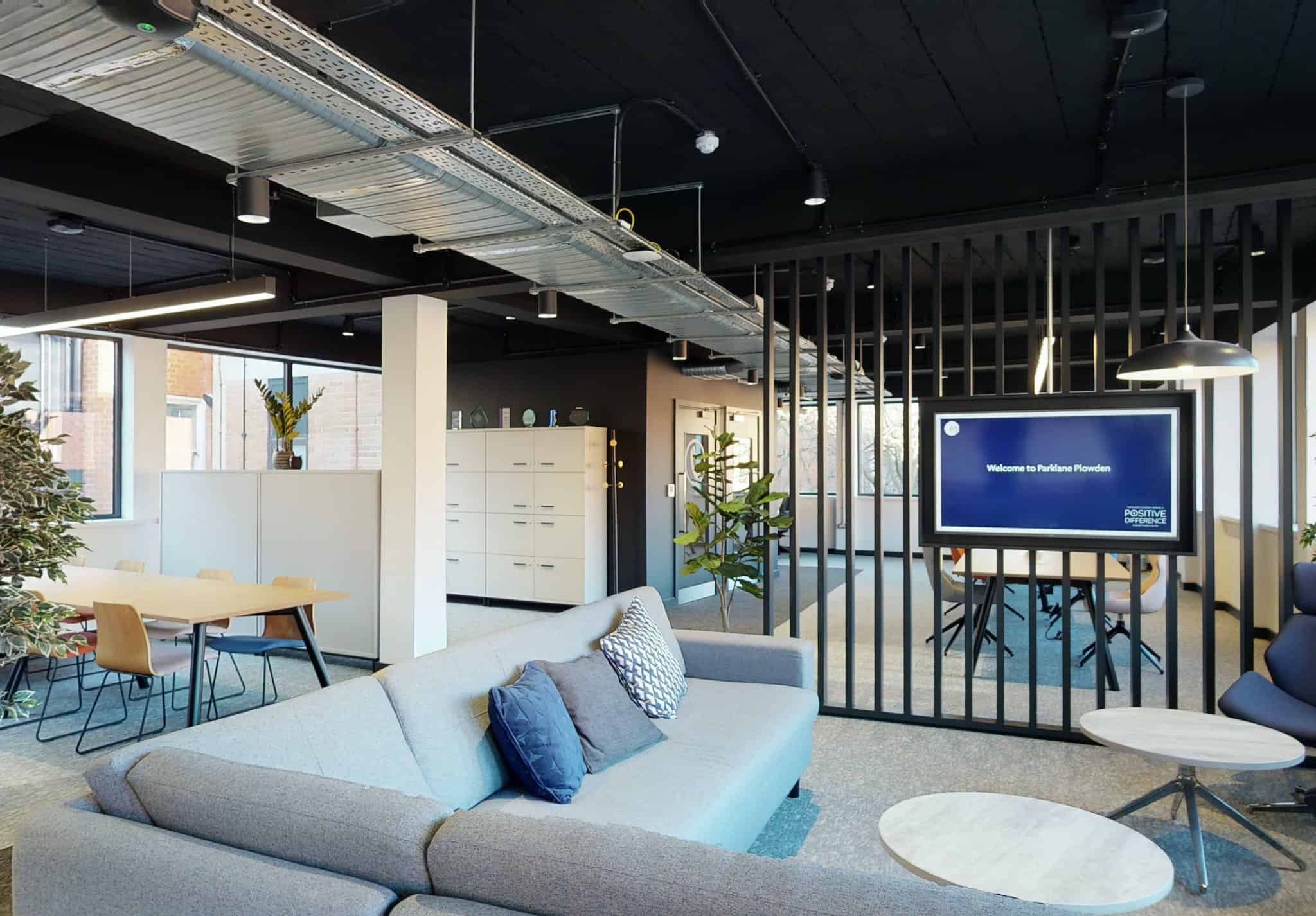 On the second floor we have built what we call the Barristers' Study. This is also open plan and flexible but is for silent study. There are a variety of workstations for members to choose from, including many with monitors for using as a second screen.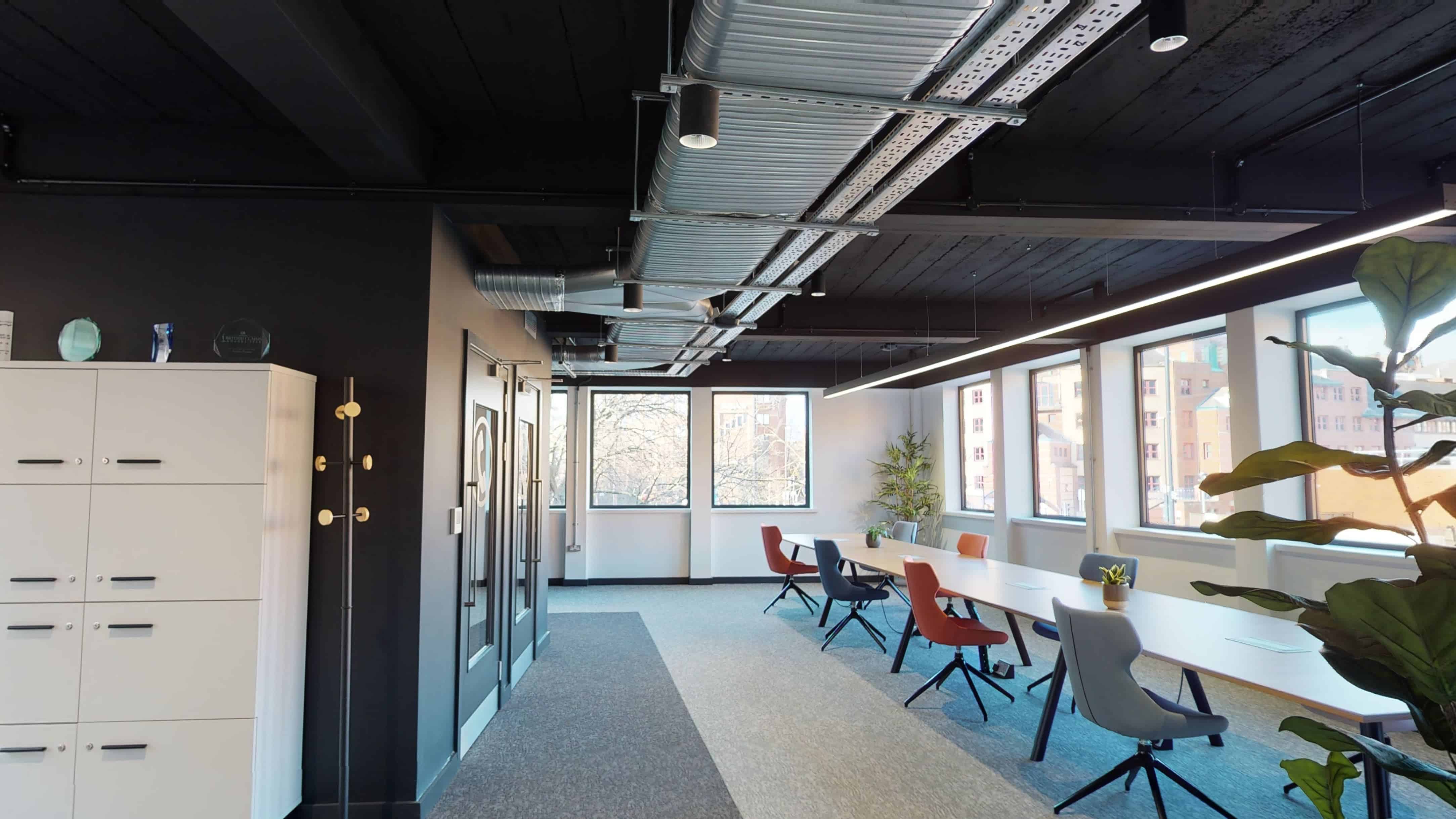 It's on this floor that we have also created several what we call Case Rooms for remote hearings and conferences. These rooms are light and bright and equipped with large HD monitors, HD webcams, and condenser microphones to try to achieve the best possible setup.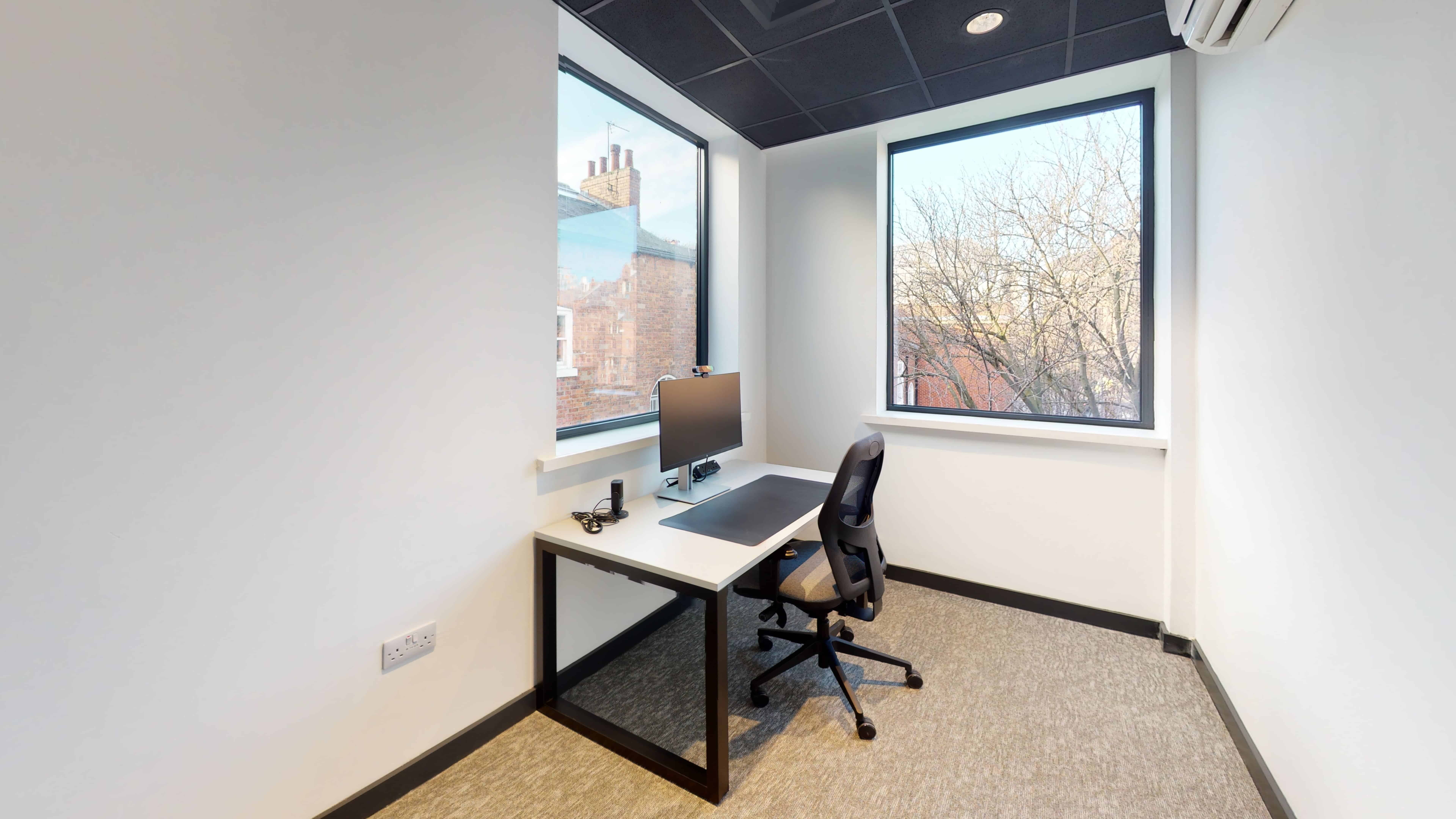 On the third floor we have a dedicated space for clients attending for in person or hybrid meetings and hearings. Some of the rooms have monitors on the walls for hybrid hearings.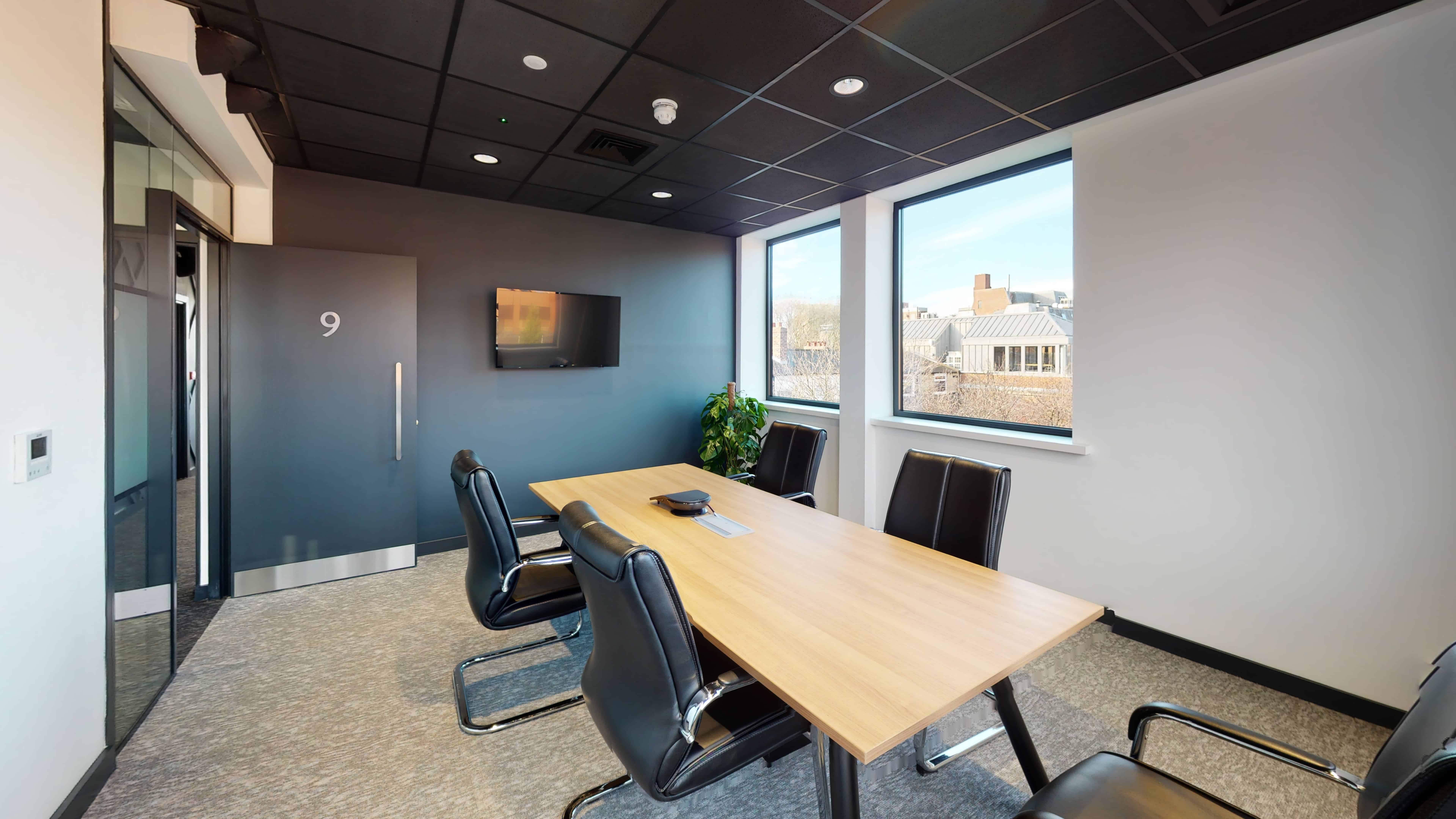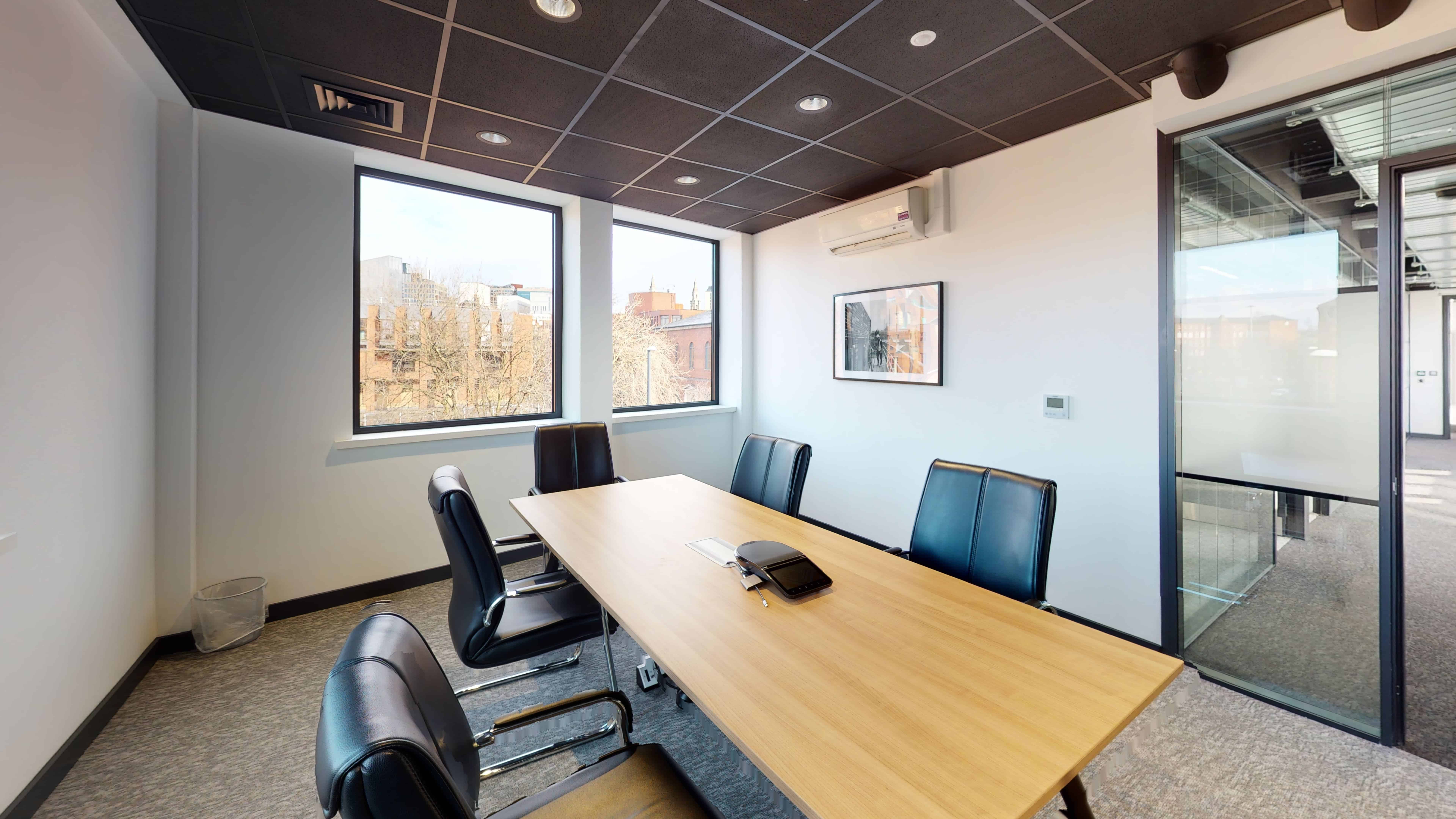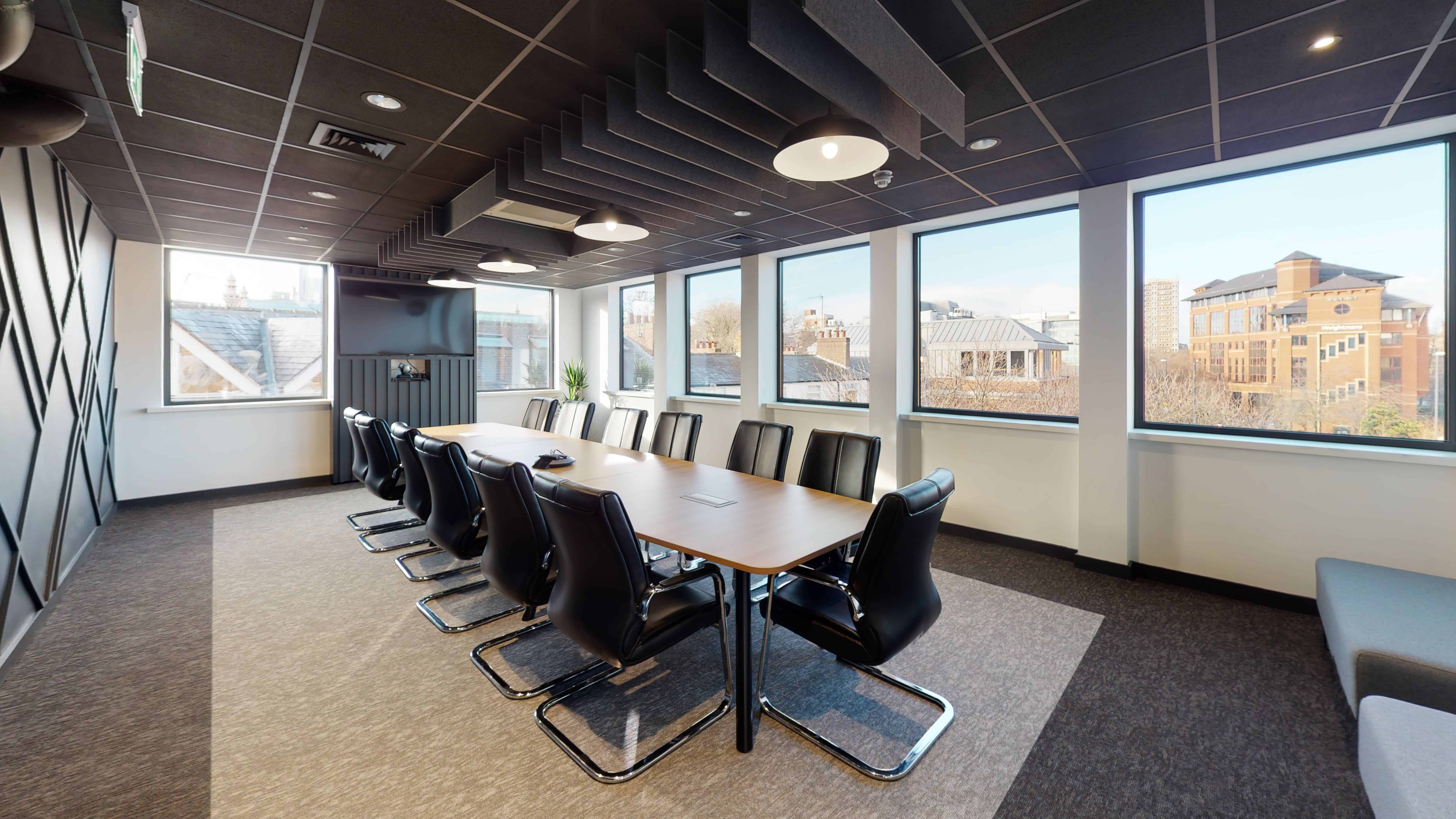 And for the summer months we have extended onto the roof to create a south facing social space for our members, staff, and visitors to enjoy.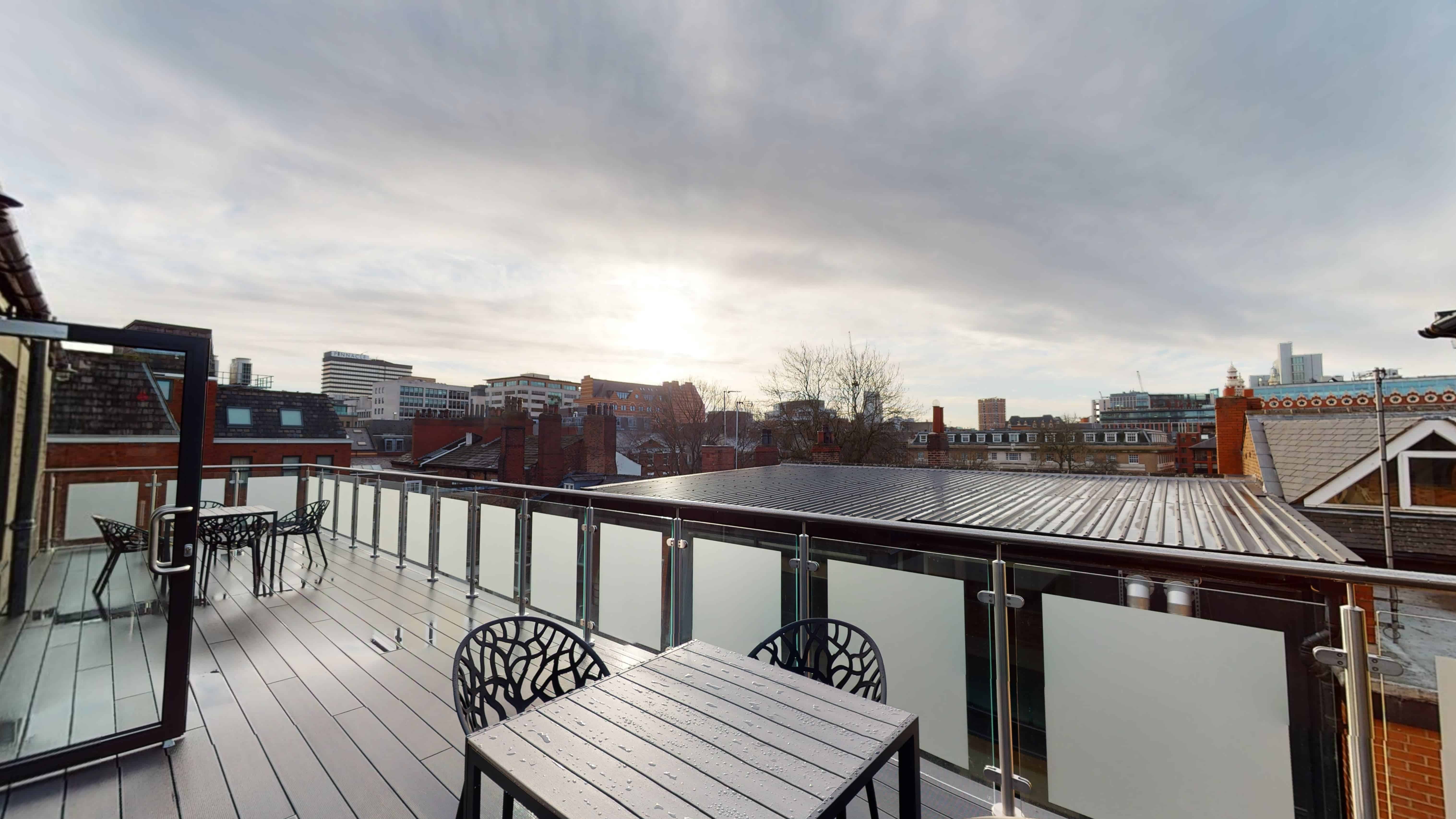 Our investment in premises demonstrates our commitment to further enhancing our reputation as a vibrant, progressive chambers alive to the evolving needs of our clients, members and colleagues.
We have a shared purpose at Parklane Plowden is to make a positive difference in all we do through expert advice and advocacy combined with excellent client care. We've applied our 'positive difference' principle to the refurbishment and it has enabled us to create an outstanding place where talented people want to work.
If you would like to visit please feel free to get in touch. For now, this page will allow you to experience a full 360 virtual tour, as is shown at the top.
The next stage in our growth plan is to upgrade our Newcastle premises and create a similar working environment for Barristers, staff, and clients based in the North East.