Equality & Diversity
Parklane Plowden Chambers and Plowden Facilities Ltd are committed to equal opportunities in all aspects of their work.
We seek to promote diversity within Parklane Plowden Chambers. We believe that our success depends on sustaining a working environment that is free from discrimination, prejudice, harassment, or victimisation.
Parklane Plowden Chambers and Plowden Facilities Ltd. are deeply committed to providing equality of opportunity regardless of an individual's age, disability, gender reassignment, identity or expression, marital or civil partnership status, political persuasion, pregnancy or maternity, race, colour, nationality or ethnic or national origin, religion or belief, sex or gender, sexual orientation or social background.
For further information, see our written Equality and Diversity Policy.
Anti-Racist Statement
We recognise our role in society as a source of justice and as such reject racism in all its forms.
We are committed to the promotion of equality, diversity and inclusion within our organisation, the profession and the community we serve. As a Chambers we embrace our obligation to listen to those around us, learn and introduce positive changes to make lives better.
We are committed to upholding the standards of the Bar Council Anti-Racist Statement and our obligations within it and will rigorously challenge racism in all its forms through reviewing how we work, encouraging inclusion, supporting initiatives that positively impact diversity and challenging those individuals who behave in ways that are contrary to our commitment.
Equality & Diversity Committee
Parklane Plowden Chambers has an Equality & Diversity Committee comprising 13 members from staff, barristers and our Equality & Diversity Officers, Nicola Twine and Leila Benyounes. Together, alongside our Outreach and Pupillage teams, we are working to deliver on several initiatives to achieve our objectives of providing fairness and equality at both Chambers and the Bar including: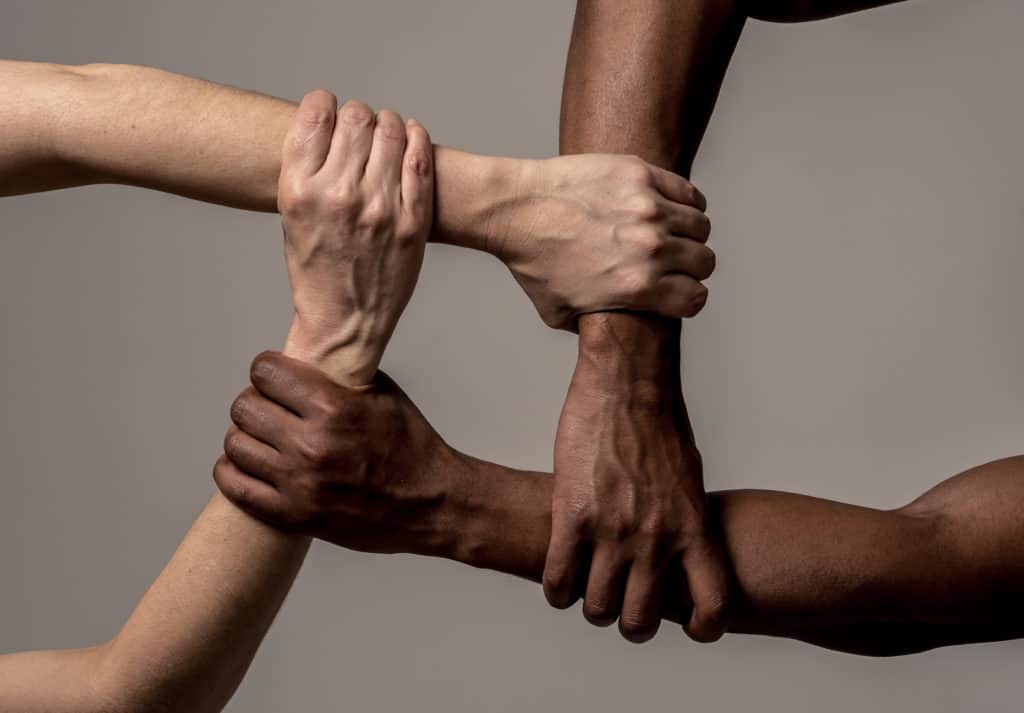 Bridging the Bar where we are a partner offering mini pupillages to promote equal opportunities and diversity at the Bar. bridgingthebar.org/ has a vision for the future of a society where the Bar is accessible for everyone regardless of race, sex, class or other characteristics.
We are sponsoring dedicated prizes to the two highest achieving ethnic minority students at Leeds and Newcastle Universities as part of the programme.
Funding "social mobility" and "positive action" mini pupillages where there are cost or other barriers to considering a career in the law and, in particular, those from minority ethnic backgrounds.
Chambers' Diversity Data
Following the Bar Standards Board Handbook, Parklane Plowden Chambers has surveyed its Members and Employees to publish our Diversity and Equality Data in line with Bar Standards requirements.
This data helps us to plan and adapt our policies and approaches about training, recruitment and development and supports our goal of being a diverse, inclusive, and independent member of the legal profession.