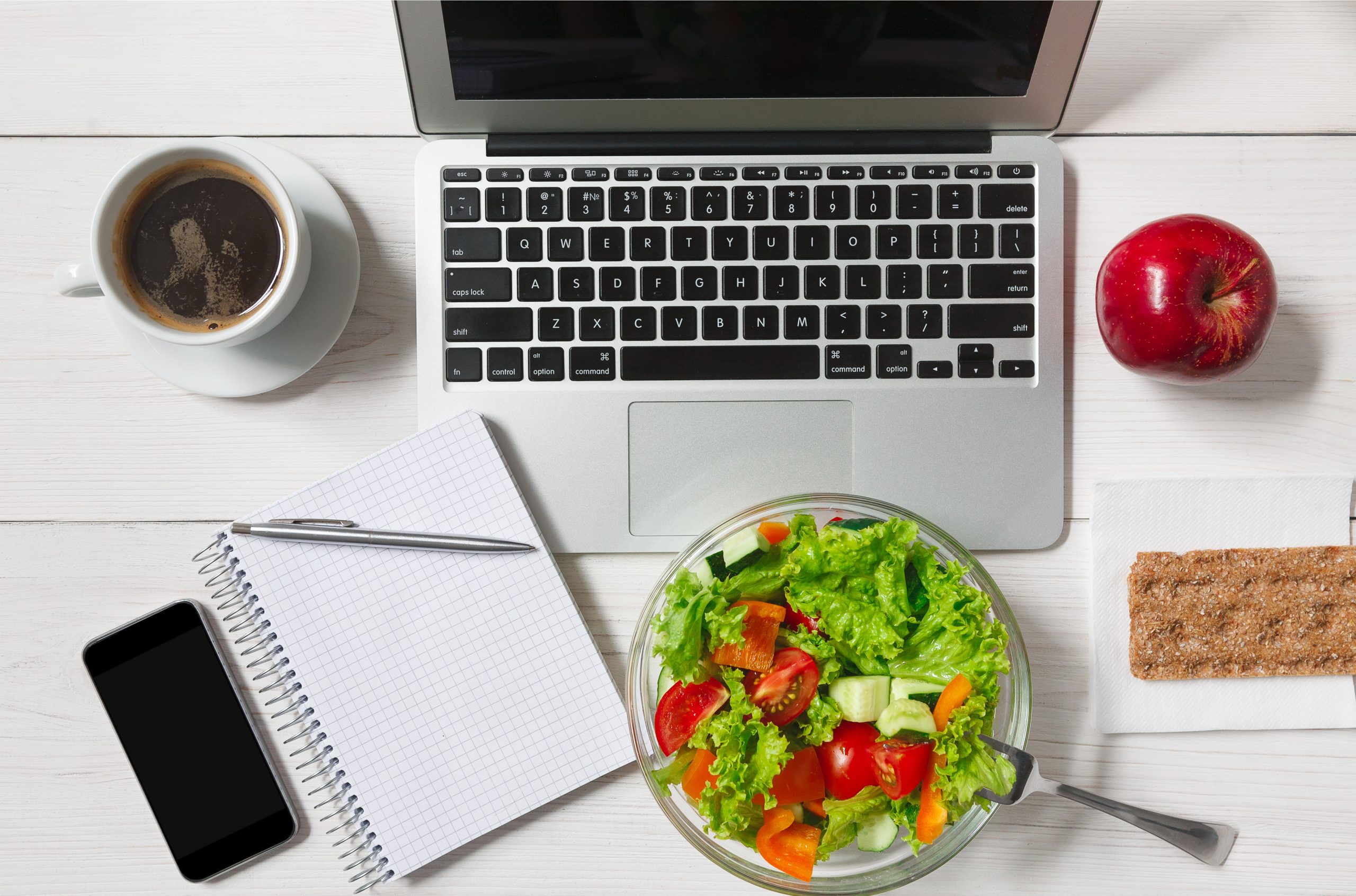 14 September 2023
28 September 2023 | Employment Law with Lunch
The next webinar in our 'Law with Lunch' series of bitesize, lunchtime talks covering legal issues of the moment is not to be missed.
Thursday 28 September 2023 | 12:30-13:30
Join employment specialists Roger Quickfall and Bryony Clayton as they consider the hot topic of third-party harassment and whether employers can be liable for the harassment of their employees by third parties and government proposals to change the law, in this interesting area.
Sign up to the webinar here.