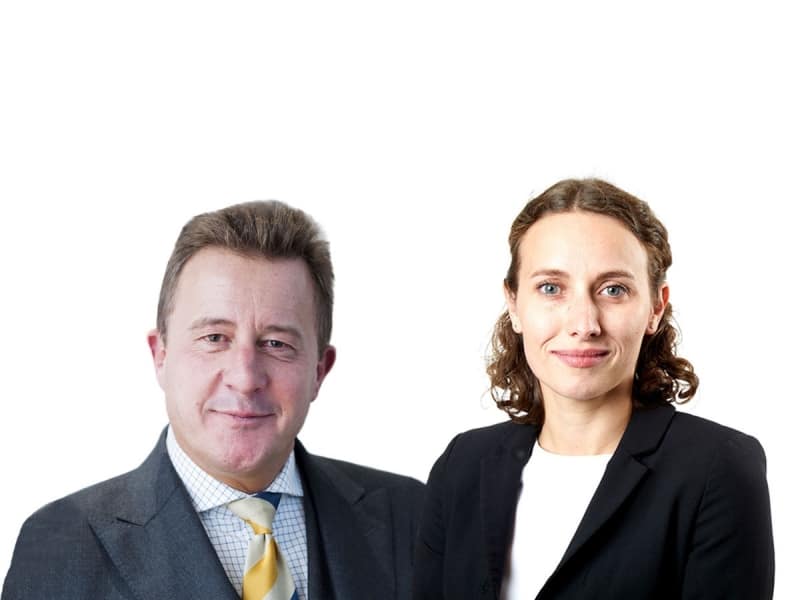 12 April 2019
AvMA Lawyers Service Newsletter | April 2019
Featuring barrister Abigail Telford's article on 'Inquest touching the death of Thomas Holt' and barrister Jonathan Godfrey's article 'With the best of intentions': a commentary on Hazel Kennedy v Dr Jonathan Frankel [2019] EWHC 106 (QB).
The Newsletter in full can be viewed here.
Action against Medical Accidents (AvMA) is the UK charity for patient safety and justice.