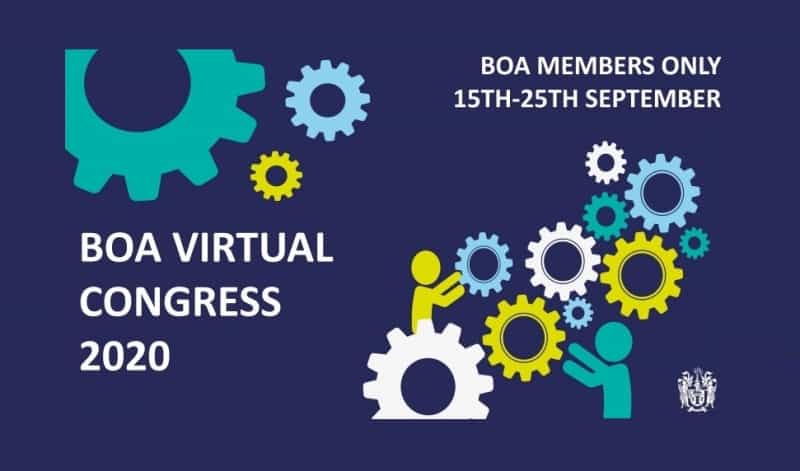 11 September 2020
Barrister Leila Benyounes to speak at the British Orthopaedic Association Virtual Conference on Thursday 17th September 2020.
On the 17th September, Leila Benyounes will speak at the BOA Virtual Congress 2020 which runs from 15th - 18th September, on 'Medico legal Implications of COVID-19 for Orthopaedics'.
Registration for the live sessions across Virtual Congress are now open and be booked once you are logged in to the website.
For more information, please email: events@boa.ac.uk.