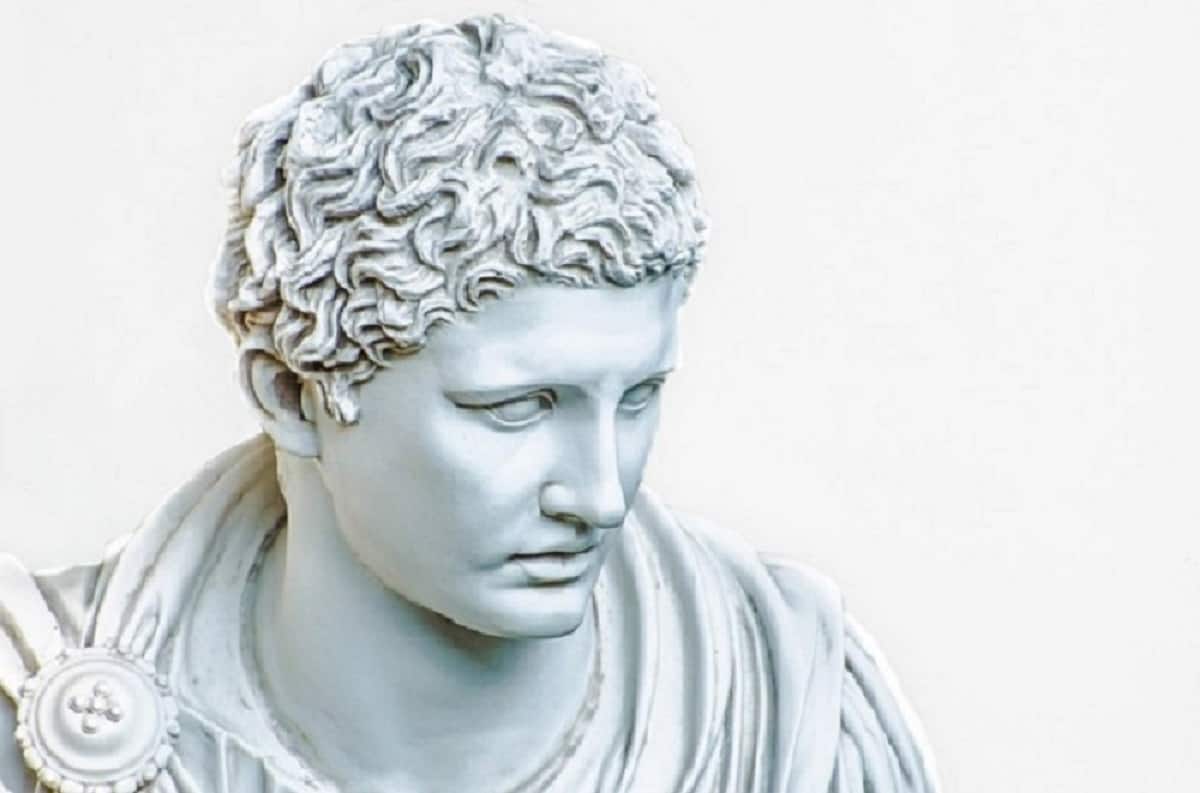 2 May 2017
Barton v Wright Hassall LLP – The Supreme Court grants permission to appeal decision
Barton v Wright Hassall LLP – Court of Appeal considered whether a claimant's application under CPR 6.15 (2) should have been granted where the claimant had failed to follow the rules on service by email.
On 12 December 2016, the Supreme Court granted permission to appeal this decision.
Barton (appellant) has appointed Counsel under the Direct Access Scheme to represent him in this matter namely Mr Howard Elgot and Miss Abigail Telford from Parklane Plowden Chambers.
The hearing is provisionally 22nd November 2017.
More details to follow.