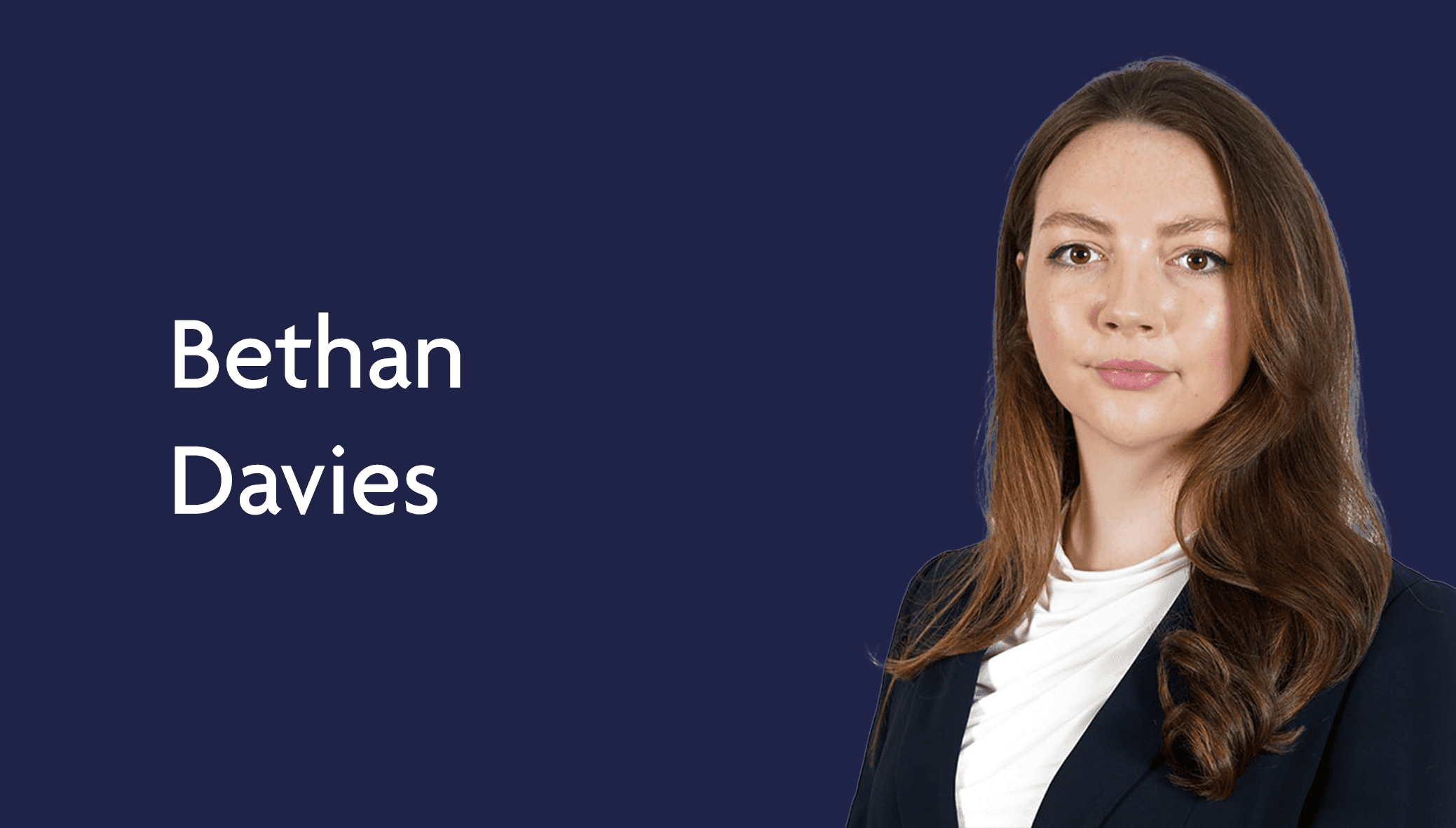 10 August 2023
Bethan Davies Successfully Defends £1,000,000 Whistleblowing Claim
Bethan Davies has successfully defended a Whistleblowing Detriment Claim pleaded at £980,033.37.
The claim involved multiple preliminary hearings, including complex arguments on employee status pertaining to a claimant employed by an umbrella company and IR35. Bethan was successful at the preliminary stages in arguing that the Claimant was merely a worker for the purposes of the expanded ERA 43K worker provisions, thereby significantly limiting the claims proceeding to a final hearing.
At the final hearing, Bethan was successful in arguing that none of the Claimant's allegations, individually or cumulatively, amounted to qualifying discourses, and in any event the purported detriments were not "on the grounds of" any disclosures. The final hearing engaged arguments on separability of disclosures from the means or manner in which they were made, and complex issues of loss including a career-long claim for stigma damages.
Bethan has a busy tribunal practice and has a particular interest in whistleblowing claims having acted for the Claimant in one of the earliest reported successful COVID-19 health and safety dismissal claims.