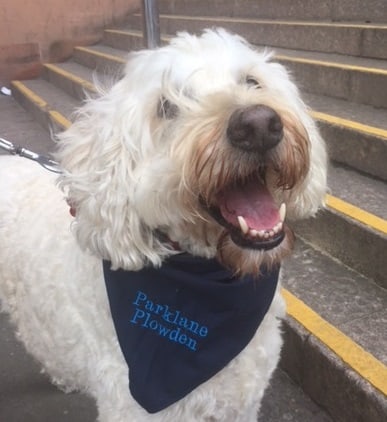 19 May 2017
Chambers raises £775 for the North East Legal Trust (NELST)
Barristers, staff and dogs put their best foot (and paws) forward when they stepped out for a 10K walk around Newcastle to raise money for the North East Legal Support Trust on 16th May.
The sponsorship money has been collected and we're delighted to announce that the team raised £775 for the charity.
Thank you to everyone who sponsored our team.