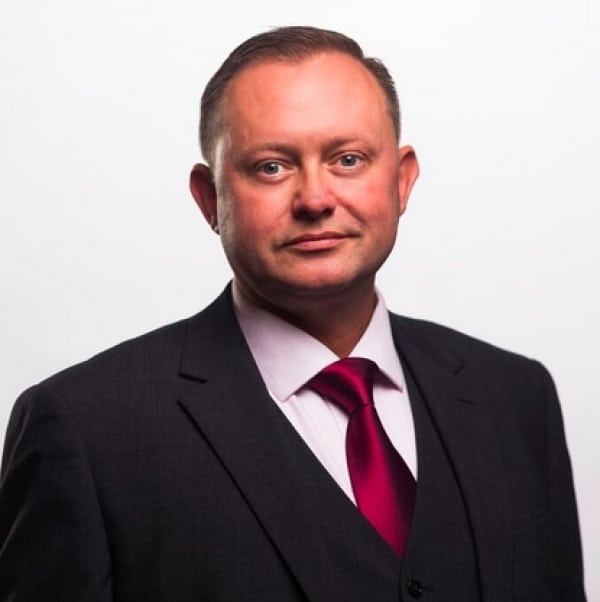 Contact John Hammond
John Hammond
Practice Director Personal Injury and Clinical Negligence
About
John has over 30 years' experience in the legal industry with 25 years as a barristers' clerk. He was trained in a high street solicitors' practice as a Legal Executive before becoming joining a commercial chambers in Central Manchester.
Having trained as a junior clerk in two Manchester sets, John joined an emerging legal IT company providing bespoke diary and case management software to barristers' chambers. The opportunity to see the working practices of over 80 different chambers across England and Wales provided him with access to a wealth of experience and excellence in the clerking and administration of chambers.
John returned to a multi-practice Manchester set as a Head Clerk and was promoted to Senior Clerk within a year. In the 23 years that followed the chambers expanded over threefold and developed to become one of the leading mixed-discipline sets of chambers nationwide. He has overseen the elevation of 12 members of chambers to the judiciary at High Court, Circuit and District Judge levels. He is particularly proud of having the honour of escorting one member of chambers to his circuit bench appointment and his former Head of Chambers to his appointment to silk in the knowledge that he had clerked them both from joining chambers as pupils.
The clerking teams John has managed are recognised annually in the leading legal directories with personal accolades regularly included.