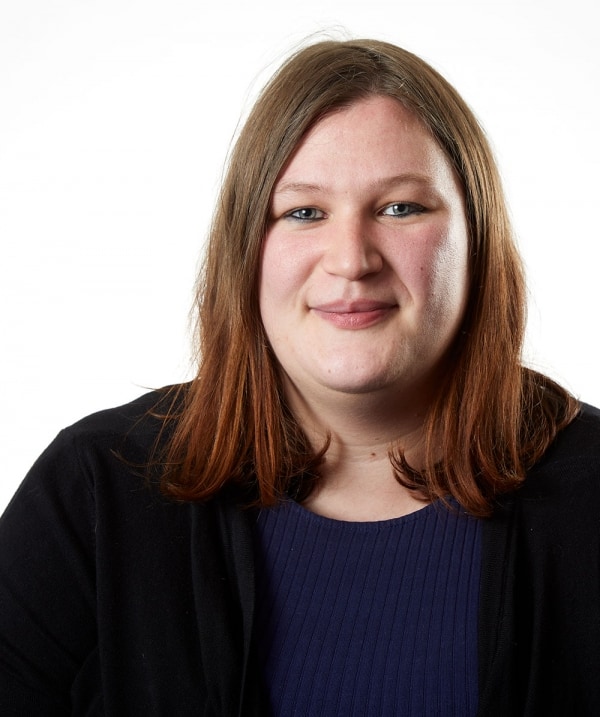 Contact Laura Storr
Laura Storr
Practice Manager Civil and Clinical Negligence
Laura Storr in particular goes above and beyond to address your needs, and to recommend and facilitate suitable counsel
Legal 500 2022
About
Laura has worked in Barristers Chambers since 2006. She joined Parklane Plowden in 2008 and is a valuable member of the Civil Clerking Teams. Blessed with a very quick and cheeky sense of humour, Laura has developed a good rapport with clients.
Laura is a member of chambers Equality & Diversity Committee.
Outside of work she enjoys reading, listening to music/attending concerts & cooking. She also volunteers for Diabetes UK & JDRF UK, in 2014 she was part of a diabetes campaign which led to her attending Parliament & meeting Theresa May.
Laura Storr, the practice manager for civil and clinical negligence matters, is described as "very attentive, professional and approachable". – Chambers & Partners 2021
Laura Storr stands out to me as someone that is particularly helpful and I always feel able to pick up the phone to her and ask for help. – Legal 500 2021