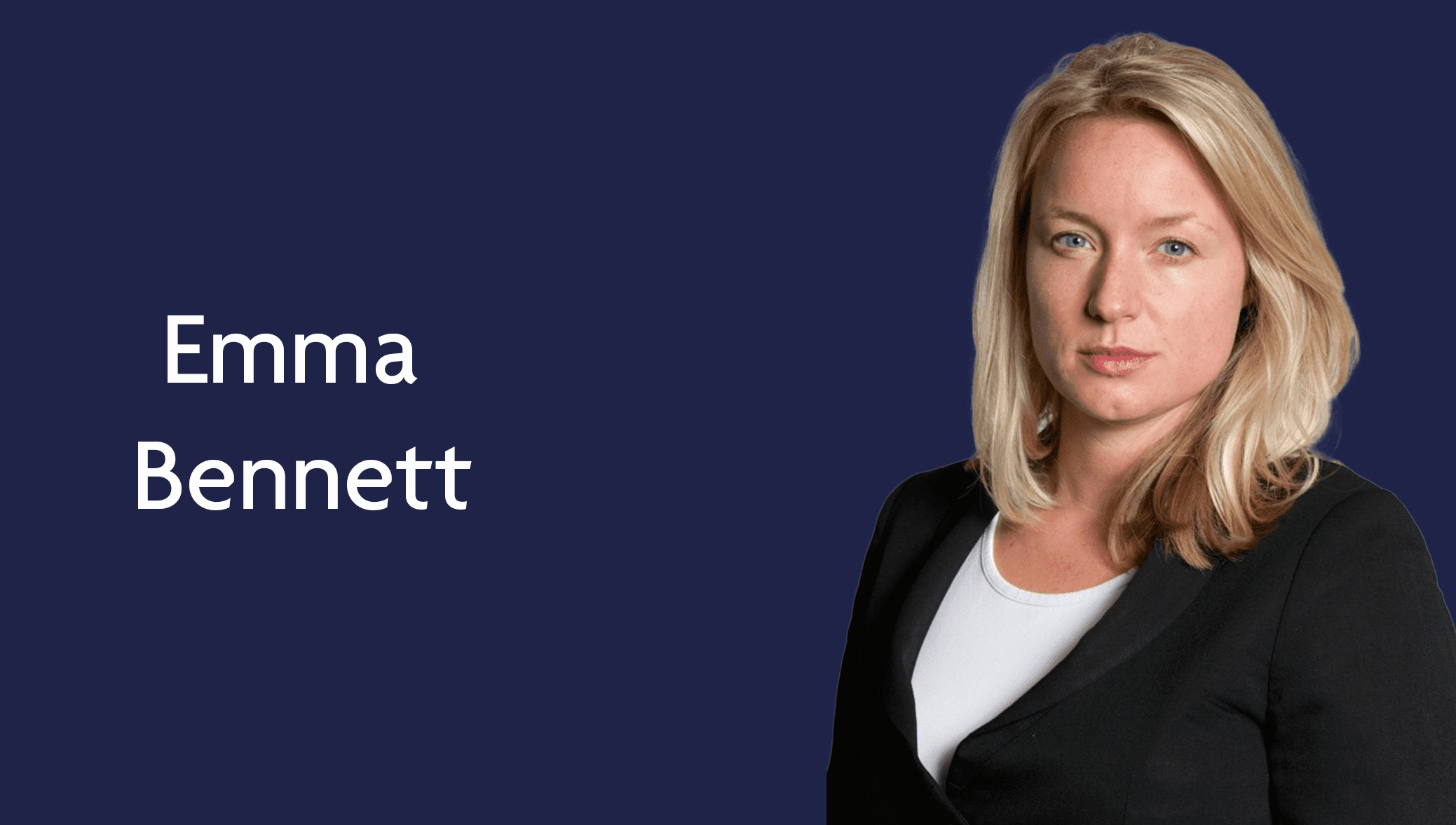 25 September 2023
Emma Bennett successfully acts for family against a hospital trust whose care contributed to death
In March 2022, Cumbria NHS Hospital Trust admitted a man into their care with presenting symptoms of Toxic Megacolon (TMC) which they failed over the course of a month to diagnose. The Trust specifically failed to scan the patient, refer him to the surgical team and left him on immunosuppressant drugs for a month before the correct diagnosis was made. By that point, the bowel had already perforated, and the medication had considerably weakened the immune system making him susceptible to death.
Assistant Coroner Thompson found considerable failings in the care resulting in a neglect rider and a prevention of future deaths report.
Emma Bennett was instructed by Kathryn Pitters who is at Irwin Mitchell in Leeds.