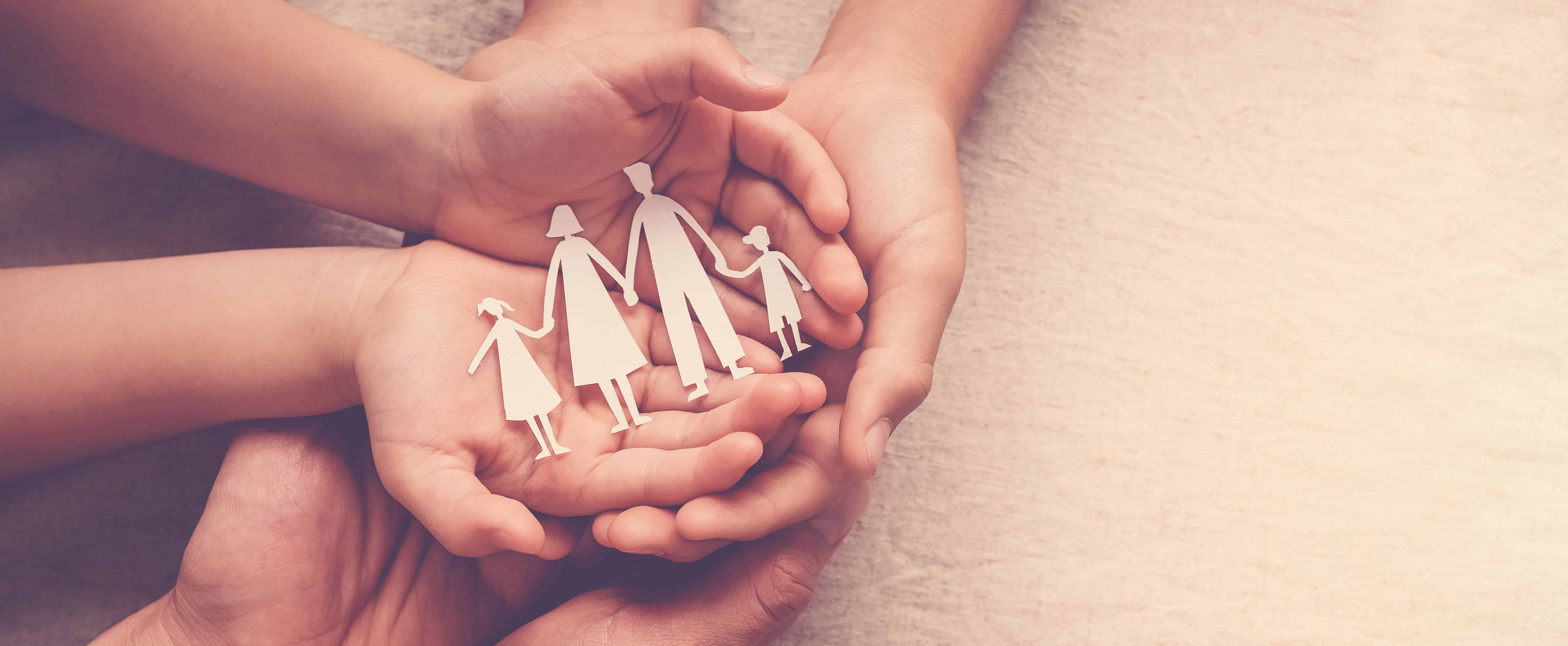 15 March 2023
23 March 2023 | Fact-finding hearings: Proportionality & Pleadings
Join us on the 23rd of March, 17:00 - 18:00 for the next instalment of our PLP Family, Public Law group seminars.
Maxine Best and Shabab Rizvi will be discussing 'Fact-finding hearings: Proportionality & Pleadings.'
Nibbles and refreshments will be available on the evening.
This event is in person only at Parklane Plowden Chambers, Leeds.
Please email events@parklaneplowden.co.uk to RSVP colleagues, we can then add them to our system.
Space is limited and places will fill up fast.