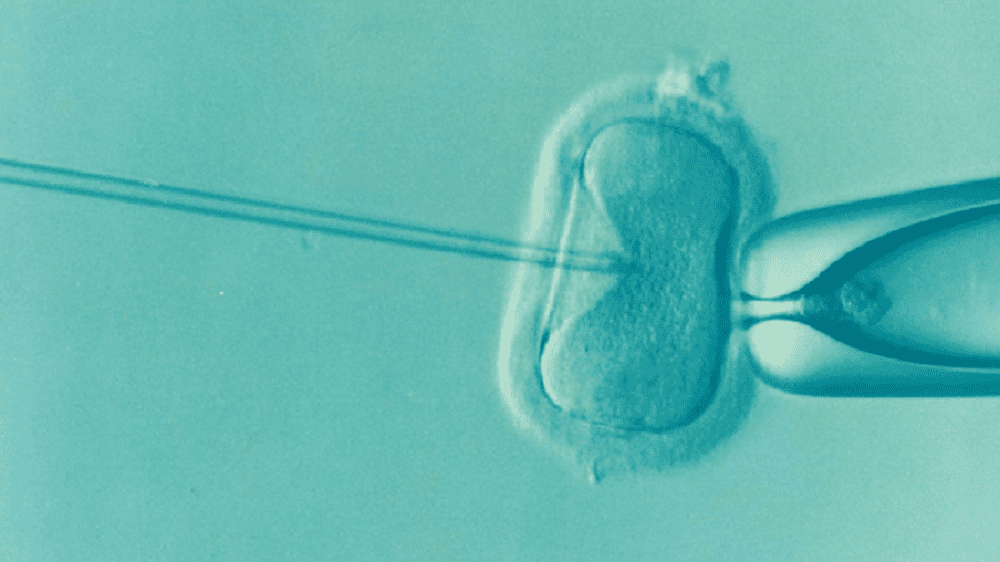 8 August 2016
Fertility Treatment: An Embryonic Head Of Damages
FERTILITY TREATMENT: AN EMBRYONIC HEAD OF DAMAGES
Sophie Firth examines XP v Compensa Towarzystwo SA, Mr Przeyslaw Bejger [2016] EWHC 1728 (QB) in which the High Court ruled that a woman who had miscarried due to an accident could recover the cost of fertility treatment.
THE FACTS
The Claimant was involved in a road traffic accident with the First Defendant's insured which caused her to suffer a miscarriage and develop a psychiatric illness. She was subsequently involved in a second accident which exacerbated her psychiatric illness. At the date of trial she was 40, struggling financially and single but desperate to have a child.
THE ISSUE
Should the Claimant recover the cost of fertility treatment from the First Defendant?
N.B. There were a number of other issues in the case, but this article only comments on the fertility treatment.
THE DECISION
The Court held that the Claimant could recover the cost of the fertility treatment.
It had before it evidence from a fertility expert concluding that the Claimant would be likely to conceive if she were to undergo 3 cycles of IVF, the cost of which was awarded.
The first accident had happened in Poland and the head of loss fell to be considered under Polish law. The questions were therefore: (1) whether the fertility costs would be seen as a normal consequence of Accident 1; and (2) whether the treatment is necessary.
Normal consequence of accident 1? The Court concluded that the treatment was consequent on the miscarriage, which was a physical injury. This was because the claim was restorative in nature and intended to put the Claimant back in the position she would have been in had the accident not happened, by enabling her to have a baby.
Necessary? The Claimant's reducing fertility as she aged was the reason she needed IVF. Whilst meeting a new partner and becoming pregnant naturally would have been a way of mitigating her loss, the First Defendant could not rely on the fact the Claimant was unable to do this. The reasons she was unable to meet anyone was that she was psychiatrically unwell, struggling financially and socially isolated, all of which resulted directly from the first accident.
COMMENT
Whilst technically this case was decided under Polish law, the Court has helpfully framed the first limb of the Polish test in terms of restitutio in integrum and the second in terms of mitigation of loss. As such, is it is of direct relevance to English and Welsh law.
SOPHIE FIRTH
Pupil Barrister
Parklane Plowden