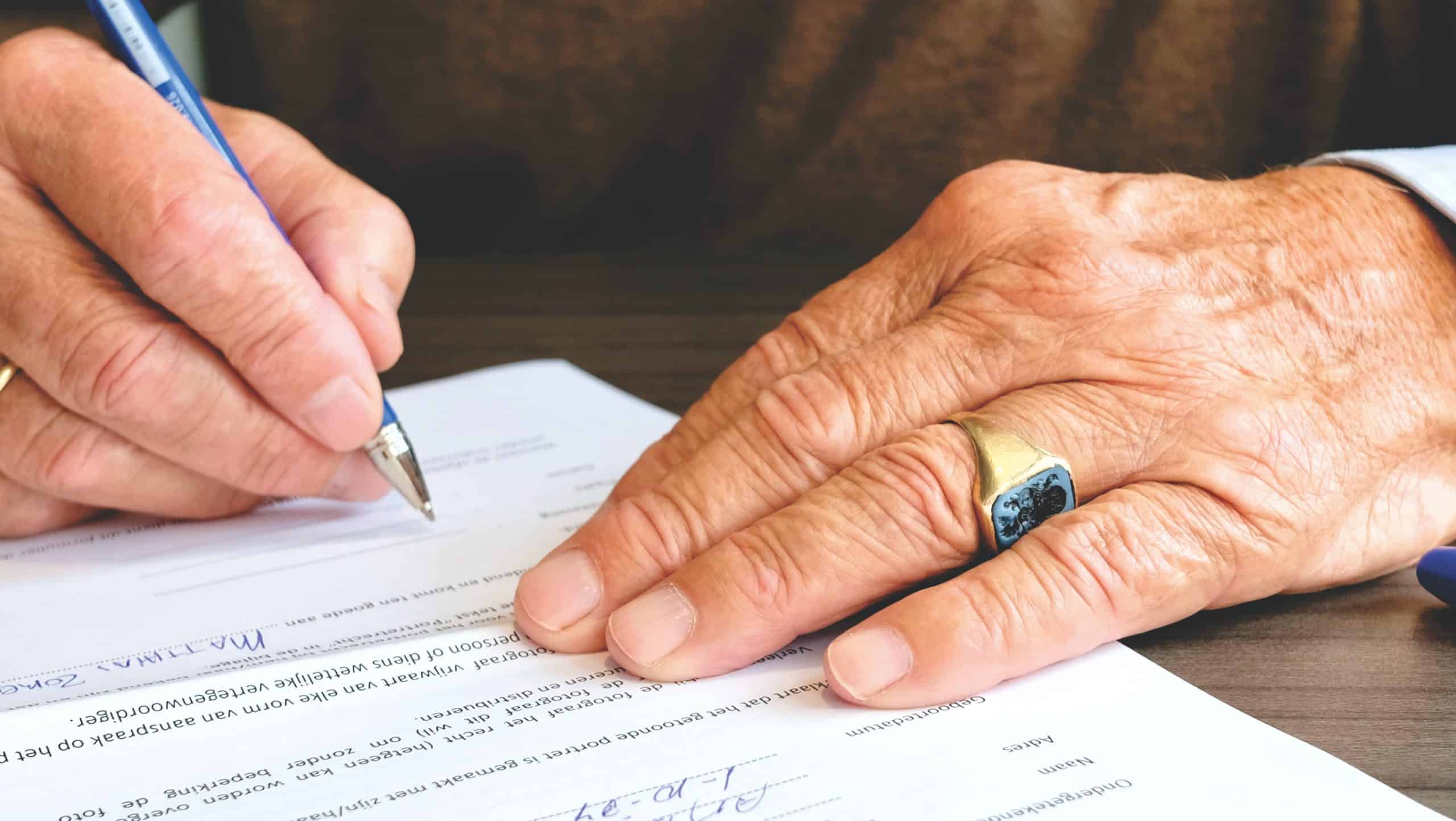 8 October 2021
Griffiths v TUI (UK) Ltd [2021] EWCA Civ 1442: "A court should still consider criticisms of an otherwise uncontroverted expert report but when such criticisms should be made is far from clear."
The eagerly awaited judgment of the Court of Appeal in the Case of Griffiths v TUI (UK) Ltd [2021] EWCA Civ 1442 was handed down on Thursday 7th October 2021.
Written by Ian Pennock.
The Ratio Decidendi (binding) of all three judges is that a court is always entitled to assess the weight of even an uncontroverted expert report to ensure the expert has provided reasons for his conclusions (a bare assertion being worthless). When the court has assessed the experts report the court is entitled to reject the experts conclusions provided it has 'good reason' to do so - otherwise it should normally accept such evidence and conclusions.
Obiter Dictum (non-binding) comments by Asplin LJ about the Defendant being entitled to reserve criticism of the expert report until their closing submissions (It being Obiter because the court was not deciding when any criticisms of an expert report should be made - such as with closing submissions or Part 35 Questions or cross examination) were 'profoundly' disagreed with by Bean LJ who considered such a tactic to be 'Trial by Ambush' and that Party is not just prevented from contesting the veracity of a witness to whom it has not put such a challenge to the honesty of that witness but also prevented from criticising in closing submissions a witness to whom they have not put criticisms regarding the accuracy of that witnesses evidence thereby denying that witness an opportunity to answer the same and denying the Court the opportunity to consider the witness' response. He considered such a tactic of leaving such criticisms to closing submissions alone to be contrary to the 'cards on the table' approach advocated by the CPR and the overriding objective.
It is notable that despite agreeing that the judge below (Spencer J) was wrong to say a court ought not to evaluate an uncontroverted expert report Bean LJ would still have dismissed the appeal because leaving such criticisms until closing submissions was a 'trial by ambush' and contrary to basic principles of fairness and justice which deprived Mr Griffiths of a fair trial.
"Mr Griffiths must be wondering what he did wrong. He instructed a leading firm of personal injury solicitors, who in turn instructed an eminent microbiologist whose integrity has not been questioned. Mr Griffiths and his wife gave evidence at the trial, were cross-examined, and were found by the judge to be entirely honest witnesses. The eminent expert gave his opinion that on the balance of probabilities Mr Griffiths' illness was caused by the consumption of contaminated food or fluid supplied by the hotel. No contrary evidence was disclosed or called, and the expert was not cross-examined. Yet the Claimant lost his case.
Asplin LJ, with whom Nugee LJ agrees, says at [65] that "as long as the expert's veracity is not challenged, a party may reserve its criticisms of a report until closing submissions if it chooses to do so", and that she can see nothing which is inherently unfair in that procedure. With respect, I profoundly disagree. In my view Mr Griffiths did not have a fair trial of his claim. The courts should not allow litigation by ambush. I would therefore have dismissed TUI's appeal.
Conclusion -
A court can still assess an uncontroverted expert report but should be very slow to dismiss its conclusions unless it has good reason to do so (i.e. as we have always said).
Practice Points -
Counsel - The Defendant's practice of 'keeping its powder dry' for closing submissions ought to be resisted and criticised by Claimant counsel in their closing submissions noting the Defendants failure to put such criticisms to the expert by way of Part 35 questions & denying that expert an opportunity to answer the purported criticism and denying the court the benefit of the experts answer to that purported criticism - all of which is contrary to the overriding objective of ensuring a fair trial such that any purported criticisms by the Defendant of that expert in closing submissions alone ought to be given very little weight (The Defendant having denied the expert the opportunity to answer the criticism and having denied the court the opportunity to consider any response by the witness).
Solicitor - Always read and check an experts report by asking the question in relation to any conclusion within the summary of those conclusions "Have they said WHY they have come to that conclusion?" if not send it back and ask them to do so.
Also, if an expert does not answer the other sides Part 35 question properly point that out to them and ask them to reply further with a more expansive response.