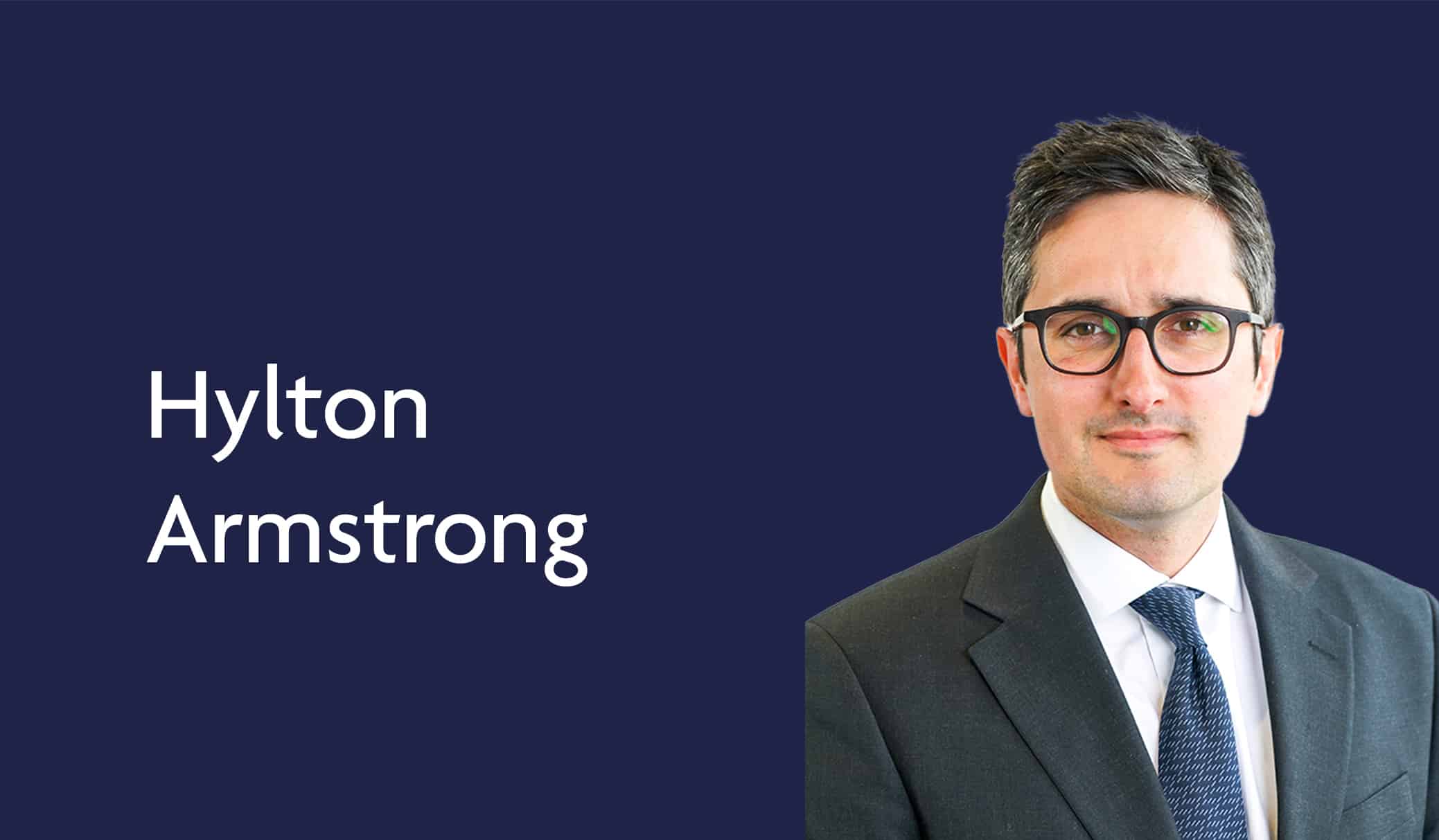 30 March 2023
Hylton Armstrong appointed part-time BTAS role
Parklane Plowden are delighted to announce, the President of the Council of the Inns of Court (COIC) has appointed Hylton Armstrong as a Barrister member of the Bar Tribunal and Adjudication Service (BTAS) disciplinary tribunal. 
In his part time role Hylton will travel to Gray's Inn, in London to sit on panels appointed to administer disciplinary tribunals for barristers facing charges of professional misconduct, panels appointed under the Interim Suspension Rules, panels appointed under the Fitness to Practice Rules, and panels appointed under the Inns' Conduct Committee (ICC) Rules.
We would like to congratulate Hylton on his new appointment.