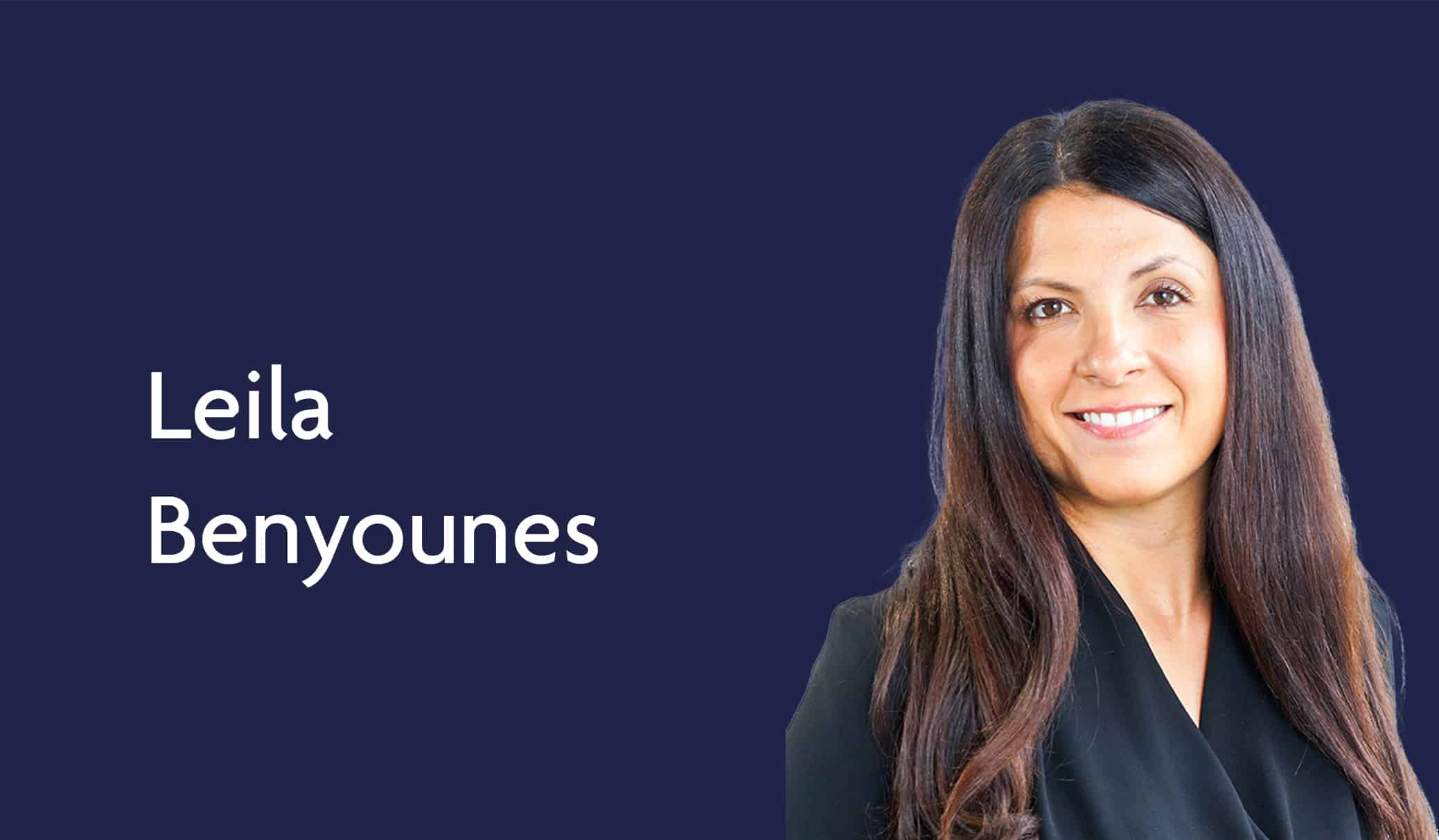 21 June 2022
Jury finds prisoner charged with murder received satisfactory care from prison service before his death
Leila Benyounes represented the Ministry of Justice in Article 2 Jury Inquest
Leila Benyounes appeared on behalf of the Ministry of Justice, responsible for the Prison Service at HMP Leeds, in an Article 2 jury inquest held in Wakefield.
The inquest touched on the death of a remand prisoner charged with murder at HMP Leeds, Terence Papworth.
Mr Papworth died as a result of self-inflicted injuries on 22nd November 2020. The inquest examined the management of Mr Papworth during his 23-week period in custody including the assessment and management of risk of self-harm and suicide and the medical treatment provided in prison.
On 15th June 2022 the jury returned a narrative conclusion finding that Mr Papworth died from suicide and received satisfactory care from the prison service with no criticism of the actions of discipline staff.
Senior Coroner for West Yorkshire (Eastern), Kevin McLoughlin, held that a Regulation 28 Prevention of Future Deaths report was not necessary.
Leila was instructed by Victoria Harper-Ward, Senior Lawyer in the MOJ and Inquests Team, at the Government Legal Department.
Details of the press reports:
Leila is Joint Head of the Inquests Team at Parklane Plowden Chambers. Ranked as a leading junior in Legal 500 and Chambers and Partners in Inquests and Inquiries and Clinical Negligence, Leila is also appointed as an Assistant Coroner and a Recorder and has been on the Attorney General's Treasury Counsel Panel A since 2010. Leila regularly represents interested persons in a wide range of inquests.
Her full profile can be accessed here