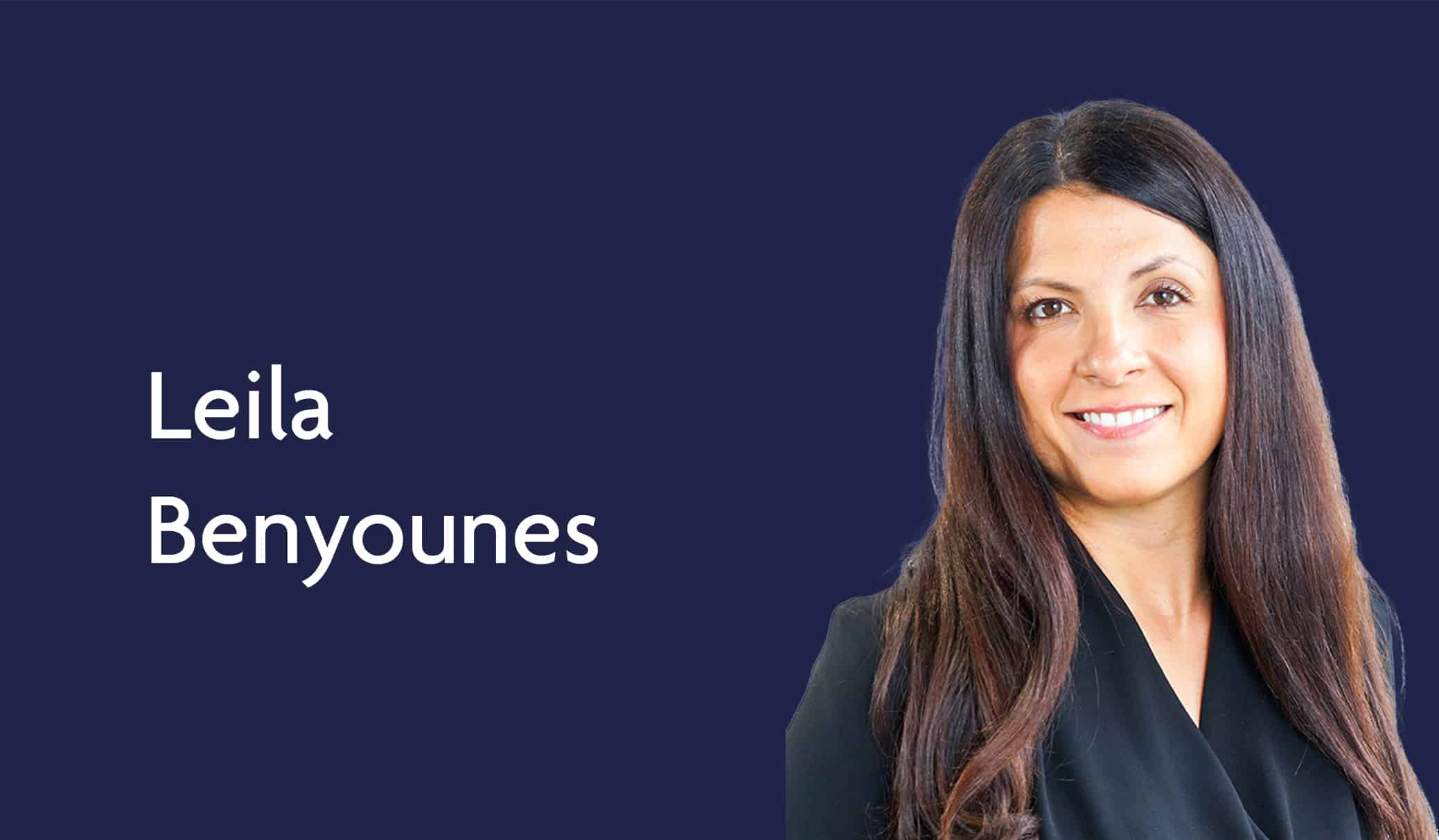 7 July 2022
Leila Benyounes acts for family in tragic child death inquest
Leila Benyounes represented the family in the inquest touching the death of Esma Guzel at Hull Coroners Court.
Esma was a 5-year-old girl who tragically died due to a segment of her bowel becoming strangulated in a congenital diaphragmatic hernia (CDH) on 10th May 2019.
On 9th May 2019 Esma presented to her GP. The GP gave a working diagnosis of a tummy bug/gastroenteritis. Safety netting advice in the form of contacting NHS 111 was given should Esma's condition worsen.
Esma deteriorated and a call was made to the NHS 111 service where the family were advised to take Esma to an out of hours GP some distance from hospital which provided paediatric services.
Upon arrival at the out of hours GP, Esma went into cardiac arrest and sadly, following transfer to hospital, clinicians were unable to resuscitate her.
The inquest was heard over 7 days in two parts. The first of which began in March 2021 dealing with the Record of Inquest and the second in April 2022 dealing with whether there was a need for a Regulation 28 Prevention of Future Deaths Report.
At the first hearing, Assistant Coroner Dr Dominic Bell, found in his conclusion, that on the balance of probabilities, Esma would have survived the critical illness if she had been admitted to hospital following her GP assessment by whatever means and by whatever route.
Throughout both hearings the family raised concerns that the NHS 111 algorithm used to triage patients needed to change to properly recognise a deteriorating paediatric patient, the degree of parental concern, and the need to refer them to secondary care after a previous attendance at primary care.
On 1st June 2022, following the second hearing, the Coroner issued a Regulation 28 Prevention of Future Deaths Report which largely adopted the family's concerns.
The report was addressed to the Royal College of Paediatrics and Child Heath, the Royal College of General Practitioners and NHS Pathways and NHS Digital Health.
The Coroner acknowledged that the NHS 111 algorithm had been modified. However, he remained concerned that the algorithm still did not have a detailed assessment of the degree of parental concern of a paediatric patient, no recognition of a previous review by a GP, no recognition of the timing of events and no option for referral to paediatric services.
The Regulation 28 response is required by 27th July 2022.
Leila was instructed by Hudgells Solicitors and the inquest was reported in the following press reports. The Family has worked with the charity CDH UK which provides care to patients and their families and raise awareness of CDH.
Read online media coverage:
Leila is Joint Head of the Inquests Team at Parklane Plowden Chambers. Ranked as a leading junior in Legal 500 and Chambers and Partners in Inquests and Inquiries and Clinical Negligence, Leila is also appointed as an Assistant Coroner and a Recorder and has been on the Attorney General's Treasury Counsel Panel A since 2010. Leila regularly represents interested persons in a wide range of inquests.
Her full profile can be accessed here