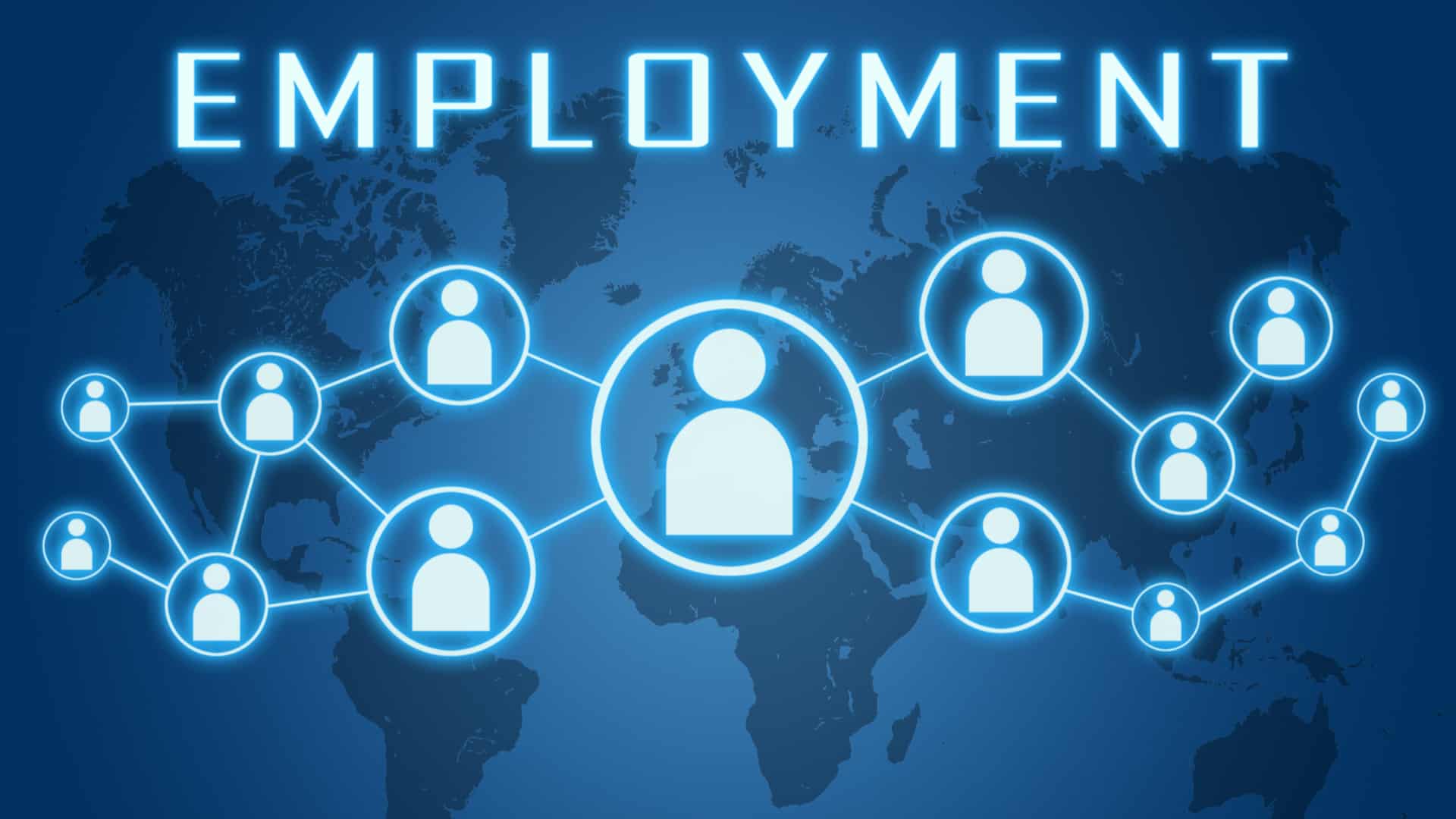 27 April 2022
Location Location Location: An Update
On 30 March 2022 Amy Rumble and Robert Dunn hosted a Law with Lunch event on the topic 'Jurisdiction and Giving Evidence from Abroad in the ET'.
Much awaited Employment Tribunal Presidential Guidance on taking evidence from persons located abroad has been released today (27 April 2022) and can be found here: Presidential guidance taking oral evidence by video or telephone from persons located abroad
In brief the guidance sets out:
The decision of the Upper Tribunal in Agbabiaka is not legally binding on Employment Tribunals. Nonetheless, it is appropriate for Employment Tribunals, and the parties who appear before them, to follow the approach set out in that decision.
Why permission is needed.
The process of obtaining permission from a foreign state.
Guidance for when permission is delayed or refused.