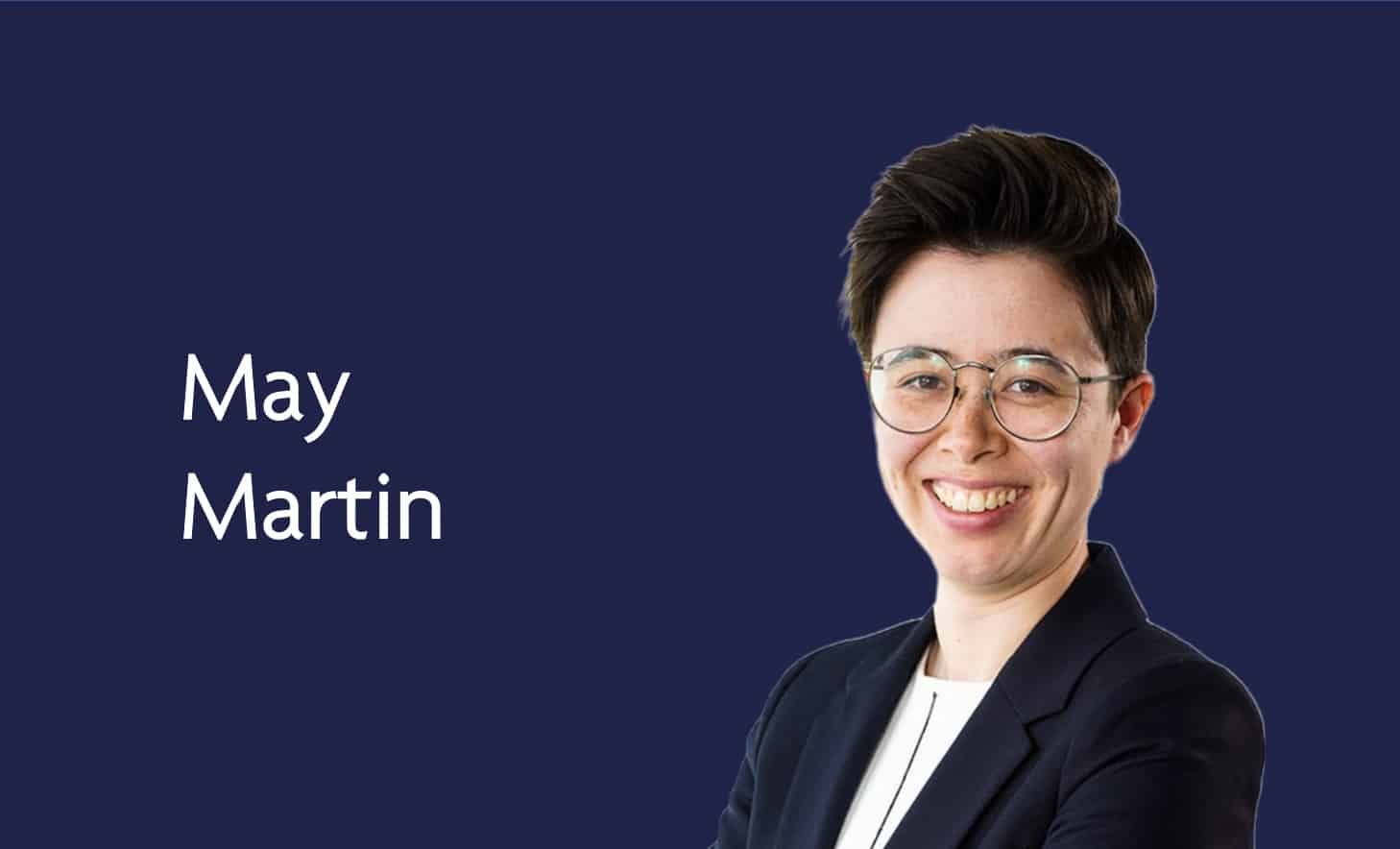 28 July 2023
May Martin successfully defends race and age discrimination claims in the Employment Tribunal
May Martin has successfully defended Openreach against claims of race and age discrimination and wrongful dismissal following a 4-day hearing. May was instructed by Lauren Cope of BT Legal.
The Claimant, Mr Abayomi, brought claims of direct age and race discrimination, and harassment on the grounds of age and race. The Claimant had been dismissed for gross misconduct and alleged that his dismissal and the process leading to it were because of his race and/or age.
The Tribunal dismissed the claims, finding that the Respondent was entitled to dismiss the Claimant in light of his conduct which included using his work vehicle for personal use. It found that none of the Respondent's actions were in any way related to the Claimant's age or race.