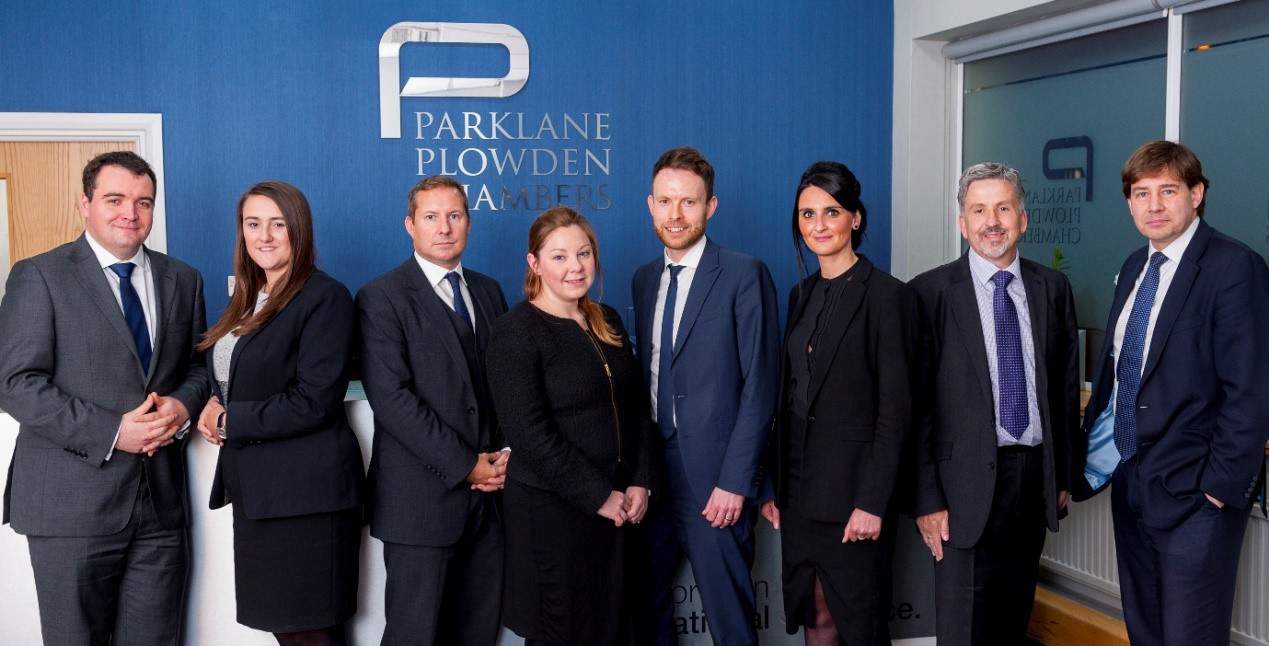 13 January 2017
Parklane Plowden Chambers expands its Family Team
Parklane Plowden Chambers has begun the New Year with a newly strengthened Family Team. We're delighted to welcome seven new Barristers and Pupils to Chambers.
Each member joins with a wealth of experience in all areas of Family Law, adding further strength and depth to Chambers children and family finance offering for law firms and local authorities on the North Eastern Circuit.
Mark Williams, Senior Clerk/Practice Director of the Family Team said: "With an ever increasing client base throughout the North East it's been necessary to expand our quality team to meet the increase in instructions. We have plans to grow the team further during 2017 in order to support Chambers growth ambitions."
New Tenants
Daniel Pitt (Called 1995), joins as a former Head of the family team at a Cambridge Set and barrister with 3 years' experience as London local authority counsel conducting public law Children Act work.
Neil Allerton, formerly a solicitor advocate at Atkinson Firth Solicitors, brings with him over 30 years' experience as a family law practitioner. He primarily undertakes work in children cases and frequently represents parents, grandparents and children along with Local Authorities, particularly in the conduct of urgent Applications.
Paul Edwards (Called 2003) joins from 37 Park Square Chambers. A barrister with considerable experience in both finance and children law matters, Paul is a tremendous asset to the rapidly expanding team.
Chambers also welcomes Donna Quigley following the successful complete of her Pupillage along with three new pupils, Iain Hutchinson, Rebecca Musgrove and Julie Richardson.
Pictured L-R: Iain Hutchinson, Rebecca Musgrove, Paul Edwards, Kate Clarkson, Mark Williams, Donna Quigley, Neil Allerton and Daniel Pitt.