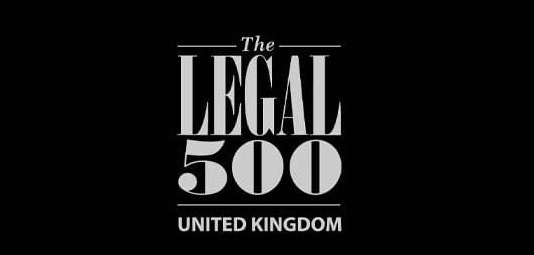 29 September 2022
Parklane Plowden Chambers named as Tier 1 barristers' set across five practice areas in Legal 500 2023 rankings
Parklane Plowden Chambers has been ranked as a Tier 1 set across five practice areas and a Tier 2 set across one area in the Legal 500 2023 rankings.
Chambers has been named as Tier 1, the highest ranking a Chambers can achieve, across the chancery, probate, and tax; clinical negligence; employment; family and children law and personal injury practice areas.
Parklane Plowden is also the only set to be ranked for chancery and clinical negligence on the North Eastern circuit.
Additionally, the set has been ranked as Tier 2 for inquests & inquiries.
59 Parklane Plowden barristers were ranked in this year's edition across:
Court of Protection
Chancery, Probate, and Tax
Clinical Negligence
Commercial Litigation
Employment
Family and Children Law
Personal Injury
Property and Construction
Inquests and Inquiries
You can find out more about Parklane Plowden Chambers' ranking in the Legal 500 2023 edition here