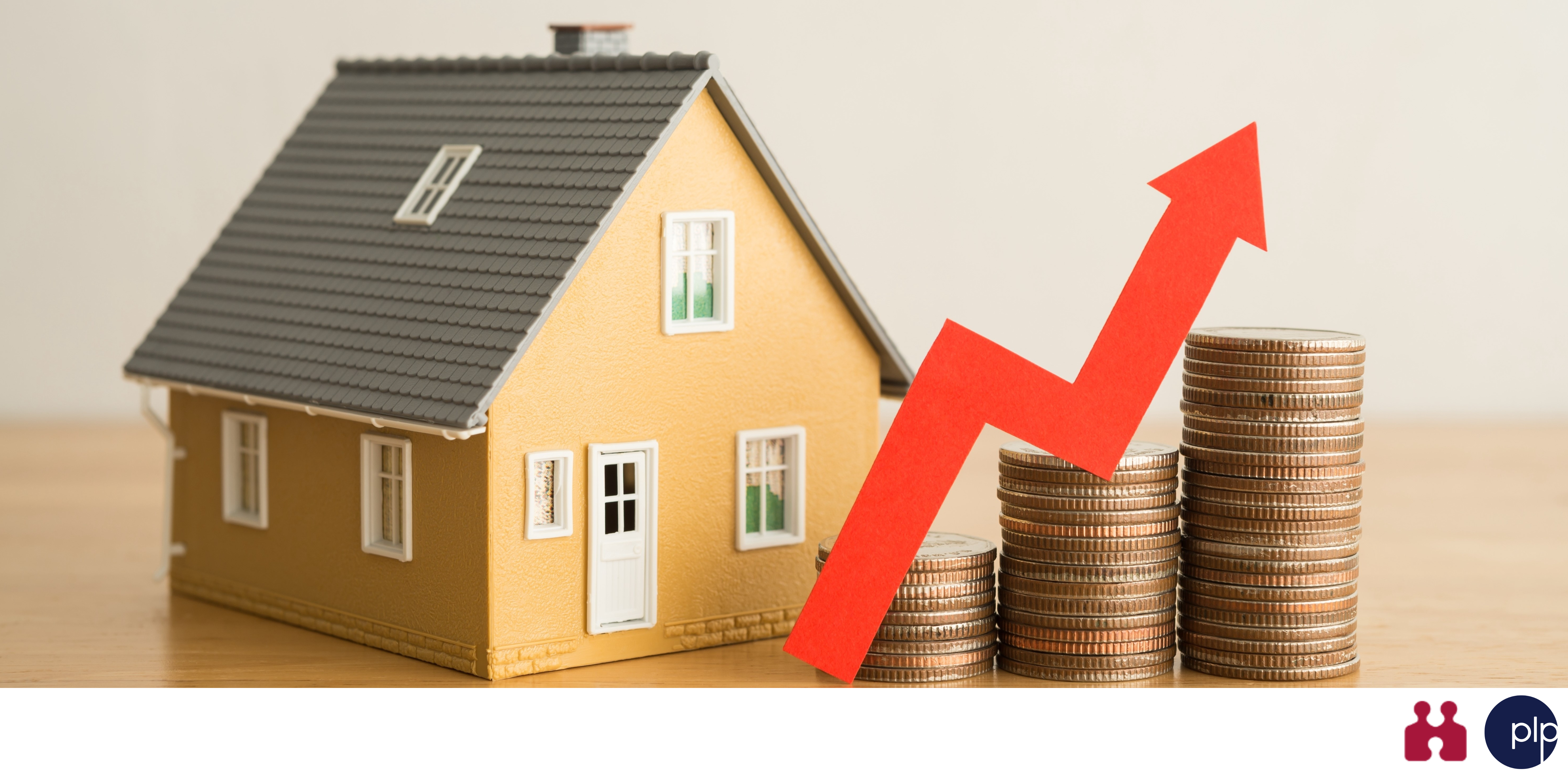 7 November 2023
24 November 2023 | Parklane Plowden Family Finance seminar in association with the North East Resolution
Join us on the 24 November for our Family Finance seminar in association with North East Resolution at our new premises, Portland house.
Julia Nelson, David de Jehan and Patrick Hulley will be presenting bitesize segments in 20-minute parts.
We will be joined by guest speaker Paul Windle from Actuaries for Lawyers. Paul is a specialist Pensions Actuary with over 27 years' pensions experience. Paul is a recognised expert in the field of the valuation and division of pension rights in divorce settlements.
Drinks and Canapés will be served from 6pm onwards with the opportunity to network.
Programme
15:30 - Registration
16:00 - Welcome
16:15 - Paul Windle - Actuaries for Lawyers: Updated PAG Guide to Pensions on Divorce 2023 – what to look out for
17:00 - David de Jehan - LSPO's & MPS
17:20 - Patrick Hulley - Enforcement in Financial Remedy Proceedings and Practical Alternatives
17:40 - Julia Nelson - S.25 (g) conduct , is it worth running?
18:00 - Drinks and Canapés
Please register for the event here.