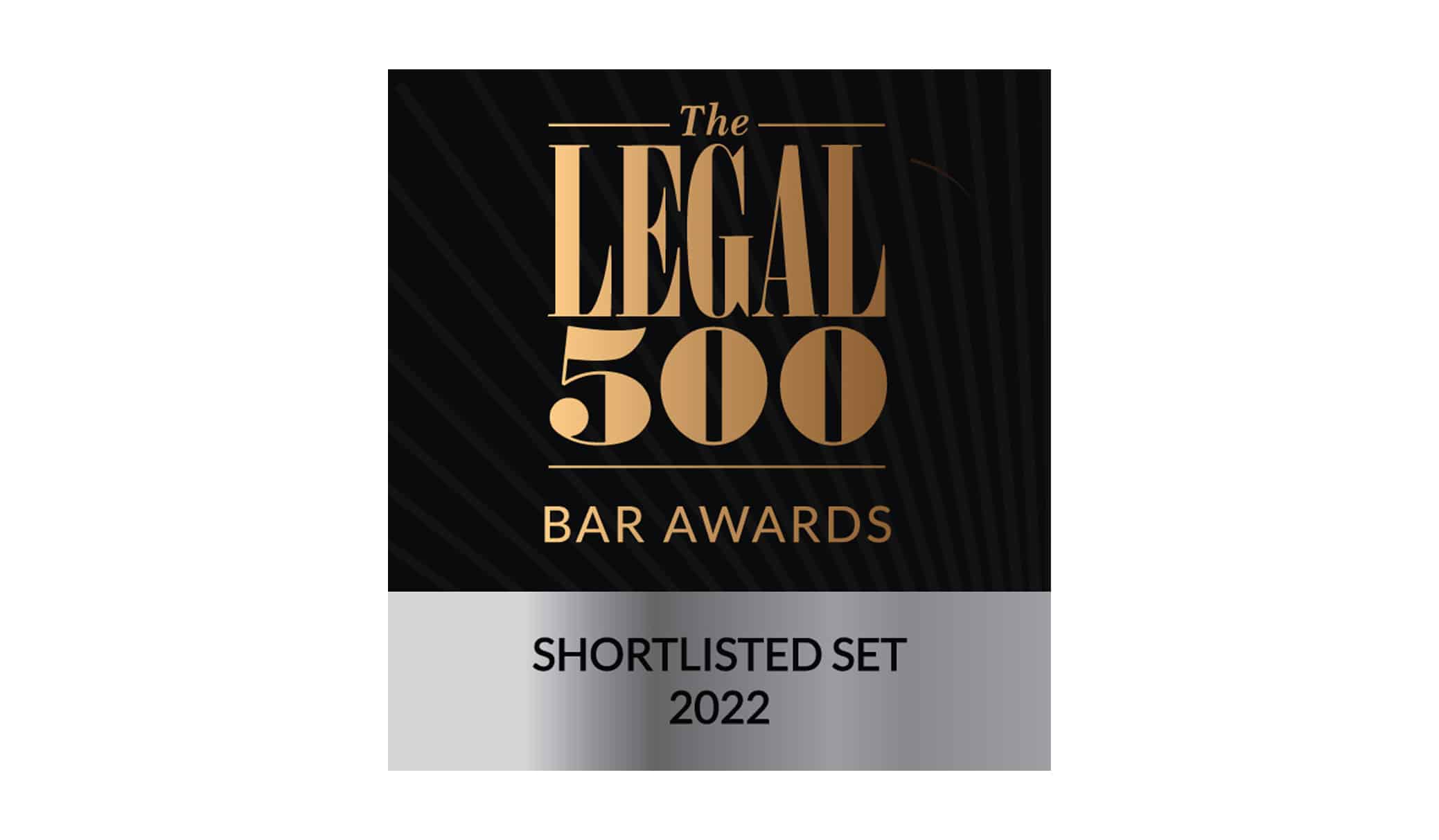 11 July 2022
Parklane Plowden shortlisted for Regional 'Set of the Year' 2022
We are delighted to be shortlisted for Regional "Set of the Year" Legal 500 Bar Awards. The award ceremony will take place on Wednesday 5th October 2022 at the London Hilton.
This clearly demonstrates the high level complex instructions we are receiving from law firms across the UK, and our commitment to delivering and making a positive difference in client care.
The Legal 500 research is based on feedback from 300,000 clients (both lay clients and instructing solicitors), submissions from the Bar and interviews with leading private practice and in-house lawyers.
To find out more about Parklane Plowden awards visit this page.