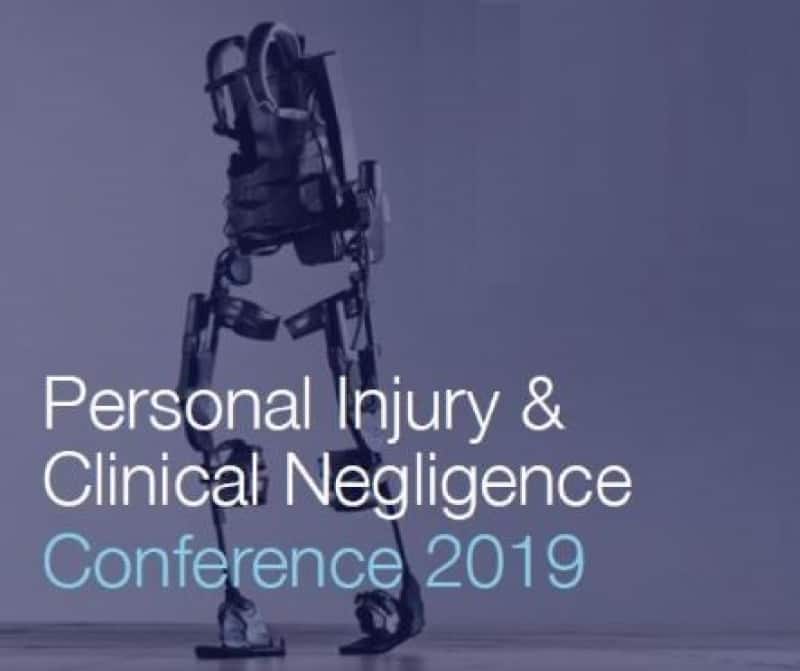 8 July 2019
Personal Injury & Clinical Negligence Conference 2019
Date: 24th October 2019
Venue: DoubleTree Hilton, Granary Wharf, 2 Wharf Approach, Leeds, LS1 4BR
Cost: £75+VAT
Litigation & rehabilitation: the role solicitors play in rebuilding lives.
Includes an exoskeleton demonstration, medical and legal speakers.
The afternoon will be focused on the injury, treatment and rehabilitation of Dr Ed Hudson, who sustained a fractured and dislocated neck (C4/5) in a cycle accident. We'll hear from Ed himself, his Consultant Mr Pradeep Thumbikat (Consultant Surgeon in Spinal Cord Injury Rehabilitation) and his rehabilitation team from STEPS. Ed will also be demonstrating an Exoskeleton.
The programme in full can be viewed here.
Please email: events@parklaneplowden.co.uk to book your place.
#PLPRehabConf