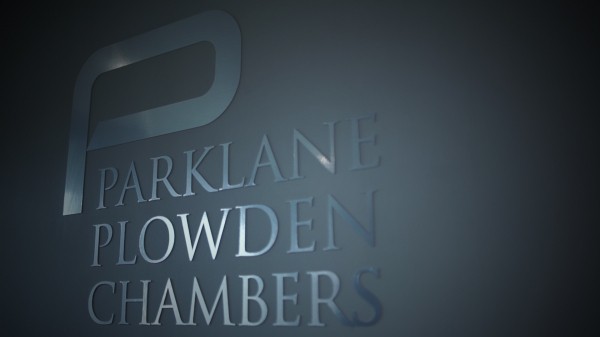 21 January 2019
Probate, Inheritance & Trusts Seminar – 28th February 2019
Parklane Plowden's Probate, Inheritance and Trusts team is delighted to invite you to the latest breakfast seminar by members of our specialist Probate, Inheritance and Trusts group.

Registration is from 8:00am. Tea, coffee and a light breakfast will be available at this time allowing ample opportunity to network with colleagues prior to the seminar session starting at 8:30am.
Date: 28th February 2019
Venue: BPP University, Whitehall 2, Whitehall Quay, Leeds, LS1 4HR
See Map

Registration: 8:00am
Start Time: 8:30am
Finish Time: 9:30am
CPD: 1 Hour
Cost: FREE
Speakers
Anna Metcalfe - 'I am not happy with my Trustee, what can I do? Disclosure, accounts, removal & more.'
Sarah Harrison - 'Life interests v Capital Provision: Trust issues in relation to Inheritance Act Claims.'
To book, please email: Stephen.Render@parklaneplowden.co.uk with the subject line 'Probate, Inheritance & Trust Seminar | 28th Feb 2019'.