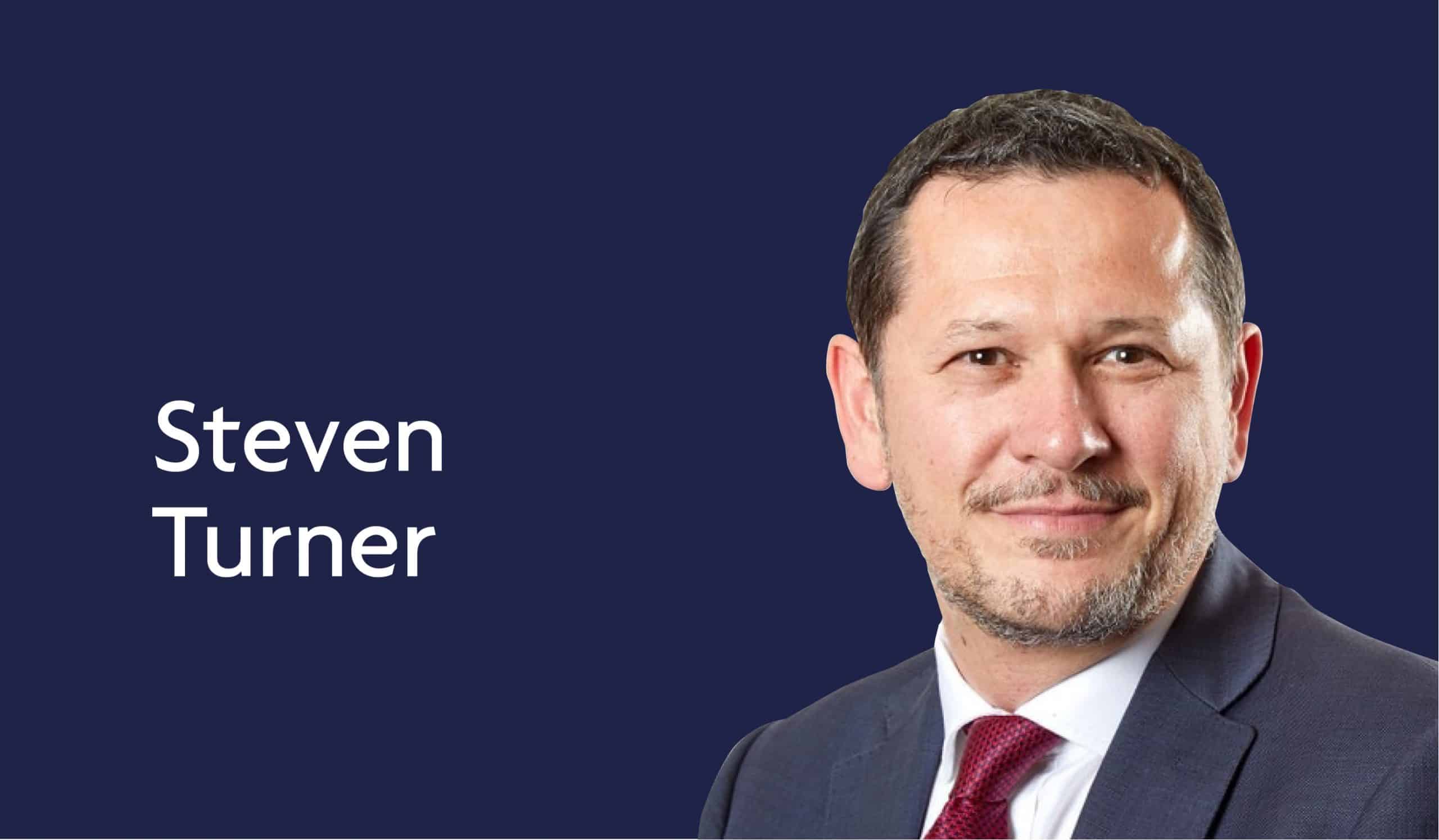 1 February 2023
Steven Turner and Keoghs secure £125,000 judgment and huge exemplary damages award
Steven Turner, working with Keoghs and Hastings Direct, has been successful in a tort of deceit claim against five defendants, resulting in one of the largest ever exemplary damages awards - £50,000 - arising from a single road traffic incident.
Parklane Plowden's Steven Turner pleaded the Defence, advised throughout and represented Hastings Direct at the final hearing.
Steven commented "This was a great case to be involved with. It took some digging to catch the fraudsters out, but it was well worth it in the end. Some of these fraudsters have significant assets, so this won't be a pyrrhic victory. Morally and commercially, it was a case that had to be fought. Thanks to Danny Newton at Keoghs and Hastings Direct for the instructions. Onwards to the next one..."
You can read the full story here.