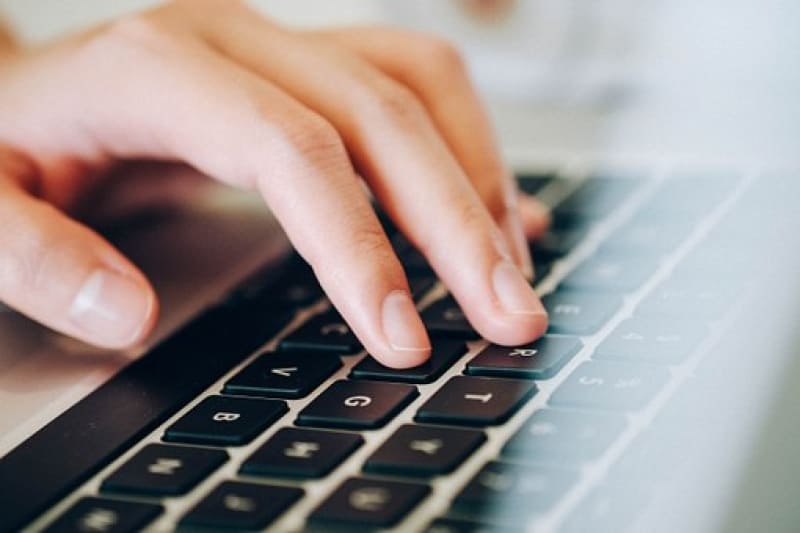 13 May 2019
The association between typing and carpal tunnel syndrome – Can typing, as a cause of CTS, be excluded on the basis of epidemiology and histology study alone?
Michael Ditchfield reviews medical literature on the link between computer keyboard use and carpal tunnel syndrome (CTS). In so doing, he assesses whether an occupational disease claimant, alleging that typing was an injurious exposure source, is without merit.
The article can be read in full here and was published in the BC Legal, Edition 273, 10th May 2019.