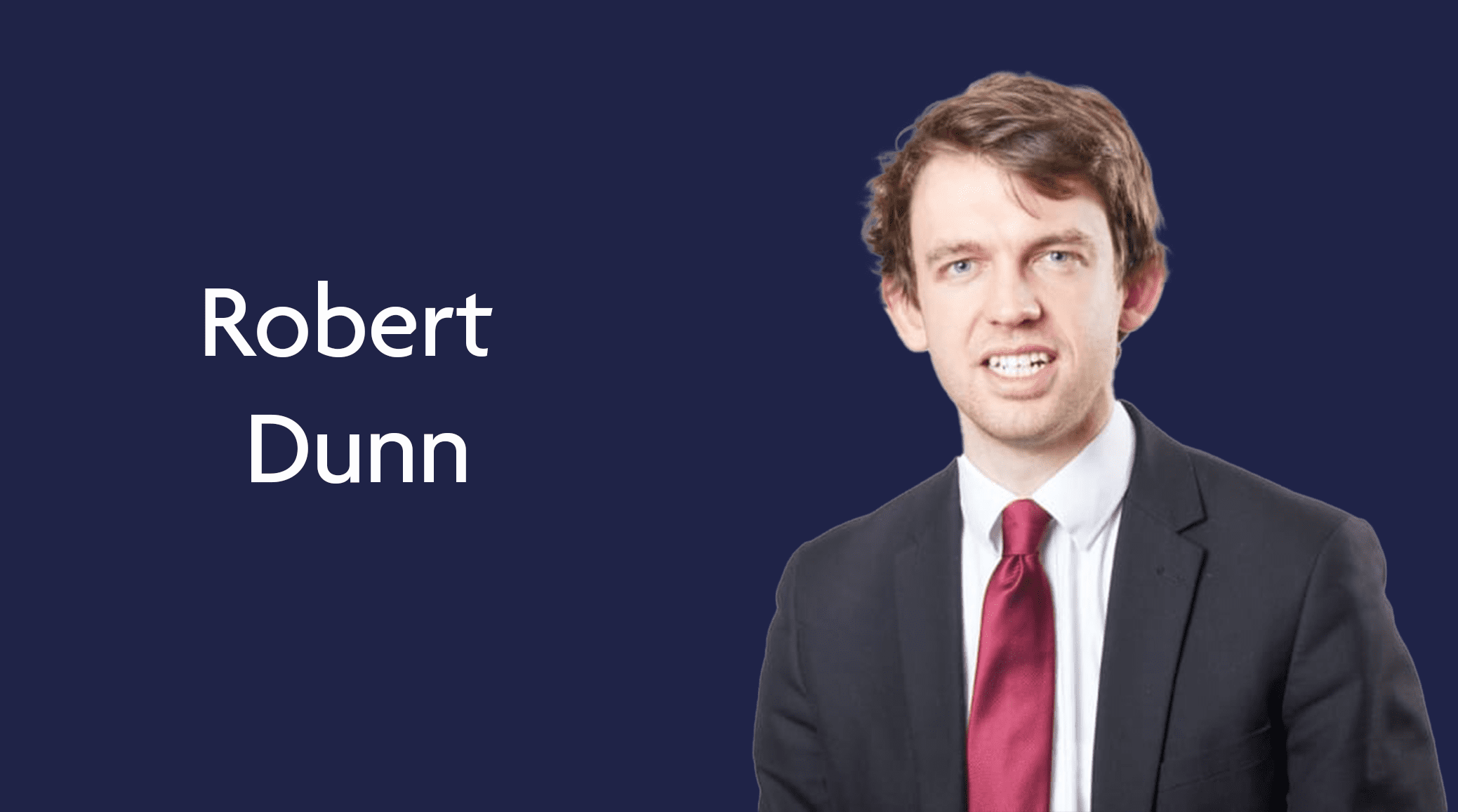 19 December 2022
The Great Employment Law Cliff Edge: 2023 and the Brexit Bonfire
The Retained Law (Revocation and Reform) Bill 2022 might not sound very interesting - but it is.
Introduced by the Truss Government in a bid to cut red tape, find Brexit opportunities and fight the dangerous anti-growth coalition, it has not long finished its second reading in the Commons. However, it could be the biggest change to Employment Law in modern times.
As we look to 2023, its significance is potentially monumental.
Why are we so far since Brexit?
Like it or loathe it, the EU has played a huge part in how our employment law looks. Thousands of our rights and obligations, in the 50 years since 1972, are derived from it or influenced by it.
The Johnson Government therefore enacted the European Union (Withdrawal) Act 2018. To coincide with the end of the Brexit Transition Period, from 31 December 2020 it put all applicable EU Law in the statue book as UK law. It was essentially a copy and paste job. It gave confidence, certainty and continuity.
Unfortunately, the Retained Law (Revocation and Reform) Bill 2022 gives none of these.
So, what is the Retained Law (Revocation and Reform) Bill 2022?
Firstly, the Bill is a cliff edge. Its default position is that all the 'retained EU law' copied over in 2020, will be automatically repealed. For an EU law to be saved, it must either already be in an Act of Parliament, or over the next 12 months be become 'assimilated law' by virtue of a ministerial exception or legislation. The cliff edge is set for 31 December 2023.
But what does that mean?
Take for example the right to protection from Discrimination based on Sexual Orientation. This arose from the 2003 EU Equal Treatment Framework Directive (No.2000/78). However, because it is enshrined in an Act of Parliament (Section 12 of the Equality Act 2010) it will survive;
However, for all retained EU law not in an Act of Parliament, every right which derives from EU law (even if in UK Statutory Regulations) is set to go. All of them. So, the Working Time Regulations, the Part-Time Worker Regulations, the Agency Regulations, TUPE, and countless more are all en route to be shelved;
The potential impact of this is difficult to describe. The default position, is that the Bill (if made law) would automatically repeal swathes of fundamental employment rights on 31 December 2023. This would include the limit on the working week, TUPE protection, the right to parental leave, equality of treatment for Agency Workers and many more. It is quite incredible that the Bill has not had more coverage.
Secondly, the Bill limits ministers' ability to keep extending the application of this retained EU Law, by providing a full stop of 23 June 2026. To retain a right or provision permanently, it must be positively assimilated into UK law by Parliament.
Thirdly, the Bill will still potentially impact all 'retained' and 'assimilated' EU law. It plans to remove the principles of EU Legal supremacy, direct effect and general principles such as proportionality and effectiveness. These principles have been integral to the interpretation of our employment law.
That said, from 01 January 2024, EU law cannot be used to interpret or impact assimilated law. The general principles do not apply. But what might that mean?
As an example, take Uber BV v Aslam [2021] UKSC 5. It a product of decades of legal argument and developments, underpinned by EU law such as Allonby. It has led to worker status (and so holiday pay etc) for thousands working in the gig-economy. It could be vulnerable to being reopened;
Legal arguments about the interpretation of various statutory rights could be reopened. For example, from what 'less favourable treatment' might be under Section 13 of the Equality Act, to whether the Tribunal Fees struck down in R (Unison) v Lord Chancellor [2017] UKSC 51 still remain unlawful. The potential uncertainty is huge. It risks appeals and satellite litigation;
But won't the government just 'assimilate' these key employment rights?
Maybe, but we don't know. The Sunak Administration has not indicated what might go, and what might stay, or when they might say. All the while the clock ticks to 31 December 2023.
The greatest criticism of the Bill is probably the uncertainty it engenders. Even if you legitimately want rid of the control of Brussels and Strasbourg, the approach adopted does not encourage a detailed and thorough review into the impact of removing a particular (and perhaps precious) right or obligation.
So, what do I need to be aware of?
Firstly, practitioners need to be aware of the progress of the Bill, and whether it is enacted. The proof is always in the final detail. All the above remains subject to change.
Secondly, should the Bill become law, practitioners need to try and keep track of what the Government are doing with the important pieces 'retained' EU Employment Law' (see above). Are they going to be assimilated? Will they be repealed? Or do we have no idea yet?
In their efforts to take back control, the government now have just over 12 months to review over 2,000 retained EU laws, many of which contain fundamental employment law rights. For such a colossal task, the deadline is close. For practitioners considering advice relevant to 2024 and beyond, we must know (or try to) whether these rights will even persist.
Thirdly, practitioners will need to consider how this could impact hearings listed into 2024. No doubt there are many already, given the Tribunal backlog. A case heard in December 2023, could well have a different outcome to one heard in January 2024, if statutes must be interpreted differently, and key EU law cases cannot be relied upon.
Fourthly, practitioners should be aware that this approach will give little certainty. Whilst there is a clear cliff edge in the Bill, applicable retained EU Law will always remain subject to a ministerial exception, or assimilation into statute, at a whim. Practitioners are used to the law changing. Yet, we are not used to being told that masses of rights, that the British population take for granted, will be repealed unless something is done at some unspecified time beforehand.
As we look to 2023 and beyond, the Retained Law (Revocation and Reform) Bill 2022 is one we must all keep an eye on.
Robert Dunn has a very strong practice in employment law, personal injury, and credit hire work.