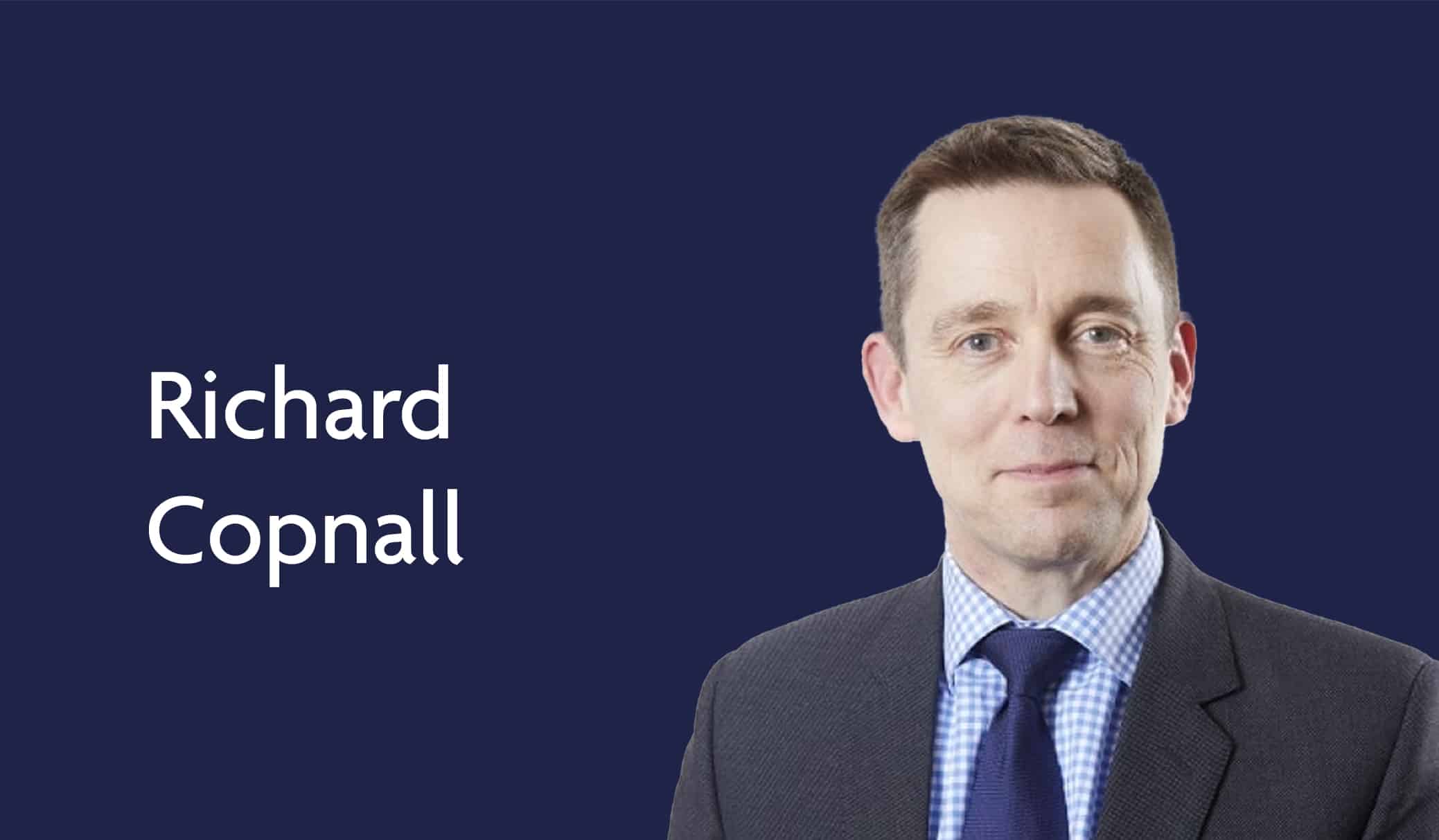 3 August 2023
Treating physical illness in mental health patients
Richard Copnall represented the family of Corinne Haslam at the inquest in March 2023.
The coroner has now issued a prevention of future death report to the Secretary of State for Health and Social Care.
The inquest explored the challenges typically faced by patients who are detained under the Mental Health Act (and in the care of NHS Trust A), but who also require treatment for a physical condition (provided by NHS Trust B).
In the present case, both trusts operated on the same site at Tameside Hospital, but from different buildings.
Mrs Haslam suffered from a respiratory condition. On a number of occasions, Trust A's doctors sent Mrs Haslam to Trust B's A&E department only for her to be discharged back to Trust A. On the final occasion, her condition deteriorated in A&E and Mrs Haslam died.
The coroner's report identified the following concerns:
The difficulty faced by Trust A's doctors in obtaining the input of Trust B's doctors, without having to transfer the patient to A&E;
A&E departments are typically busy environments which may not be conducive to delivering care to patients experiencing severe and enduring mental illness;
Trust A and Trust B operate incompatible systems for their medical records which obstructed the transfer of information and is inherently risky.
The division of care for physical and mental health conditions between two different NHS trusts is the norm and the difficulties highlighted in the coroner's report are typical.
The Secretary of State's response, which is required by 15 September 2023, is eagerly awaited.
The prevention of future deaths report can be viewed here.
Richard was instructed by Gareth Naylor of Ison Harrison.