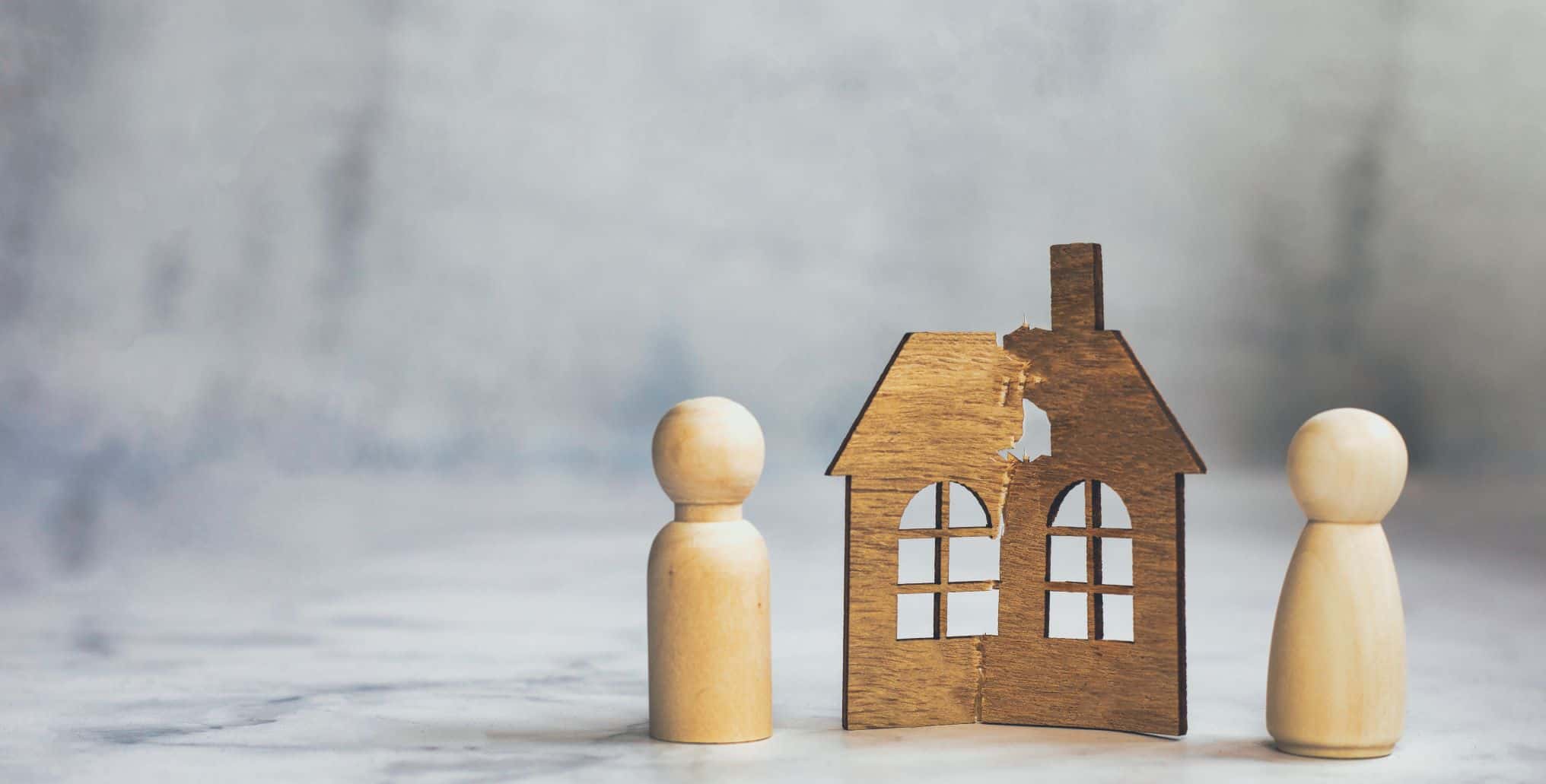 12 May 2023
14 June 2023 | FAMILY HYBRID SEMINAR SERIES: PRIVATE FAMILY LAW
Parklane Plowden's family specialists, Naakesha Michl and Naomi Hartridge will be discussing the public and private implications of Parental Alienation.
Naakesha Michl joined Parklane Plowden in January 2022 after spending the first 6 years of her career at the Bar at KBW Chambers. She specialises in all areas of family law, including public and private children law and finance.
Naomi Hartridge qualified as a Solicitor in 1999 and initially worked in white collar crime in Harley Street, London. Naomi then transferred to the Bar in 2017. Within her private law practice Naomi has been instructed on matters involving parental alienation, international relocation, non-accidental injury, sexual offences and a variety of protracted contact and parenting issues.
This event will be taking place in our Leeds Chambers on 14th June from 5 PM onwards. This is a hybrid event and attendance is possible via Zoom.
Sign up to this event here.