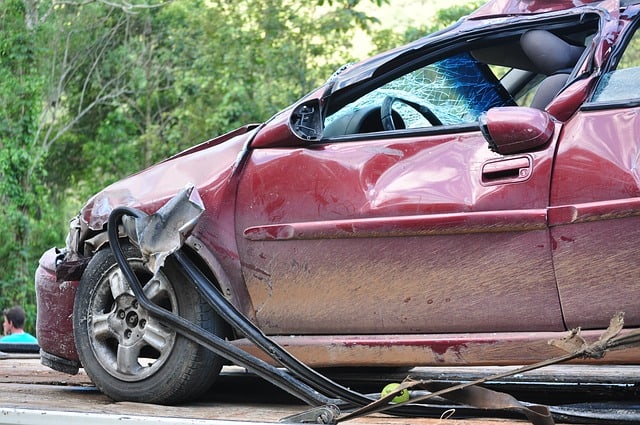 23 May 2016
Accident Exchange Ltd liable for 90% of the Defendant Insurers legal costs in credit hire case
In the recent credit hire case of Foxcroft v (1) Flaherty, (2) Tesco Underwriting Ltd, Bradford CC 27 April 2016 Nicola Twine was instructed by Keoghs and acted on behalf of the Second Defendant insurer in successfully obtaining dismissal of the claim, which included a claim for hire substantial charges.
Significantly, as a result of the evidence elicited in cross examination and court findings, whilst fraud was not found, Nicola Twine was successful in applying to join the credit hire company, Accident Exchange Limited, as party to proceedings and in obtaining a non party costs order against them pursuant to s.51 Senior Courts Act 1951.
The court was satisfied that the hire company should be liable for 90% of the Defendant insurers costs up to and including trial.