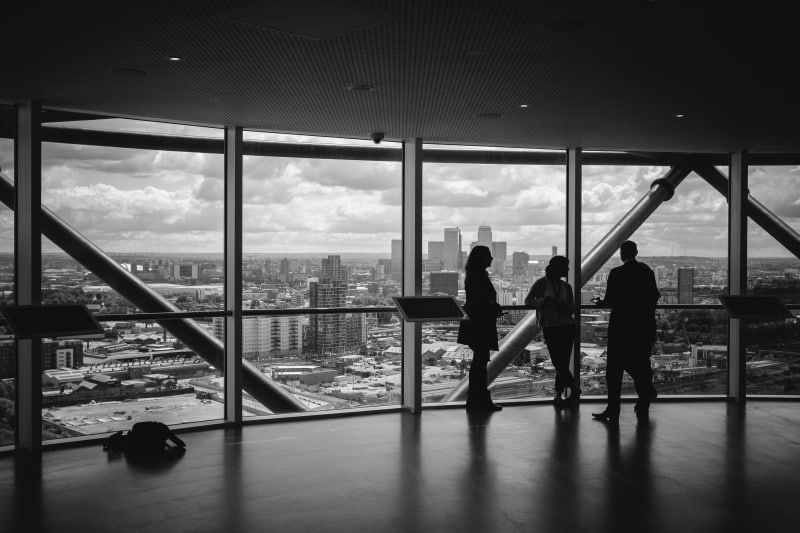 5 October 2021
Thompson v Scancrown Ltd: Refusal of flexible working request amounted to indirect discrimination
Written by Jade Ferguson.
In Mrs Alice Thompson v Scancrown Ltd T/a Manors ET/2205199/2019, the Employment Tribunal ('ET') found that refusing an employee's flexible working request to modify her working hours to accommodate her childcare responsibilities was indirect sex discrimination.
Background
The Claimant was employed as a sales manager by the Respondent, a small independent estate agency firm. The normal working hours of the office were 9 am to 6 pm.
On the Claimant's return from maternity leave, she applied to modify her working hours in order to accommodate the closing time of the nursery that her child attended. She submitted a request to finish at 5pm instead of 6pm so that she could pick her child up from nursery in time.
The Respondent refused the request, detailing 5 business reasons for their decision. When this application was refused, the Claimant resigned and filed several claims, including indirect sex discrimination.
The Law
Section 19 of the Equality Act 2010 ("the Act") defines indirect discrimination:
"A person (A) discriminates against another (B) if A applies to B a provision, criterion or practice (PCP) which is discriminatory in relation to a relevant protected characteristic of B's."
Indirect discrimination is concerned with decisions or policies which, in practice, have the effect of placing a group of people with a particular protected characteristic at a disadvantage. Sex is included as a relevant protected characteristic under the Act.
When a PCP has the effect of placing a group of people with a protected characteristic at a disadvantage, it will amount to indirect discrimination unless the employer can objectively justify the PCP. This means they have to demonstrate that the PCP is a proportionate means of achieving a legitimate aim otherwise indirect discrimination will be established.
In the present case, it was argued that the provision for sale managers to work full time 9am – 6pm, Monday to Friday, was a practice which placed women with children at a substantial disadvantage compared to men with children.
Decision
The Tribunal upheld the indirect discrimination claim and found that the Respondent's failure to consider this flexible working request put the claimant at a disadvantage as a result of the PCP as this meant that she was unable to collect her child from nursery.
The ET also considered whether the Respondent had an objective justification for the provision. It was noted that although the recognised the Respondent's business concerns, they did not outweigh the discriminatory impact on the Claimant.
The Claimant was therefore found to have been indirectly discriminated against on the grounds of sex and was awarded £184,961.32 for loss of earnings, loss of pension contributions, injury to feelings, and interest.
Tips for Employers
Employers are seeing sharp rise in flexible working requests since the pandemic. Although working from home is unlikely to become a strict legal right for everyone, employees who are called back into the office after having enjoyed the benefits of hybrid or remote working may turn to statutory flexible working requests. Women who are seeking flexible working for childcare reasons will have the added layer of protection from discrimination laws.
This recent judgment has reaffirmed the need for employers to carefully consider all flexible working requests. Before rejecting proposed changes, employers should not only assess their practices and business needs, but also ensure consideration is given to whether the employee making the request may have a protected characteristic and whether they are likely to suffer a disadvantage.
Points for employers to consider:
If the request has been refused for a business reason, can an alternative working arrangement be agreed with the employee?
Can the requested flexible working be put in place for a trial period? If a trial period is used for a reasonable length of time, the employer will be able to assess the impact of modified working arrangements on their workplace.
Employers should keep clear records of their reasoning when making decisions.
Employers should ensure they remain consistent in their treatment of flexible working requests.
Employers should consult their existing policies and practices for flexible working, which ideally will incorporate the statutory requirements and principles outlined above and from the ACAS Code of Practice.
A copy of the judgment can be found here.