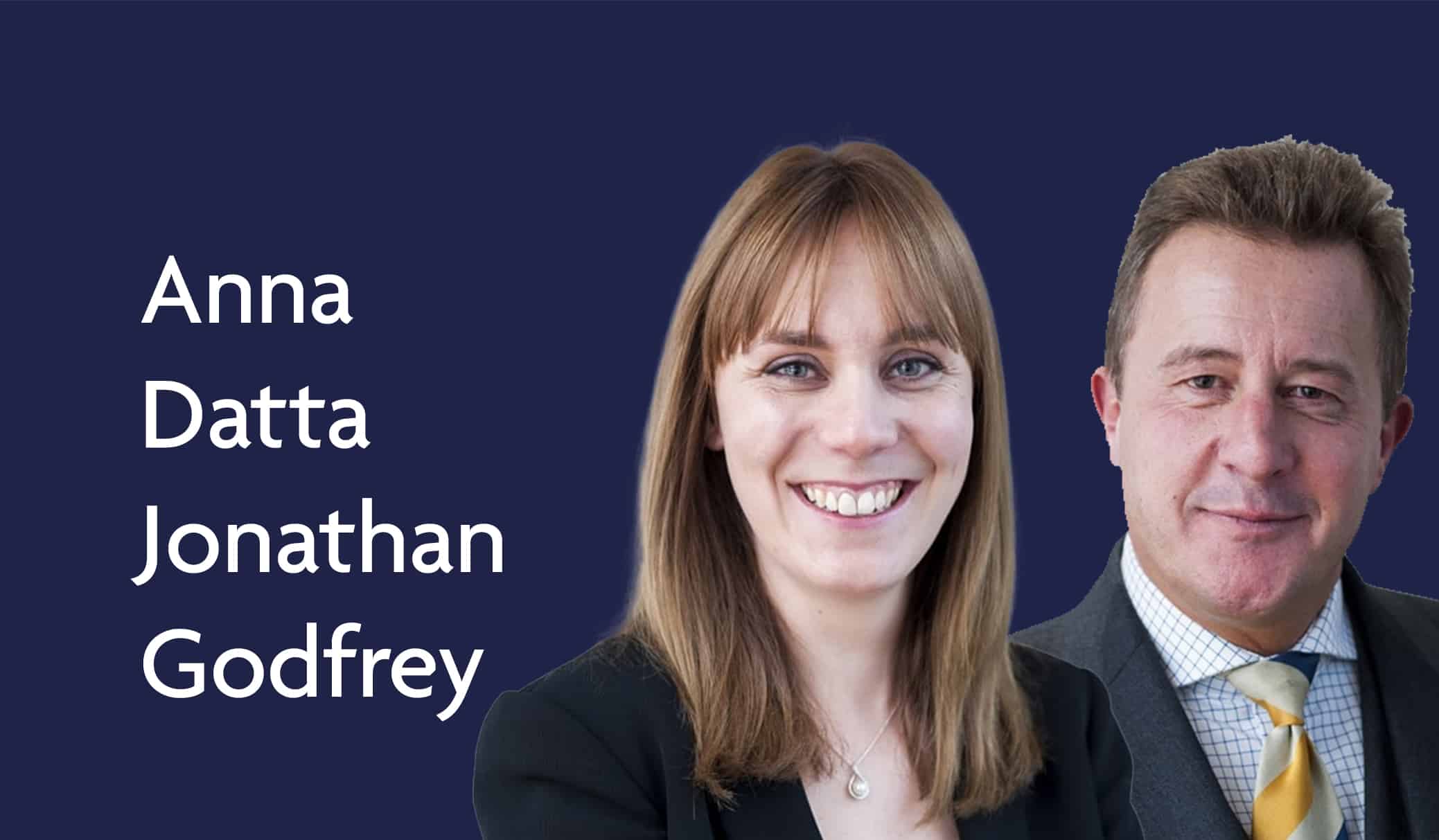 6 July 2022
Anna Datta and Jonathan Godfrey feature in AvMA Lawyers Service Newsletter, June 2022
The latest AvMA Lawyers Service Newsletter for June, 2022 features articles from PLP barristers, Anna Datta and Jonathan Godfrey, both of whom specialise in clinical negligence.
Anna's article is entitled "Taking the mystery out of capacity in clinical negligence cases" and provides a pragmatic guide as to how these type of cases should be approached.
Jonathan's article is entitled "Expert Discussions and the Joint Expert Statement – A lawyer free zone" and focuses on the practicalities of the role played by lawyers and experts surrounding joint expert discussions following the decision in Patricia Andrews & Ors v Kronospan Limited [ 2022 ] EWHC 479 (QB).
A copy of the newsletter can be viewed in full here.