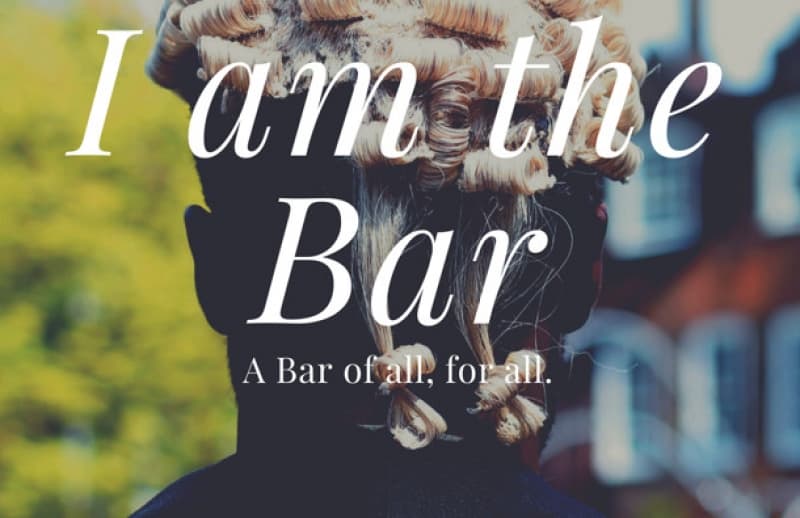 16 September 2020
Barrister Chloe Branton announced as a Social Mobility Advocate as part of the Bar Council #IAmTheBar campaign.
In Summer 2018, the
Bar Council
launched 'I am the Bar', to profile the experiences of those who have succeeded at the Bar from "non-traditional" backgrounds. The award-winning campaign is designed to:
Raise the profile of social mobility to encourage aspiring barristers from under-represented backgrounds.
Highlight efforts made to improve access to & diversity at the Bar.
Support efforts to improve insight into the profession, drawing together social mobility efforts across chambers, Inns, other organisations and individual barristers.
We are delighted to share that Chloe Branton has been announced as one of the 10 new Social Mobility Advocates joining the
#IAmTheBar
campaign.
Chloe was the first person in her family to go to University, and graduated from Lancaster University with a first in Law in 2018. Alongside her studying and career, Chloe also cares for her severely disabled sister and newly disabled mum. She also has disabilities herself, including Asperger's and Dyspraxia.
You can read more about Chloe's inspiring story here.
Search #IAmTheBar on Twitter and follow @thebarcouncil for more information.