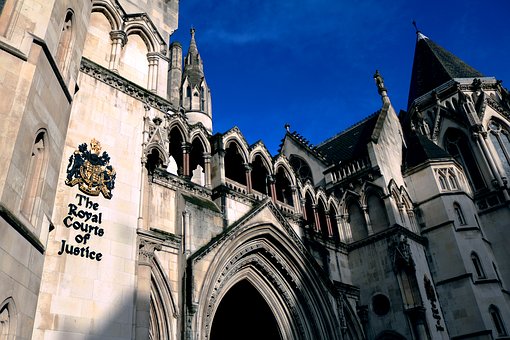 10 November 2015
Barristers assist Lord Justice Briggs in his review of the structure of the Civil Courts
At the request of the Personal Injury Bar Association [PIBA] - specialist barristers Alex Foster, Stuart Jamieson and Bryan Patterson-Whitaker (Pupil), are helping Briggs LJ with his "urgent" review of the structure of the Civil Courts in England and Wales.
The review was announced in July 2015, and is being undertaken in the context of the ongoing evolution of the civil justice system in the wake of the Jackson Reforms.
It is understood that the review will consider the following:
The creation of an On-line Court ('OC') for lower value disputes.
Greater use of Delegated Judicial Officers ('DJOs').
The number of Civil Courts in the light of diminished workload resulting from the introduction of OCs.
Exploring routes of Appeal given that the volume of work coming in to the Court of Appeal has increased by 50%, with no increase in the number of Judges and a reduction in CoA staff of 18%.
Our barrister's submissions included a recommendation that Personal Injury cases were unsuitable to be determined by DJO's given the specialised legal expertise associated with handling these cases, as well as the obvious personal impact that injuries have on people's lives.
The submissions made advocated that PI cases should continue to be dealt with by the judiciary and noted that the legal profession is already embracing the technology provided by the portal to ensure efficient and proportionate access to justice.
Update: LJ Briggs published his interim report in December 2015