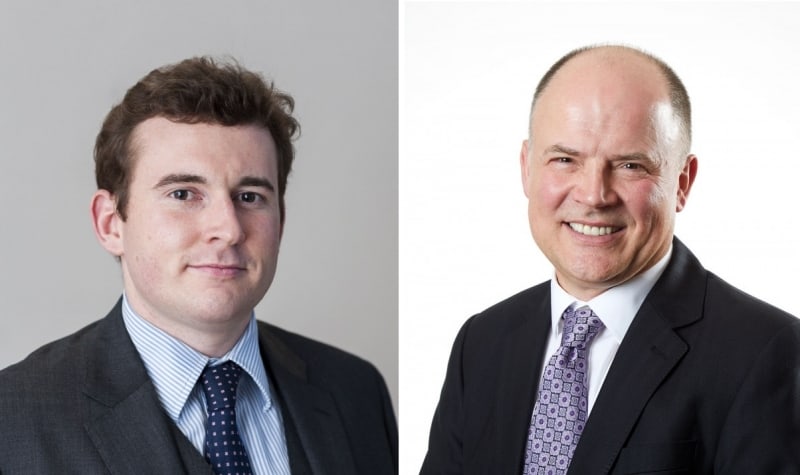 5 November 2019
Barrister's Simon Wilkinson and Phil Booth contribute to the November 2019 edition of Family Law.
Simon Wilkinson discusses "Who blinks first? Disputes between the court and local authority on respect of the care plan and welfare of the child" and Phil Booth discusses "Rules on Contempt Proceedings" in the November issue of Family Law.
A link to the published articles can be found here.