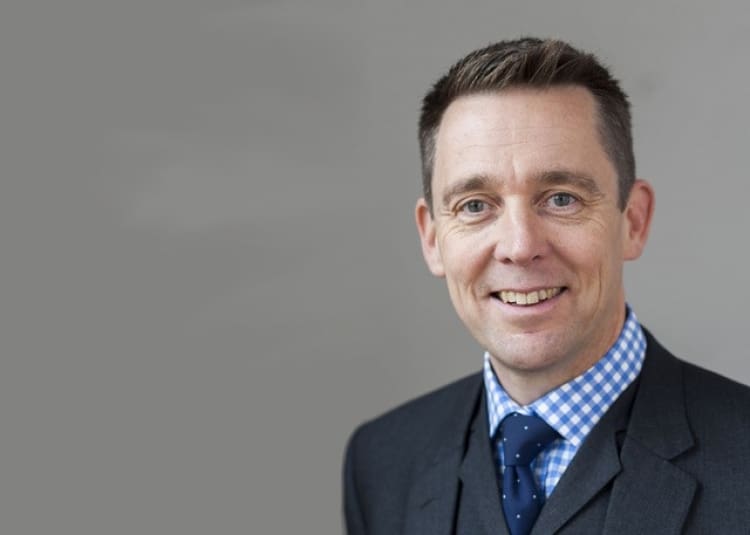 20 July 2018
Richard Copnall will speak at the Child Abuse Conference on Thursday 15th November 2018.
4:00pm Registration, 4:30-6:30pm Event
Ramsdens Solicitors and Parklane Plowden Chambers invite you to a free conference which has been developed by experts to meet the needs of practitioners working with people affected by child sexual abuse.
Speakers include:
James Counsell, QC, Outer Temple Chambers, London
Richard Copnall, Barrister, Parklane Plowden, Leeds
Dr Sam Warner, Chartered and Clinical Child Psychologist
Charlotte Foxton, Paediatric Neurological Physiotherapist, MOTIONrehab
Paul Martin, Divisional Director, Brewin Dolphin
Paul Redfearn, Divisional Director, Brewin Dolphin
Joanne Coen, Head of Child Care, Ramsdens Solicitors
Veronica Mullins, Head of Court of Protection, Ramsdens Solicitors
More speakers and talk topics to be announced at a later date!
For more information about the event, please click here.