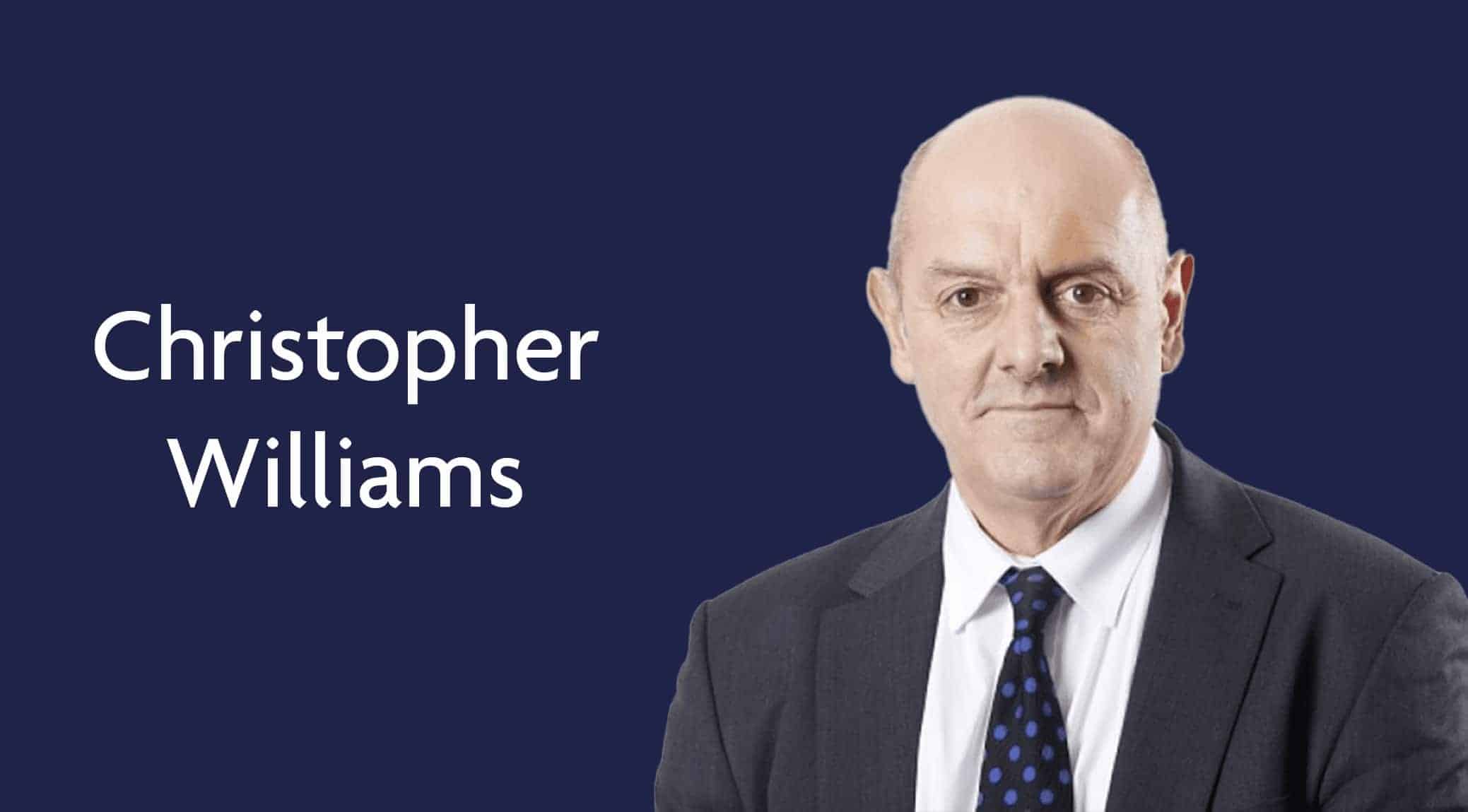 21 December 2022
Christopher Williams retires from the Bar
Christopher Williams will be retiring from the Bar and Parklane Plowden Chambers on the 31 December 2022 after 40 years of practice.
Chris has practised on the North Eastern Circuit since 1983 and has been a prominent member of Chambers throughout, a expert in Personal Injury law and recognised via Legal 500 and Chambers and Partners as a leading practitioner. Even though he is retiring from the Bar, he will continue to sit as a Recorder on the North Eastern Circuit.
Head of Chambers, James Murphy, comments "Chris has been a cornerstone of the success of Parklane Plowden undertaking many roles within chambers including a highly successful stint as our Head of Chambers between 2016-2020. He developed a thriving practice and was very highly regarded by clients, opponents and members of the Judiciary. We will greatly miss his sense of humour, wise counsel and generosity."
We would like to thank and congratulate Chris and wish him happiness, luck and fun in the years ahead.