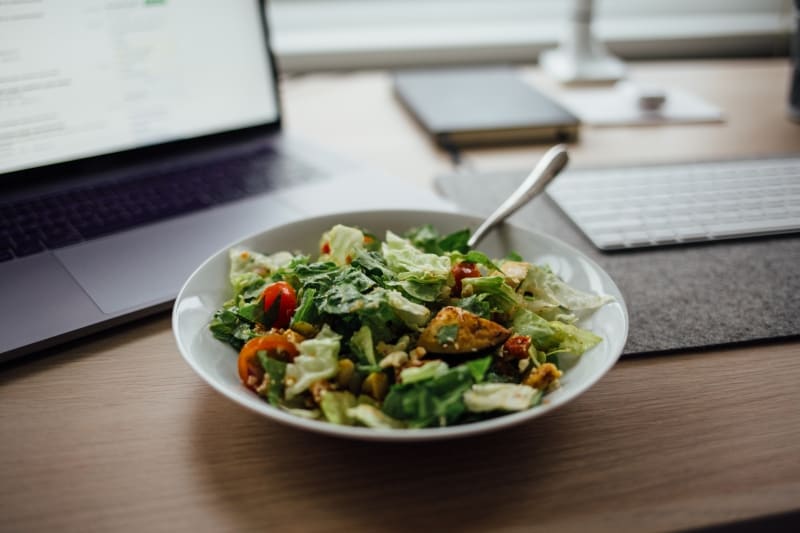 5 November 2020
CIVIL TEAM | 'Law with Lunch' Webinar Series | November – December 2020, 12:30pm.
Our specialist team of civil barristers will deliver a series of bitesize, lunchtime talks covering the legal issues of the moment.
These sessions are ideal for busy practitioners who want to grab some lunch whilst at the same time ensuring their legal knowledge is bang up to date!
24th November 2020 – 12.30pm | Stephen Friday and Hylton Armstrong
Fatal Accidents
Valuing future financial dependency in Fatal Accident Act claims can be particularly difficult when there are complications such as family business and investment income involved. Barristers Stephen Friday and Hylton Armstrong discuss this in the context of the recent High Court decision in Rix v Paramount Shopfitting Co. Ltd.
1st December – 12.30pm | Leila Benyounes and Ross McWilliams (Irwin Mitchell)
A Presidential Debate Past and Present Presidents of the Leeds and District Medico Legal Society, Leila Benyounes, Barrister at Parklane Plowden Chambers and Ross McWilliams, Senior Associate Solicitor at Irwin Mitchell LLP, will discuss current Medico-Legal Issues.
16th December 2020 – 12.30pm | James Murphy and Jim Hester
Covid employers' liability claims
Industrial and occupational disease specialists, James Murphy and Jim Hester discuss the complex and legally explosive topic of claims brought by employees who have contracted Covid-19 whilst at work. As the world comes to terms with both the short- and long-term health implications of contracting the virus, our expert barristers will discuss everything from PPE provision and training, to arguments around how the virus was acquired.

This is a free of charge interactive session.

For more information, please email: Laura.Storr@parklaneplowden.co.uk.

#LawWithLunch