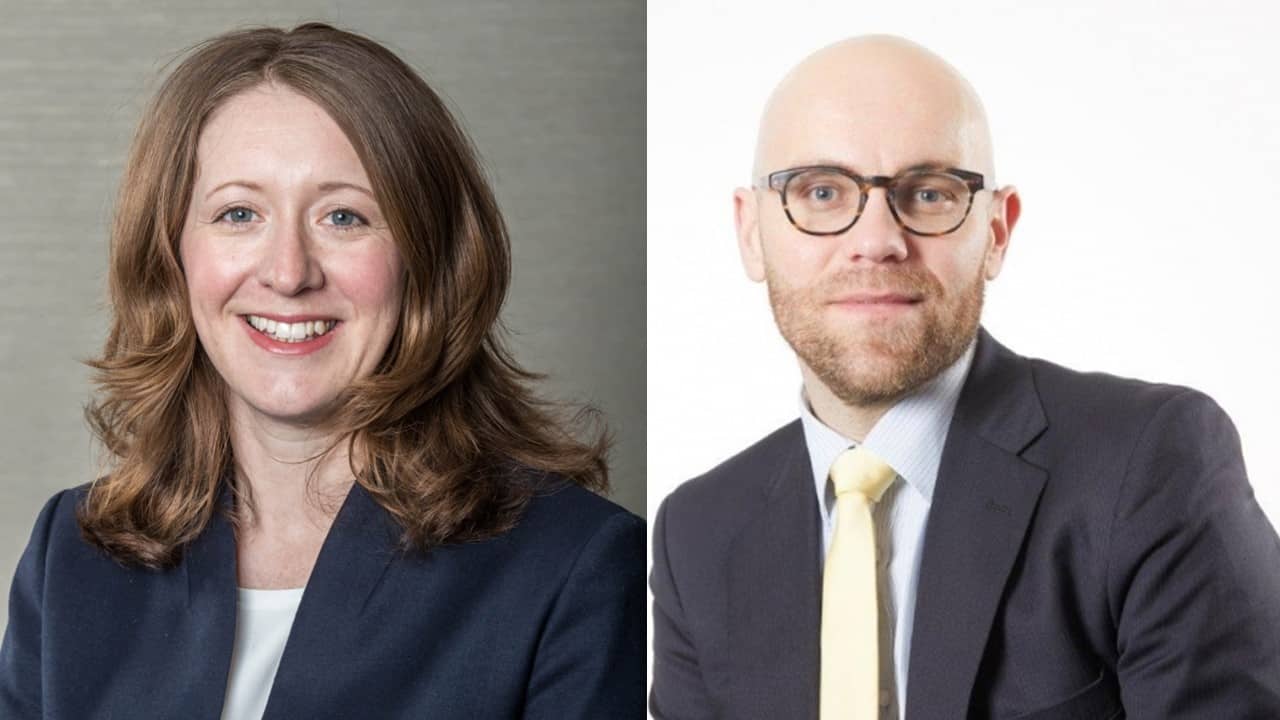 5 October 2021
Claire Millns and Andrew Sugarman appointed as Fee Paid Judges of the Employment Tribunal
Parklane Plowden Chambers is delighted to announce that barristers Claire Millns and Andrew Sugarman have been appointed as Fee Paid Judges of the Employment Tribunal with immediate effect.
Claire has been assigned to Midlands East and Andrew to London East. They will each commence sitting in their part time positions early next year. Both will continue to practice as barristers at Parklane Plowden.
Claire Millns and Andrew Sugarman are members of Parklane Plowden Chambers' Tier 1 and Band 1 ranked specialist Employment team.