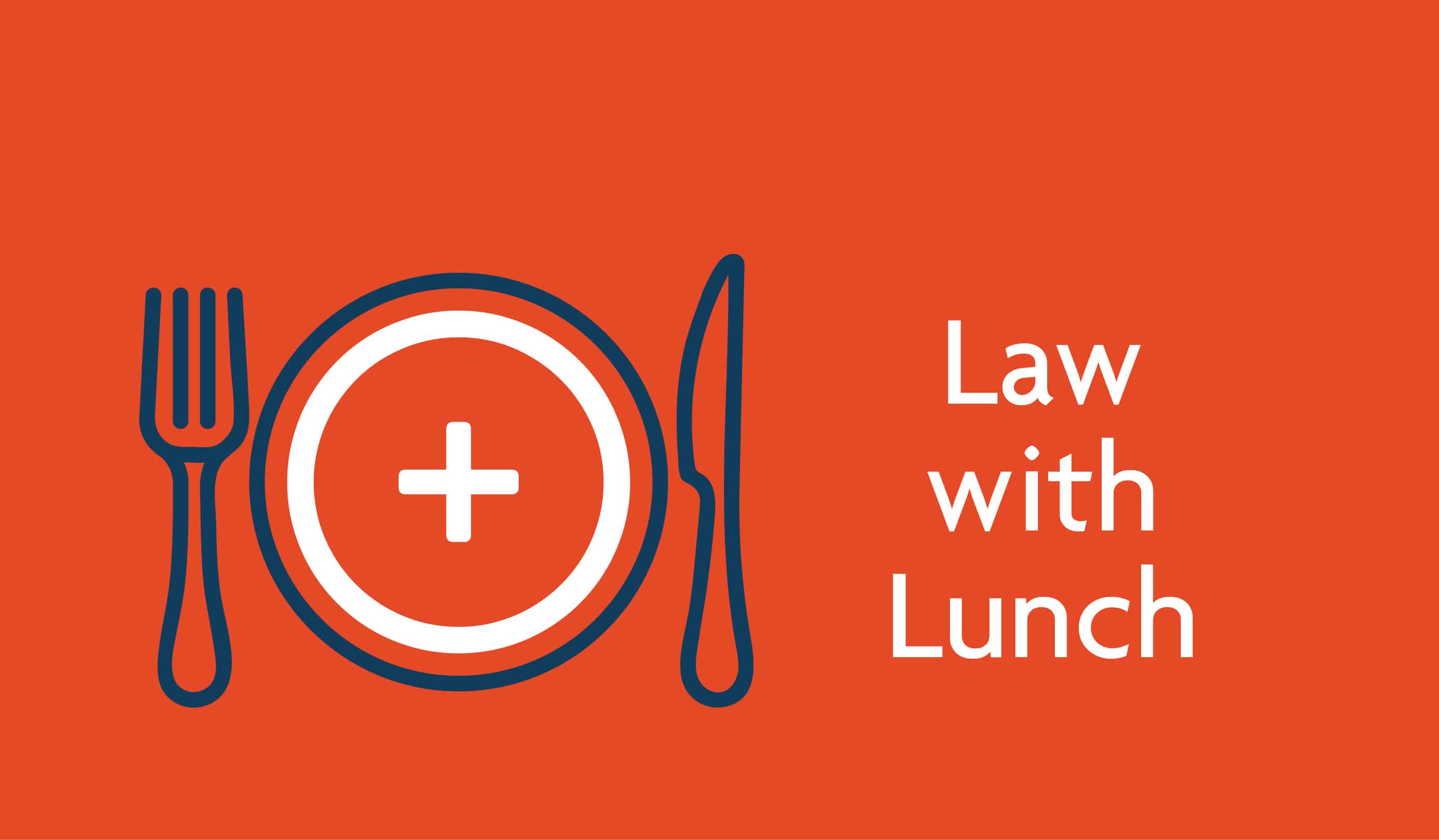 10 October 2022
Clinical Negligence | Law With Lunch Webinar | 3 November 2022
The next webinar in our 'Law with Lunch' series of bitesize, lunchtime talks covering the legal issues of the moment are not to be missed.
From the latest procedural tips, these sessions are ideal for busy practitioners who want to grab some lunch whilst at the same time ensuring their legal knowledge is bang up to date.
Thursday 3rd November at 12.30pm, Zoom Webinar
Barrister and clinical negligence specialist, Anna Datta will be
'Taking the mystery out of capacity in clinical negligence cases'
In clinical negligence work capacity may often be an issue. When it does come up, it can feel complicated and make us reach for the law books. This law with lunch will take the mystery out of capacity and provide a pragmatic guide as to how these types of cases should be approached. Join Anna Datta's webinar to find out more.
Places on the webinars are FREE. To secure your place email events@parklaneplowden.co.uk