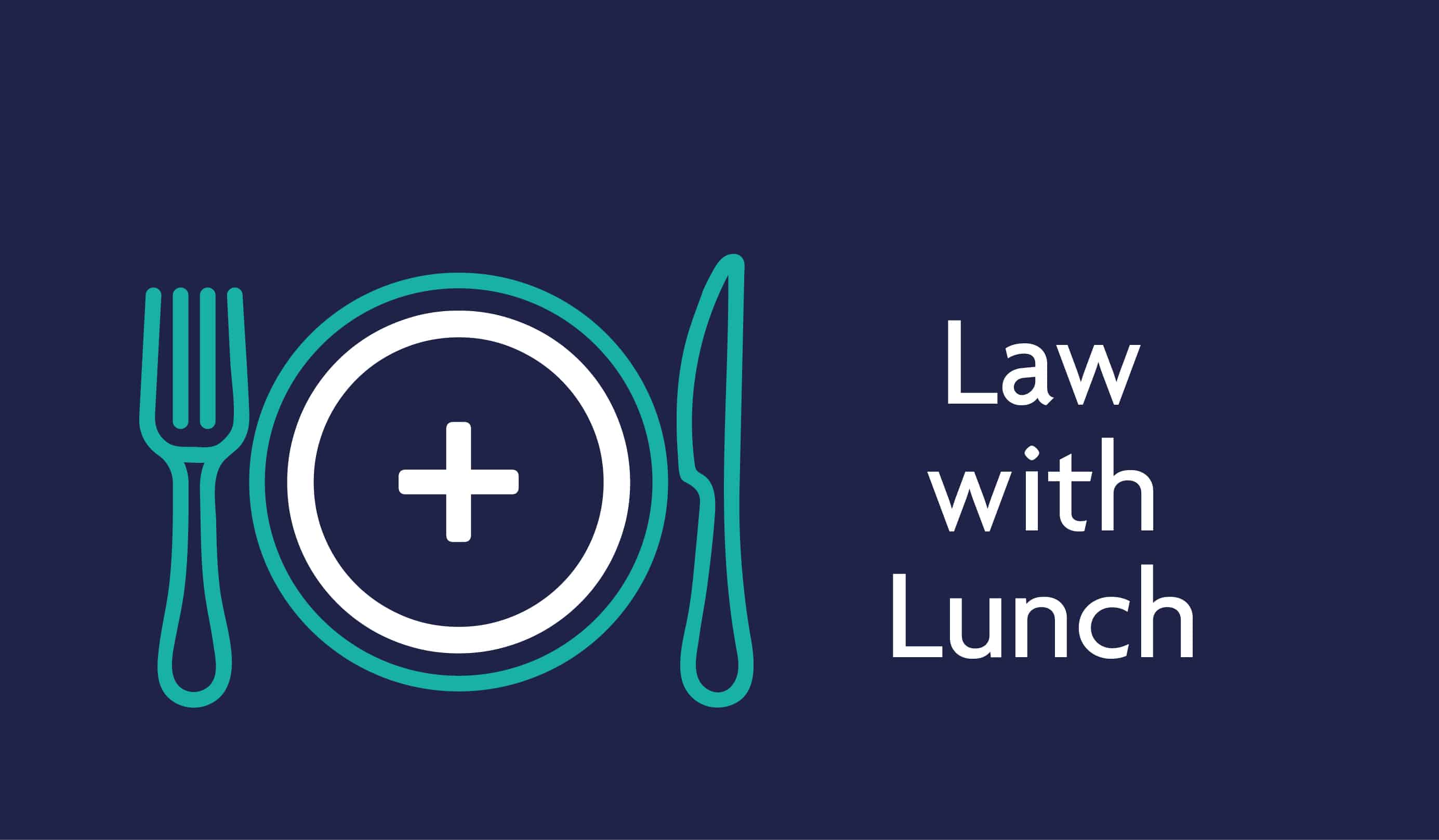 24 October 2022
Clinical Negligence | 'Law with Lunch' Webinar Series | 16 November 2022
The next webinar in our 'Law with Lunch' series of bitesize, lunchtime talks covering the legal issues of the moment are not to be missed.
From the latest procedural tips, these sessions are ideal for busy practitioners who want to grab some lunch whilst at the same time ensuring their legal knowledge is bang up to date.
WEDNESDAY 16th NOVEMBER AT 12.30PM, ZOOM WEBINAR
Barrister and clinical negligence specialist, Howard Elgot will present
'Consent to Treatment – What Your Expert May Not Know'
Howard will be looking at the basic legal principles relating to consent, the GMC Guidance "Decision Making and Consent" September 2020, and what to look for in an expert's report when consent maybe an issue. Join Howard's webinar to find out more.
For further enquiries or to register, please email events@parklaneplowden.co.uk