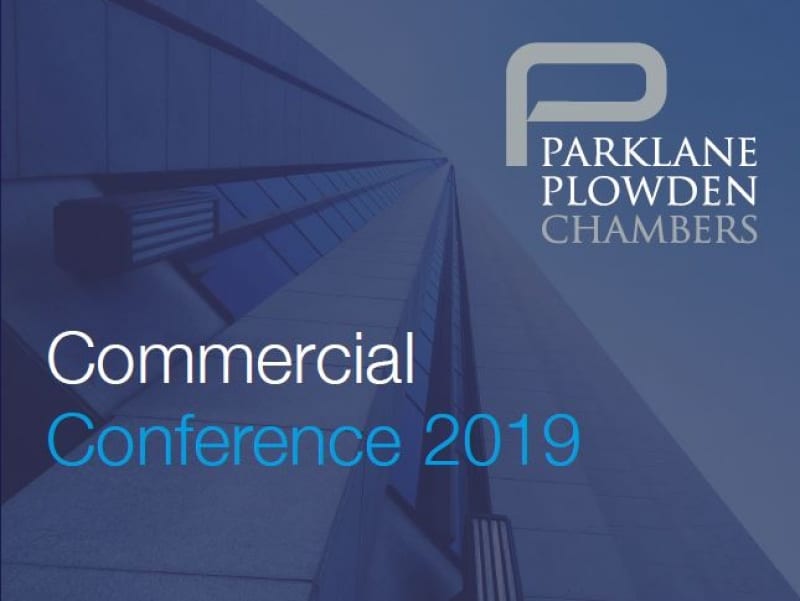 23 August 2019
Commercial Conference 2019
Parklane Plowden's Business and Commercial team are delighted to invite you to our upcoming half day conference presented by members of the specialist commercial group.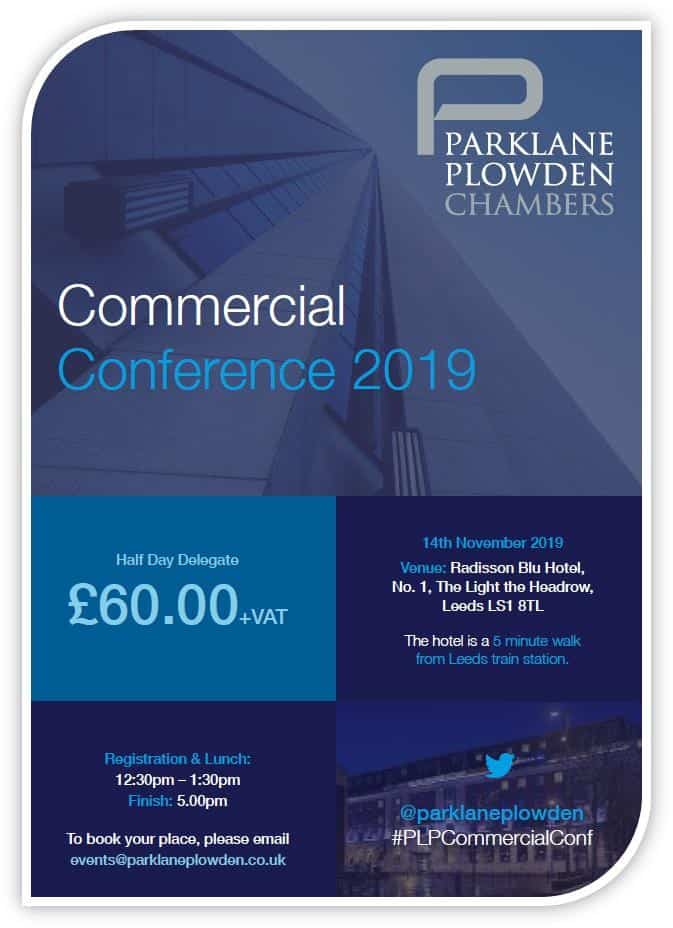 Please note, the cost of attending this conference is £60+vat. You will be required to register your attendance via our website or by replying to events@parklaneplowden.co.uk.
The conference schedule in full can be viewed here.